The Official DMV WHALE TAIL
®
License Plate
Buy a plate. Protect the beach. Roll with the Whale Pod.

To order, you'll need:
Your license plate number
The last three digits of your Vehicle Identification Number
Don't forget to select "Coastal" from the menu of specialized plates!
Your Vehicle Identification Number (VIN) can be found on your vehicle insurance card or policy, on your title and registration, or on the dashboard on the driver's side of the vehicle.
How to Support Our Coast
You can order WHALE TAIL
®
Plates online on the DMV website or download a form to order by mail. The cost is $50 for a standard numbered plate and $103 for a plate with a personalized message. The majority of the cost and the entire annual renewal fee ($40 for the standard plate and $83 for a personalized plate) is tax deductible to the extent permitted by law.
Did you know that you can order a WHALE TAIL
®
Plate any time? You don't need to buy a new car or wait for your yearly DMV registration renewal to get one!  So, why wait?
Your DMV WHALE TAIL
®
Plate fees protect and restore the California coast and ocean. Your money goes towards things like curbing ocean plastic pollution, restoring habitat for animals, supporting beach access, and teaching kids to become coastal stewards. The WHALE TAIL
®
Plate funds non-profit groups doing important education and conservation work, provides free resources for educators, and empowers volunteers to take action to protect the coast.
Order Yours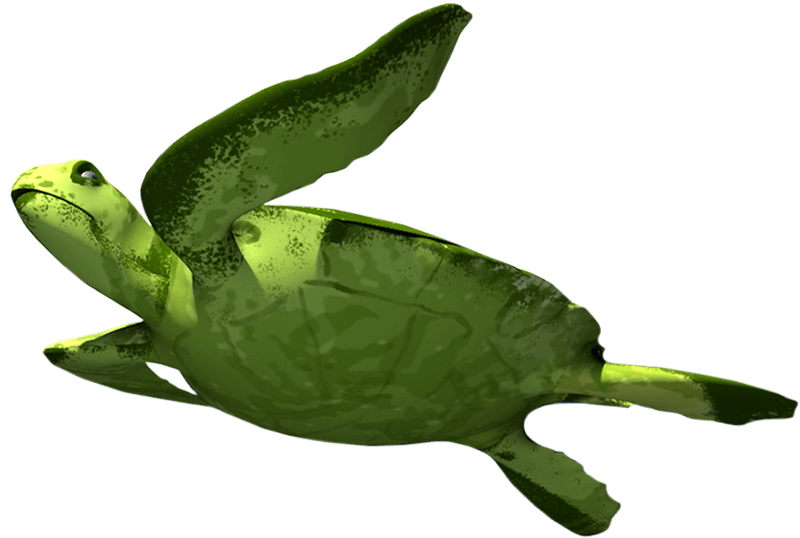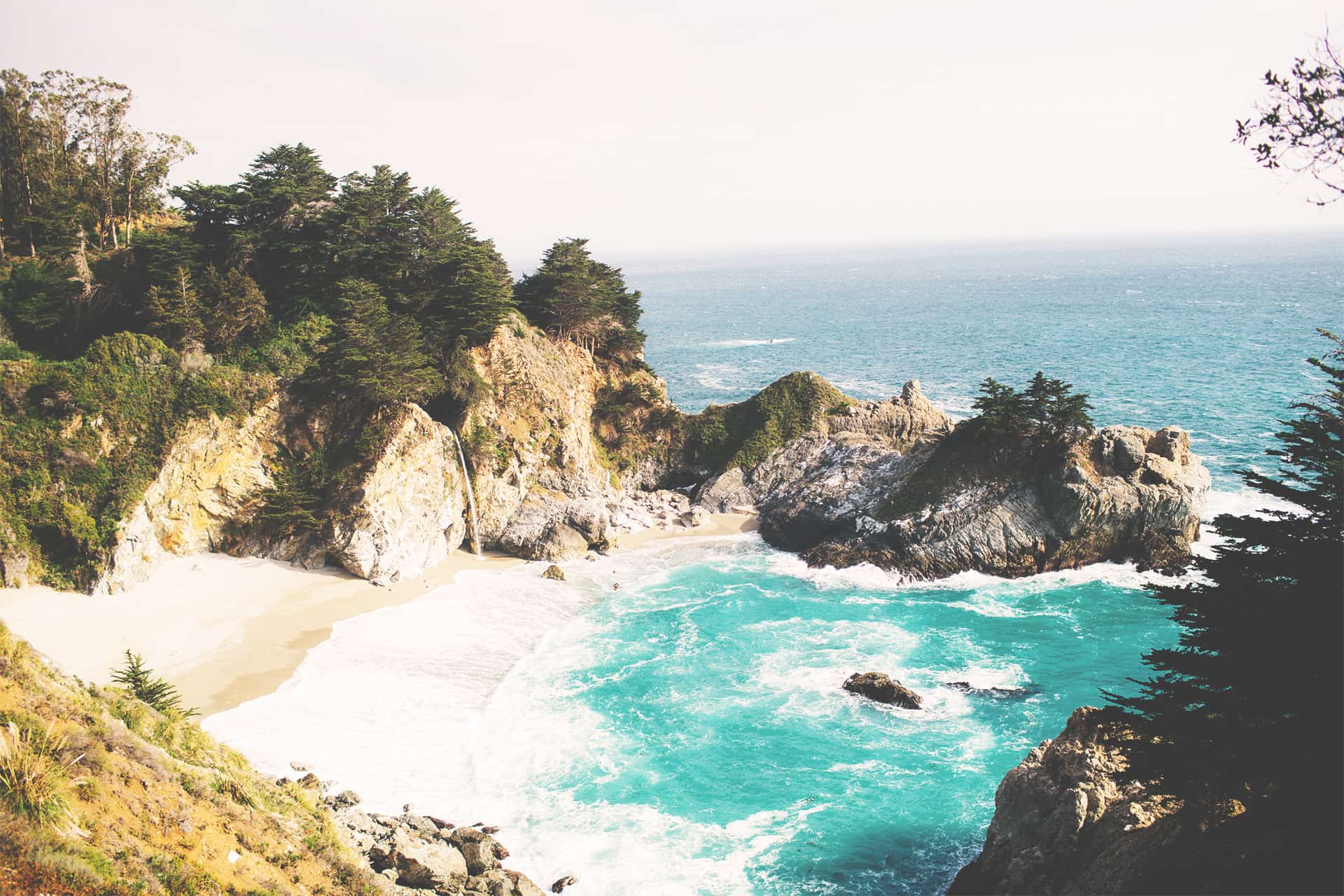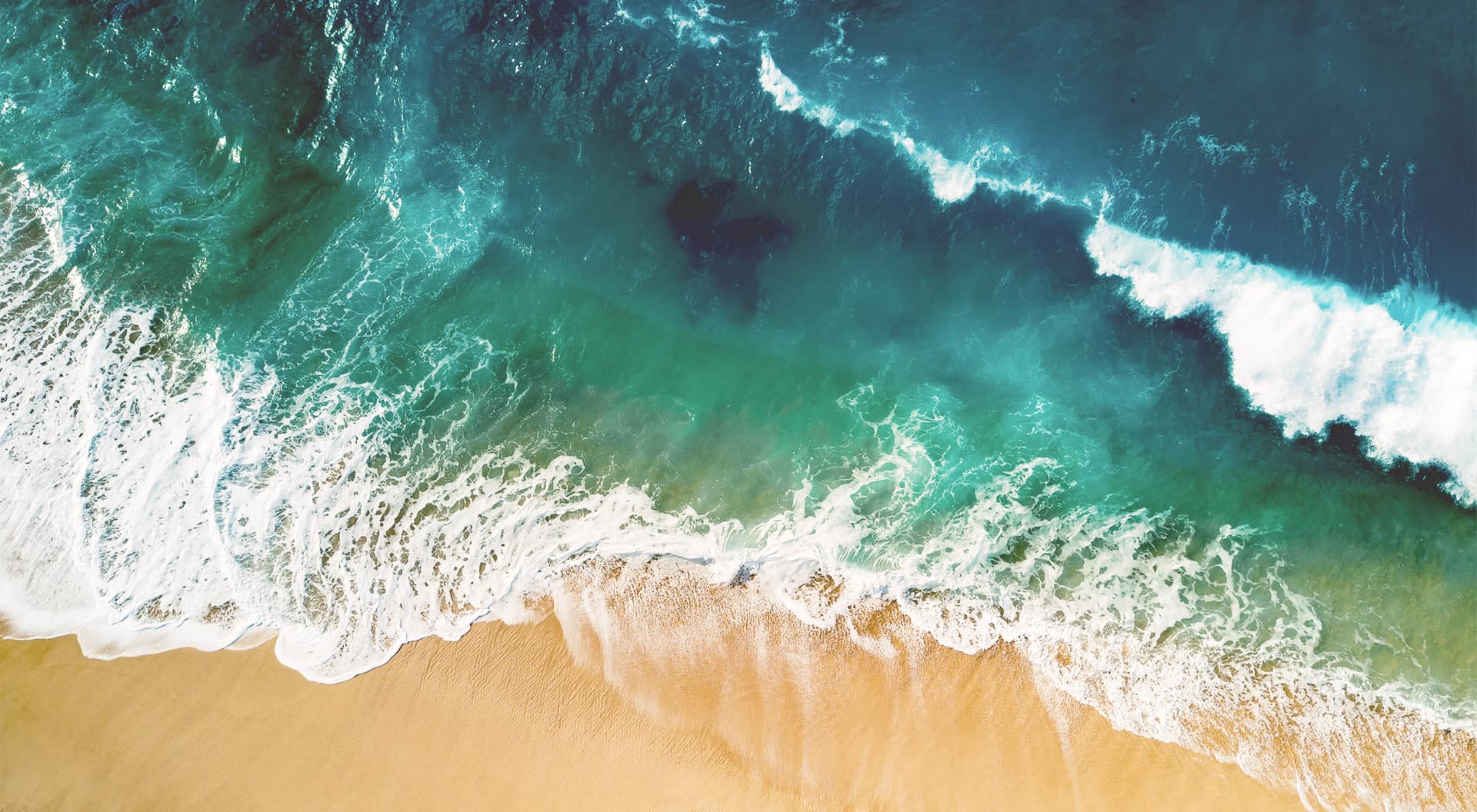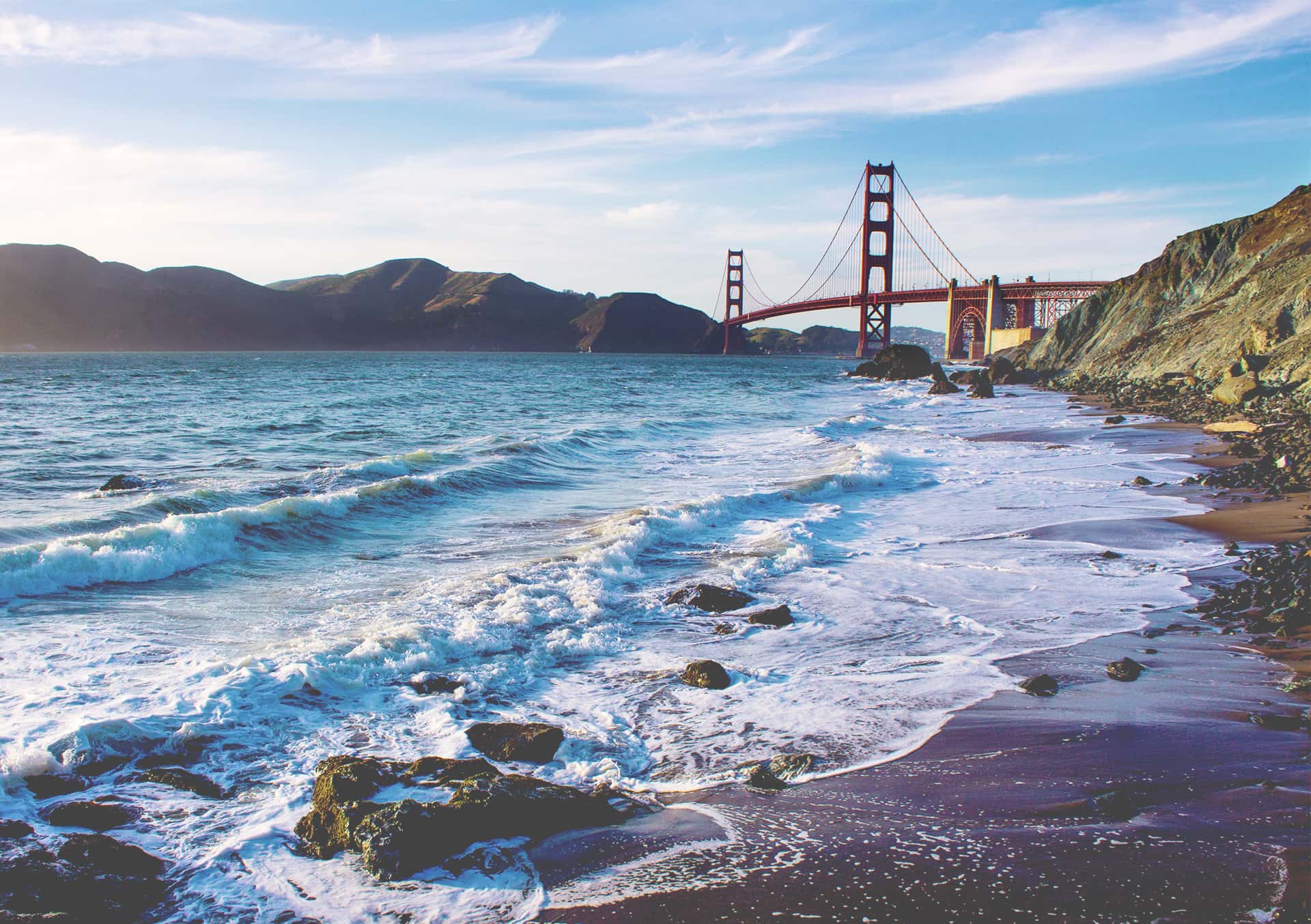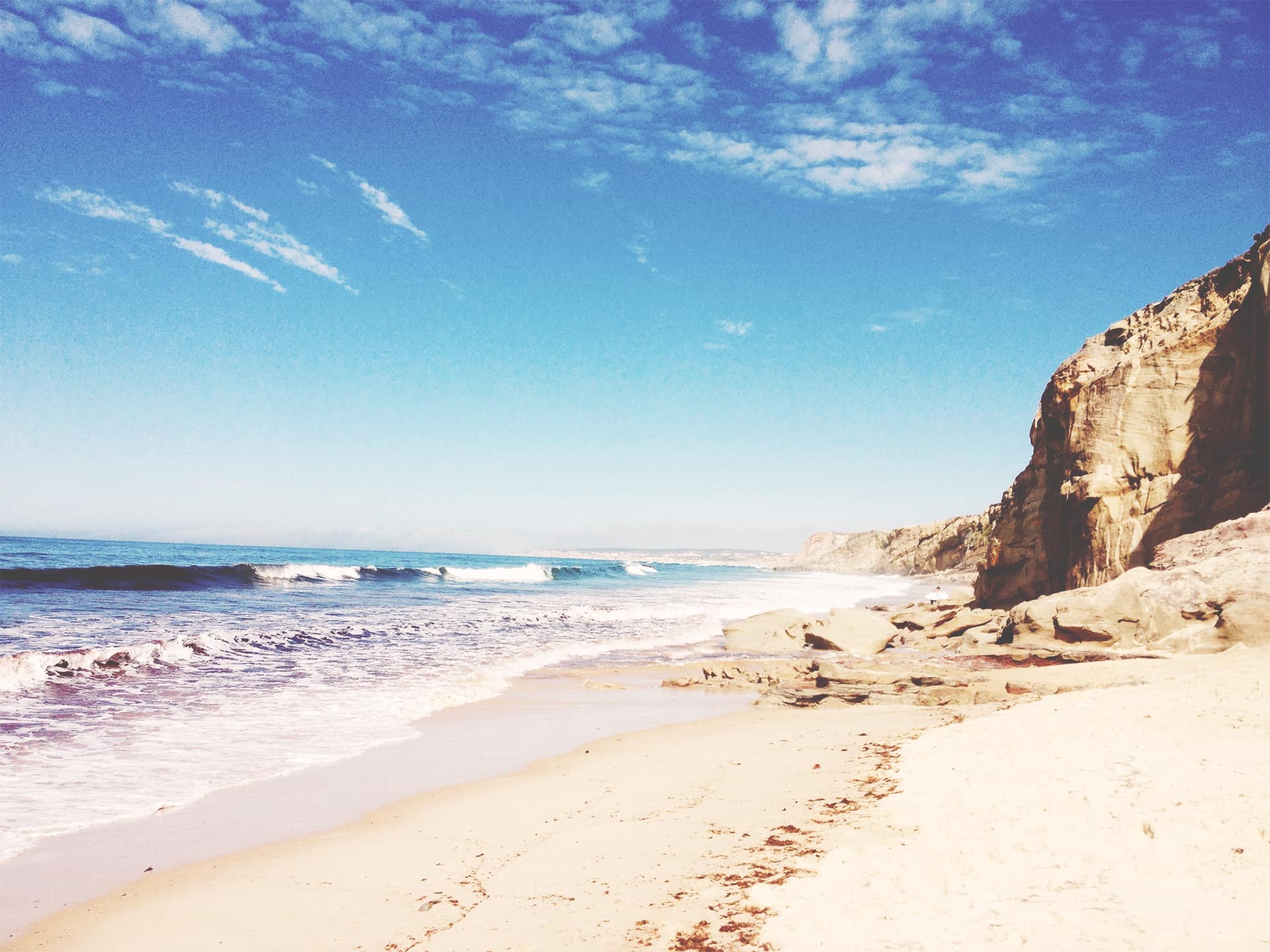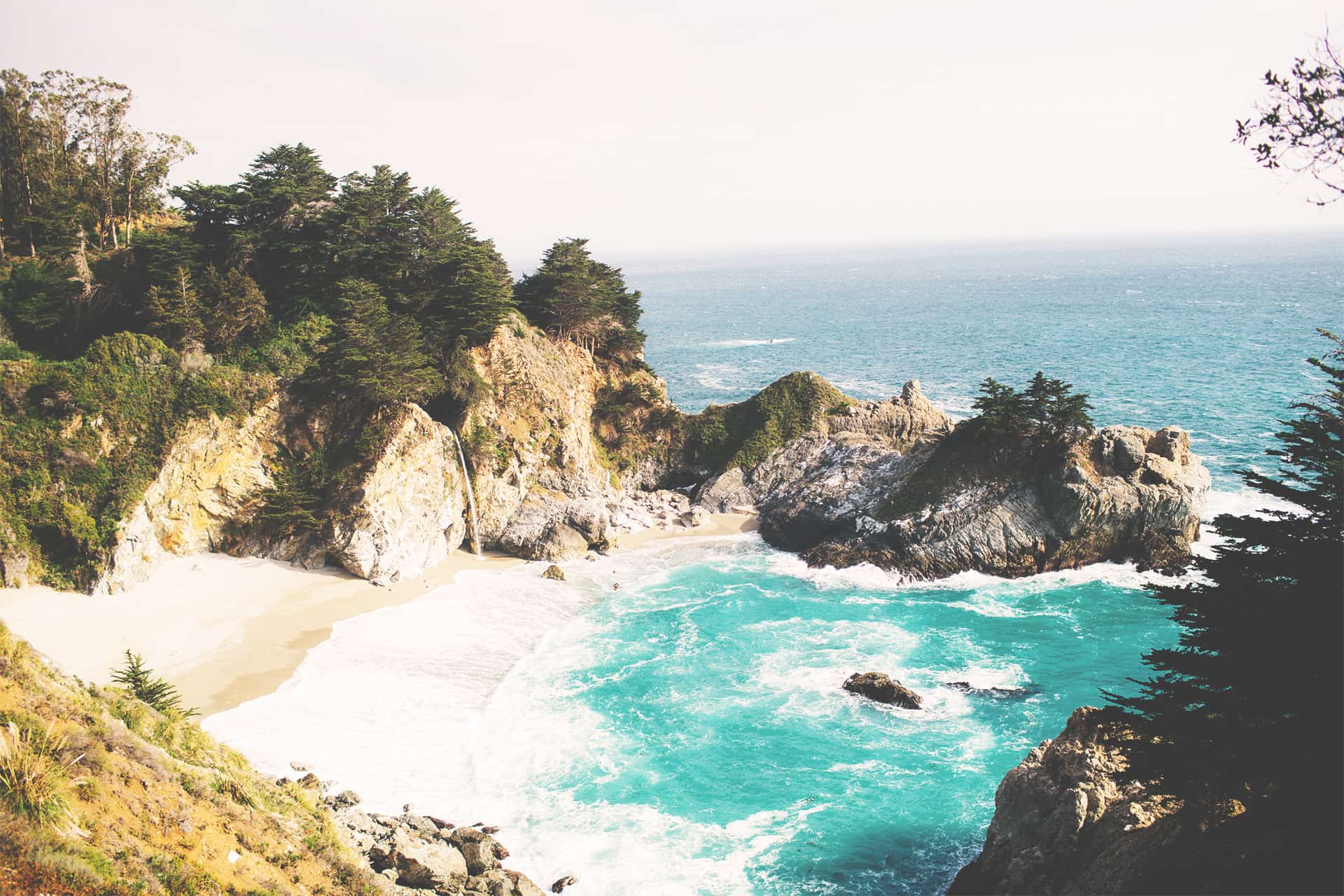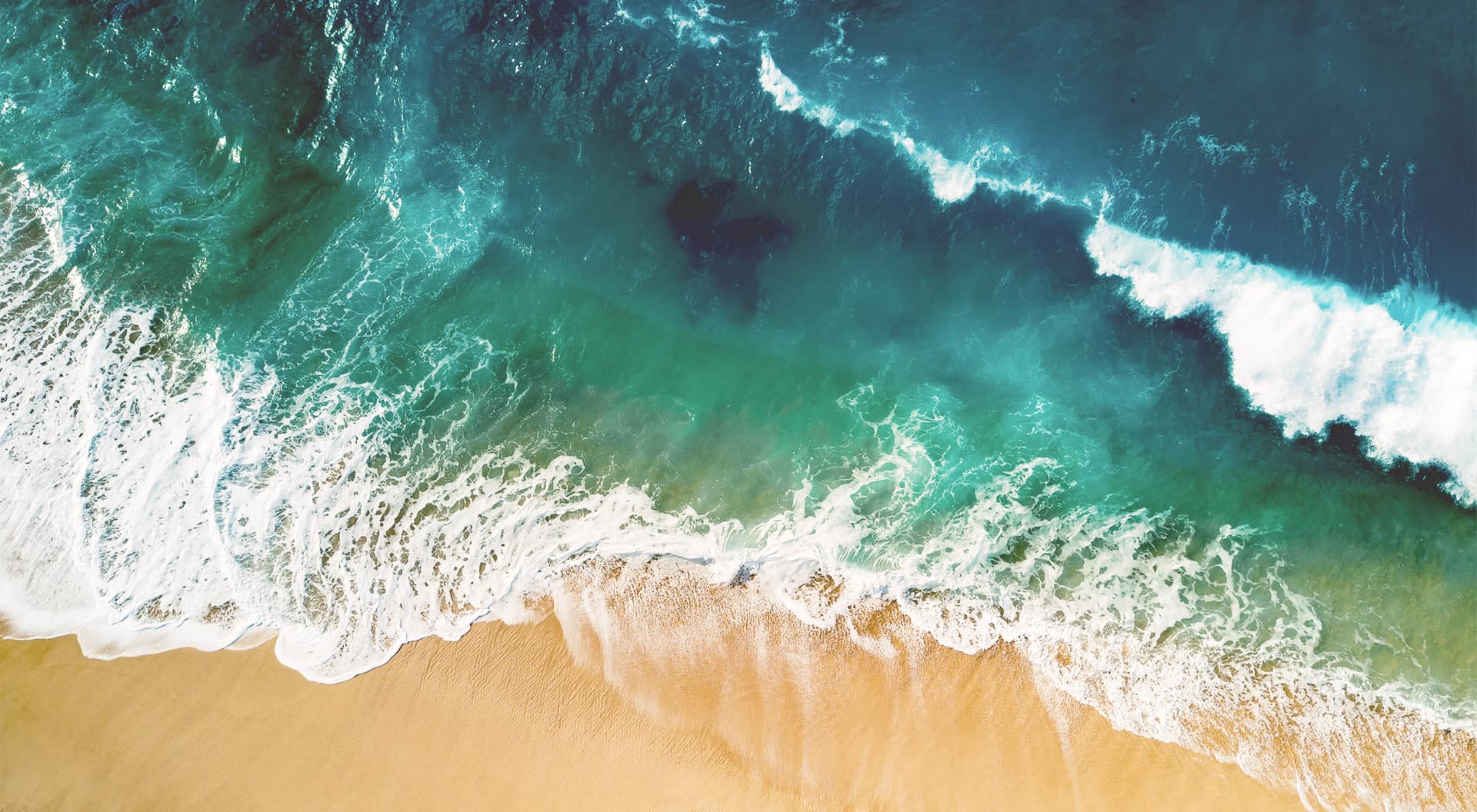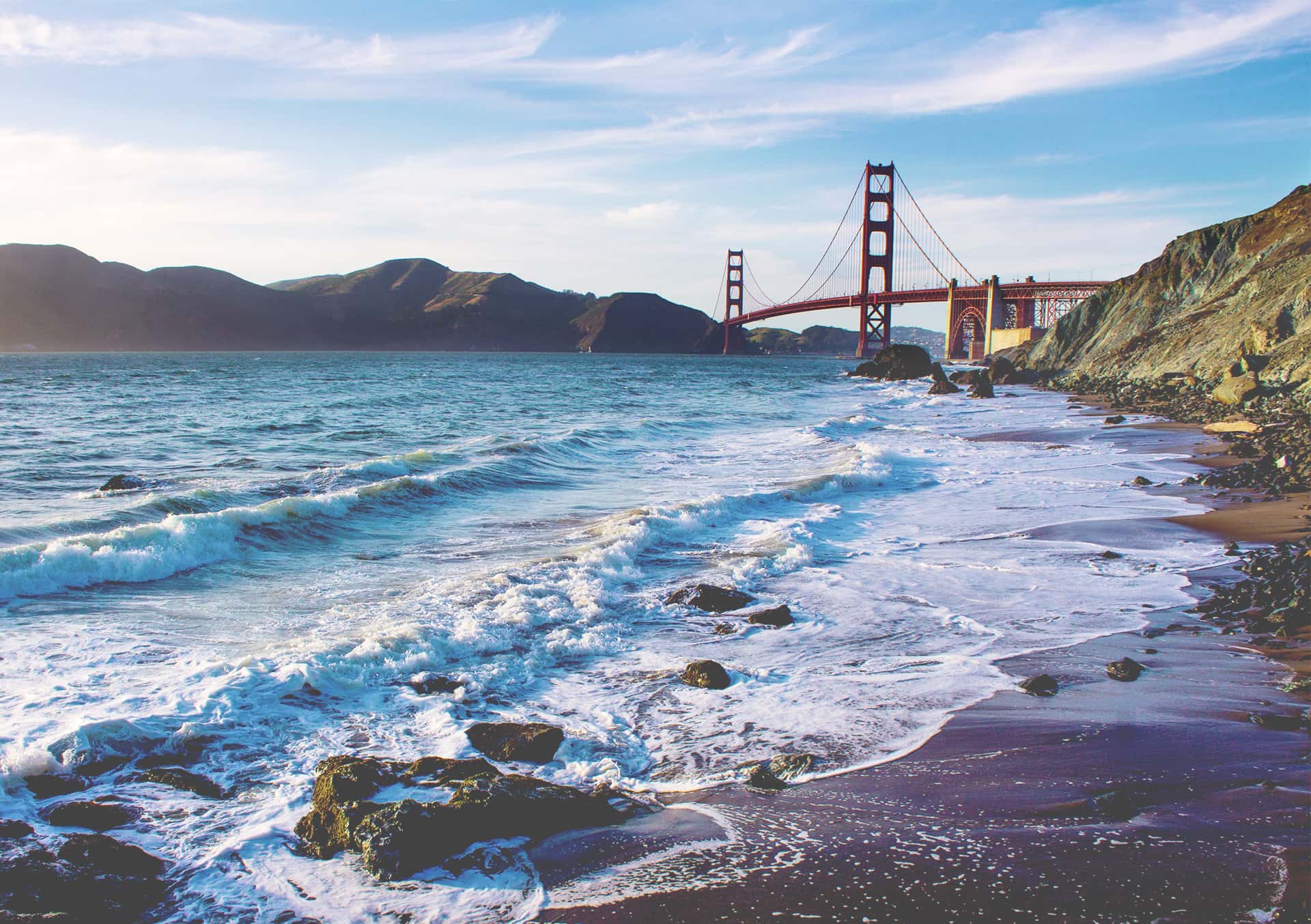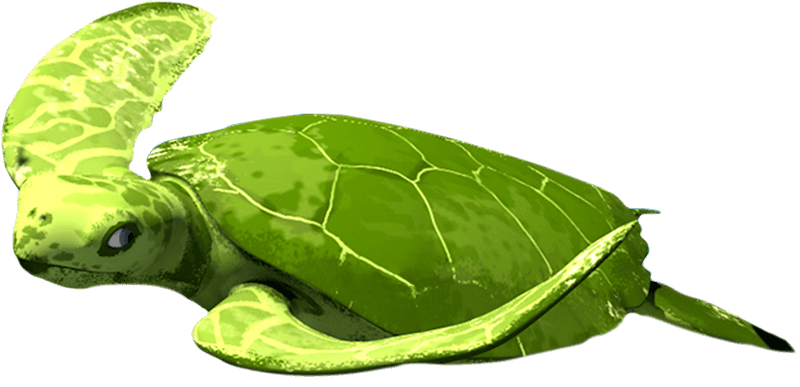 Join the #WhalePod
We are a group of people who love the ocean! Whether it's surfing, swimming, hiking, whale watching or just hanging out at the beach, the coast will surprise you and tickle your fancy. Join the Whale Pod and share in the excitement! You'll learn about opportunities like the annual Coastal Cleanup Day and exclusive "meet and greets" with celebrity Whale Pod members at coastal events, and hear incredible ocean stories of fellow Whale Pod members.
JOIN
Email us a photo of where your WHALE TAIL
®
took you! Send us a photo of your coastal adventure or use the hashtag #WhalePod on Instagram for a chance to be featured on our website and social media accounts.
Click photos below to view more.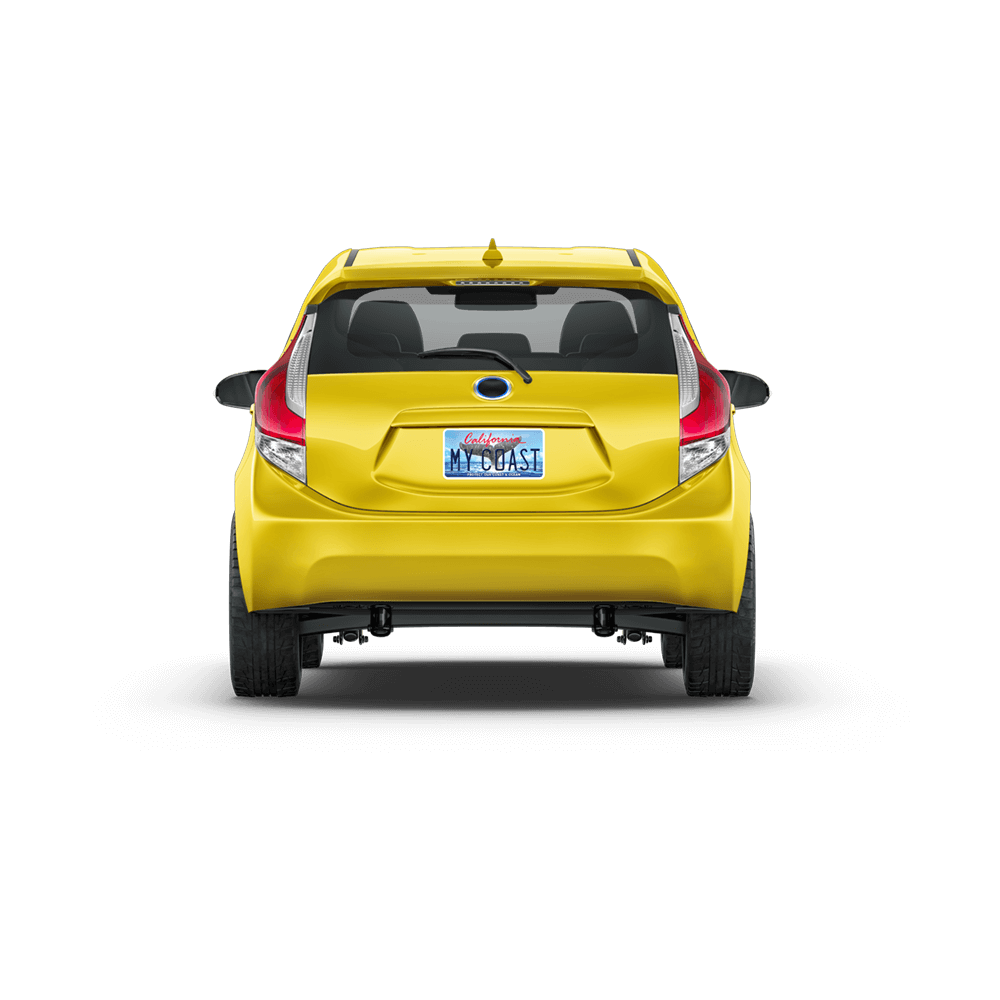 Take the Tail for a Spin
Want to see what the WHALE TAIL
®
Plate will look like on your car? Try our online tool to see the plates on different types of cars and colors before you buy.
SEE YOUR PLATE
Take the Tail for a Spin
Select the vehicle type and color that best represents your car to get a feel for your WHALE TAIL
®
.
Select Your Vehicle Type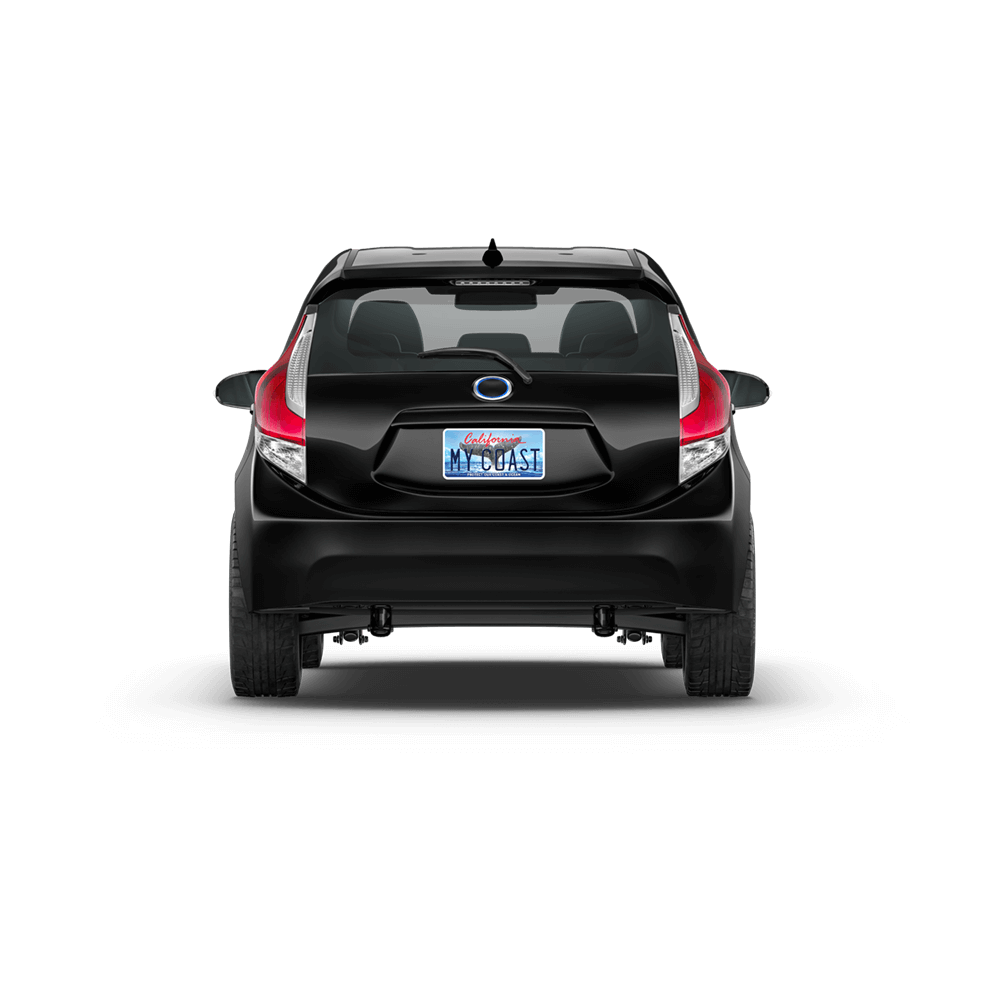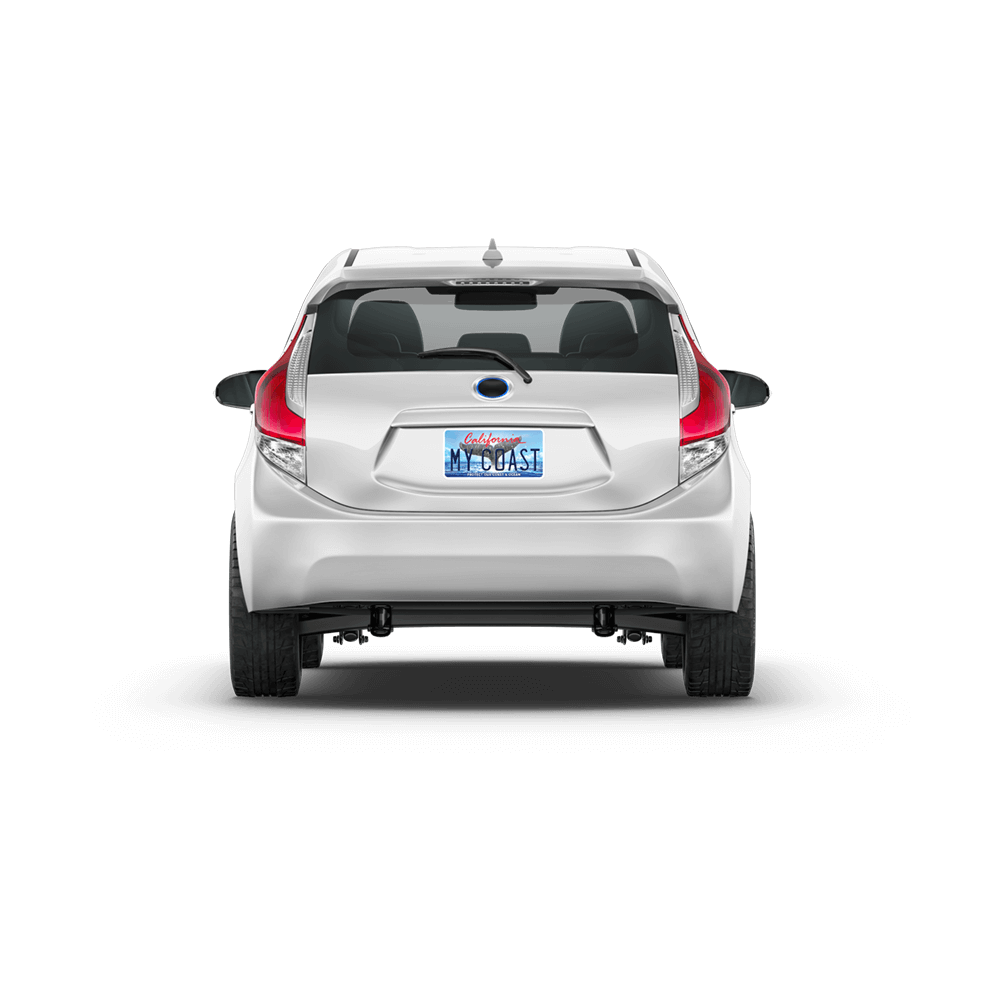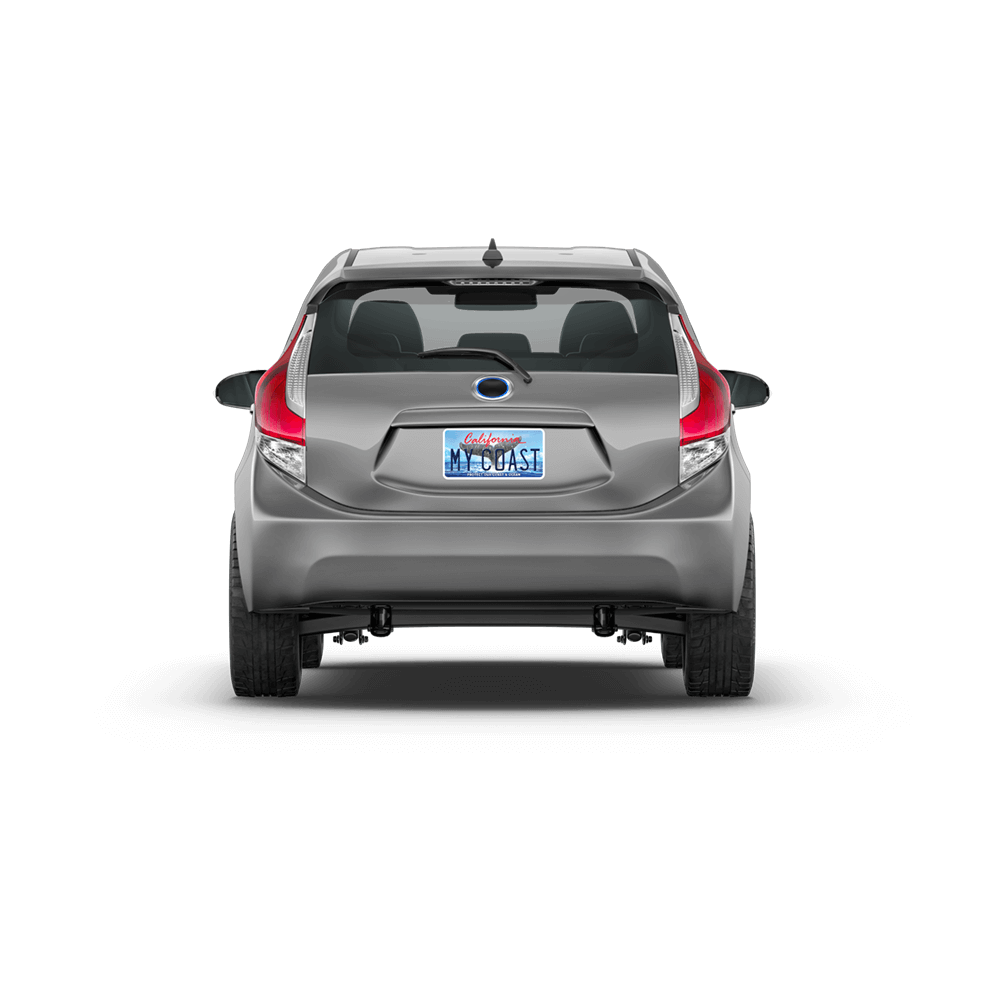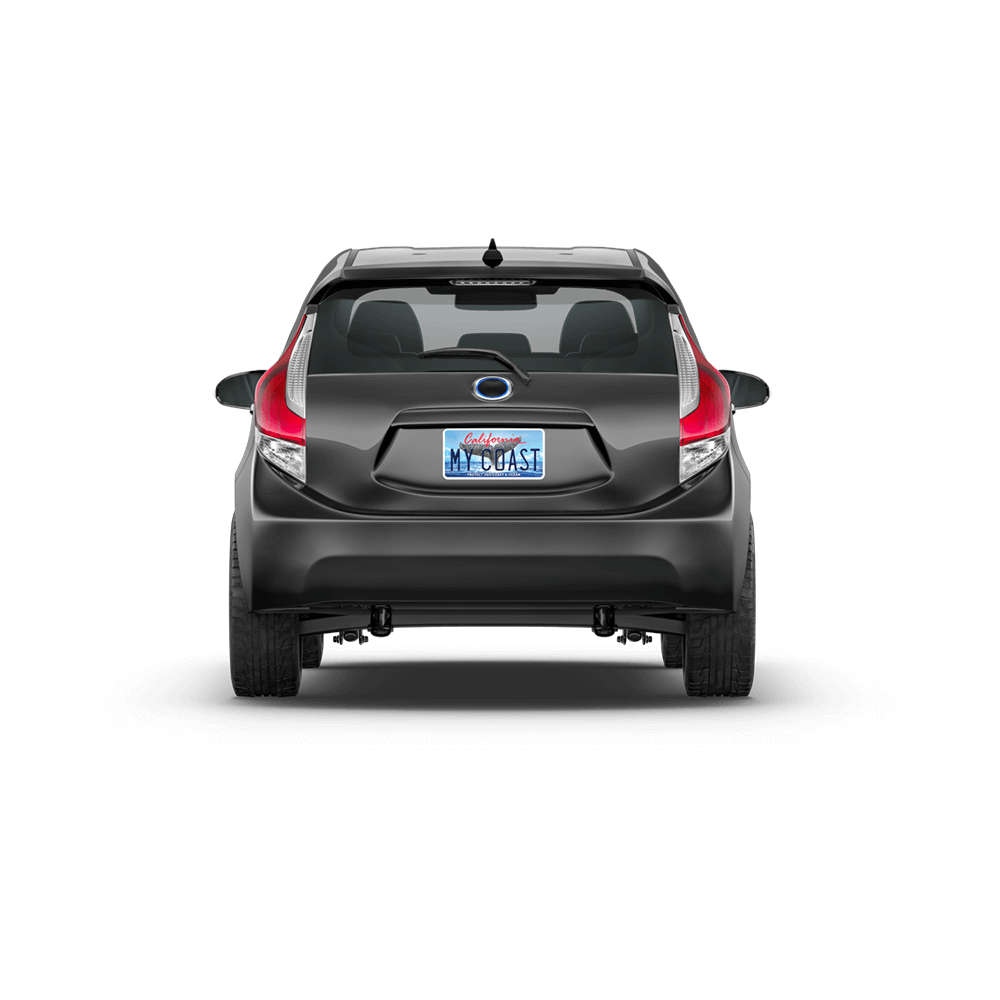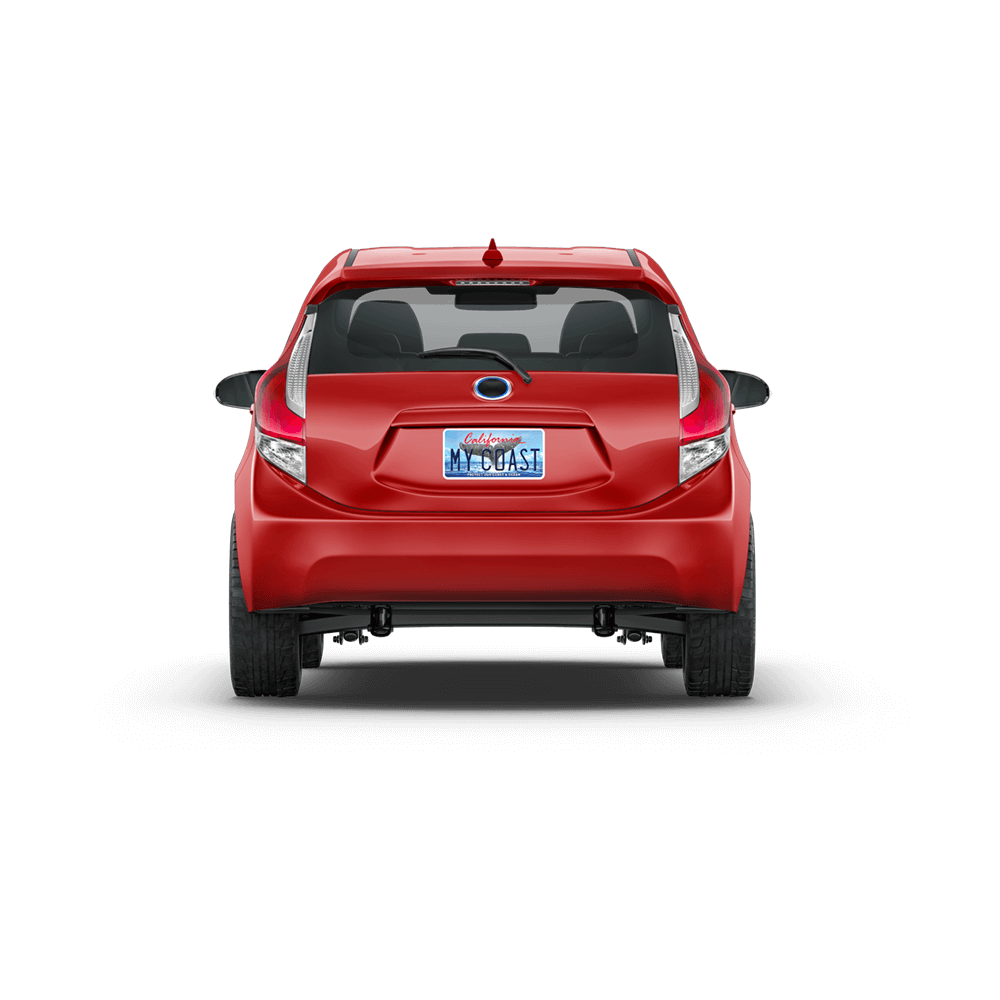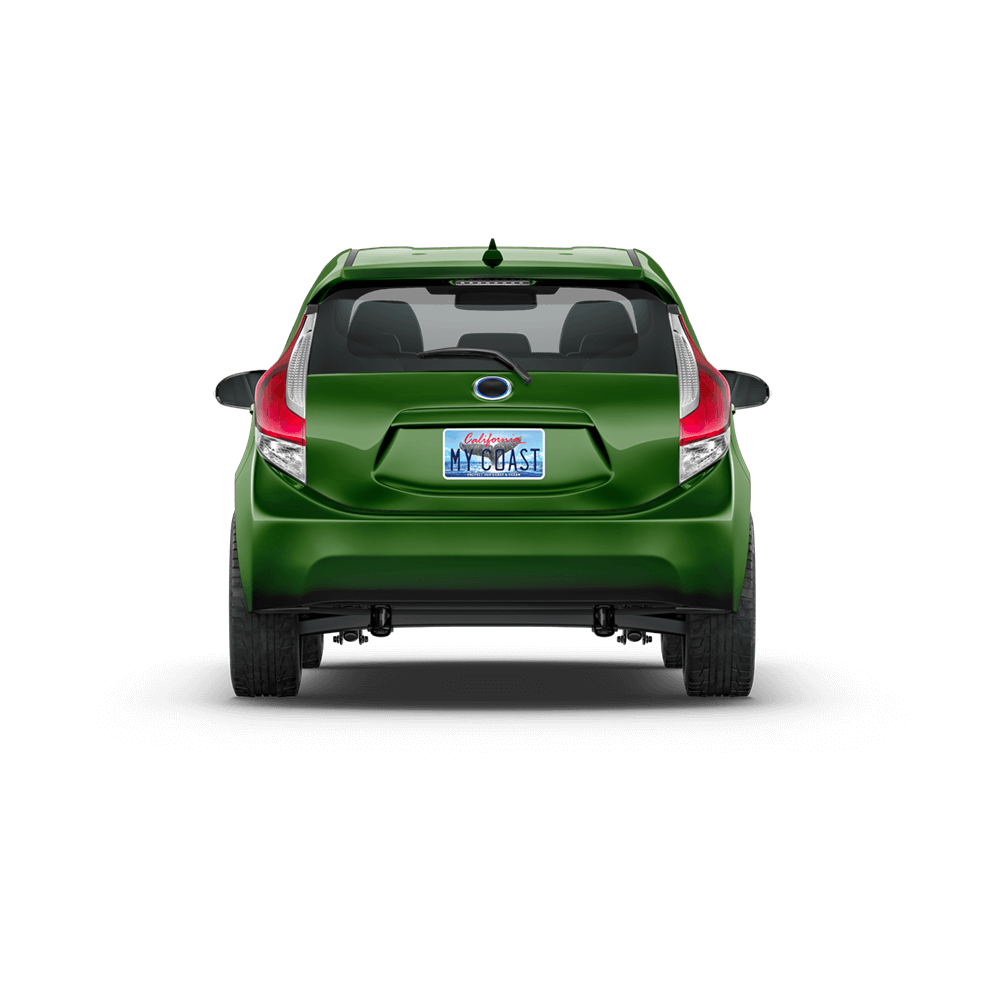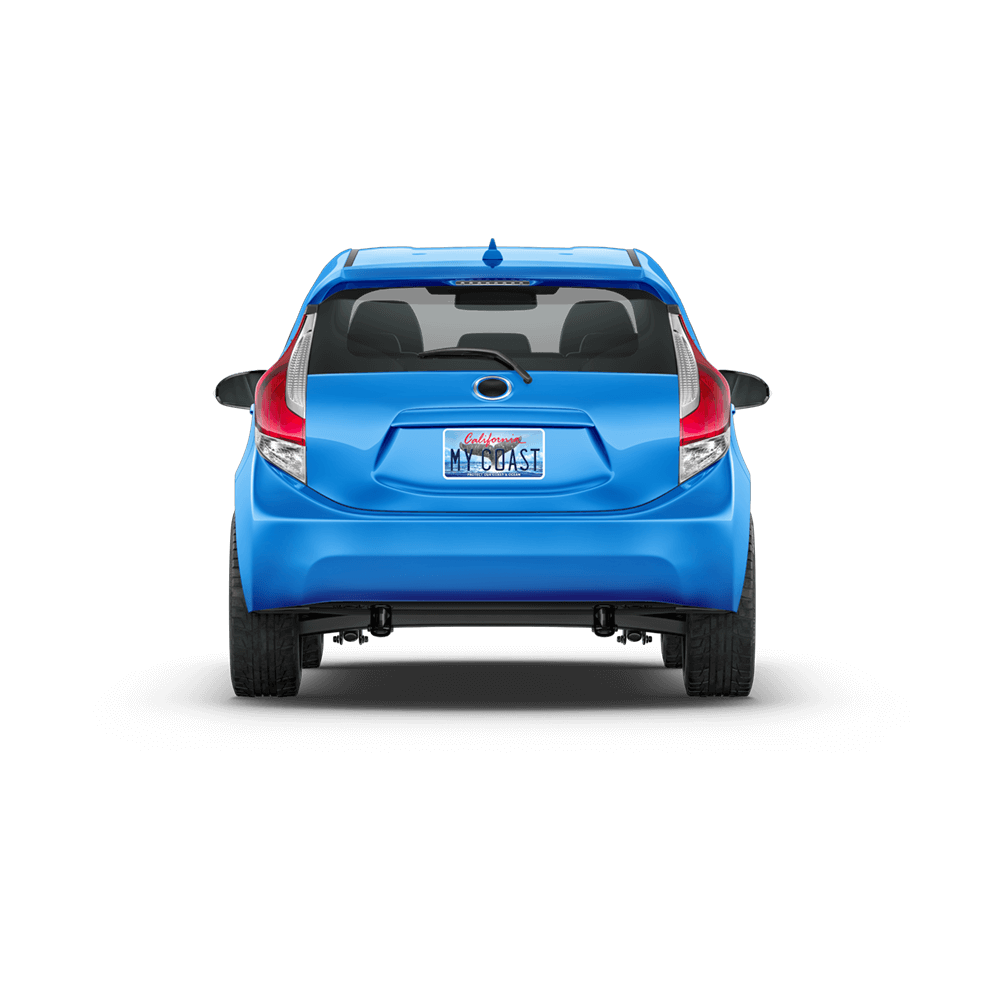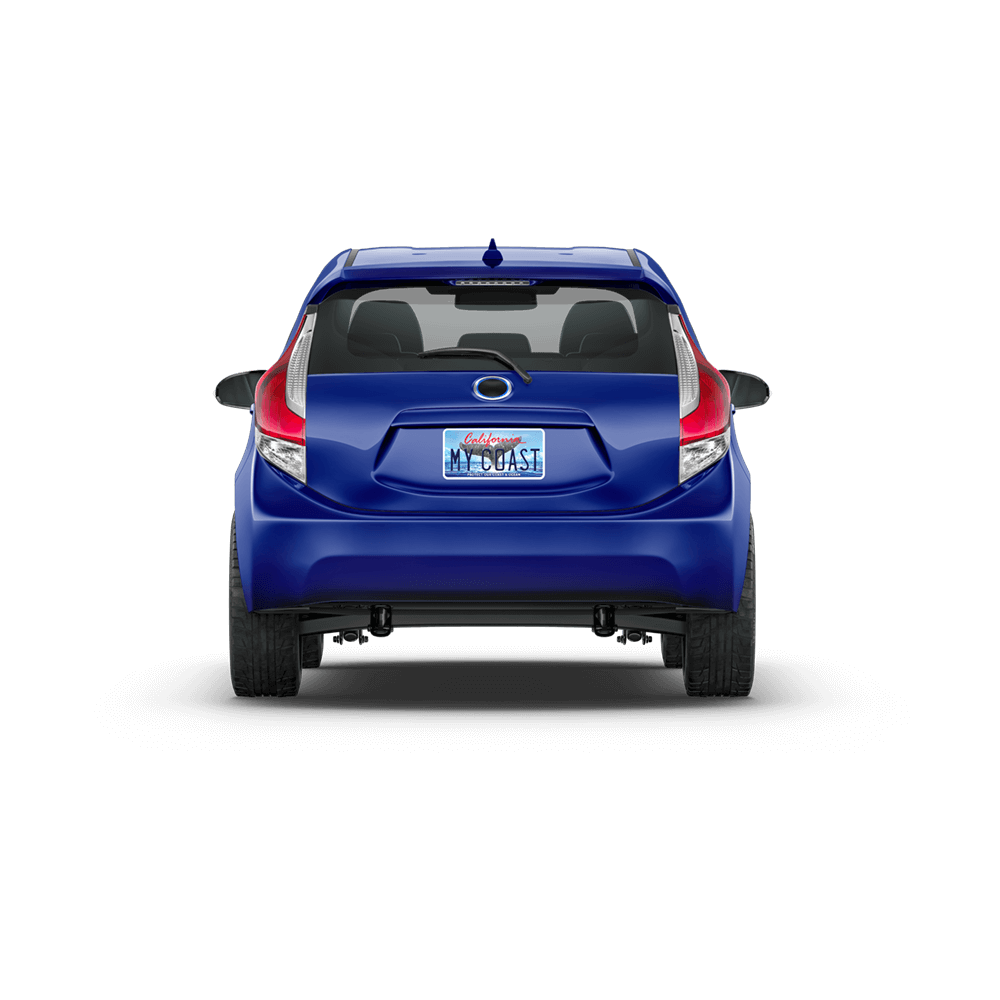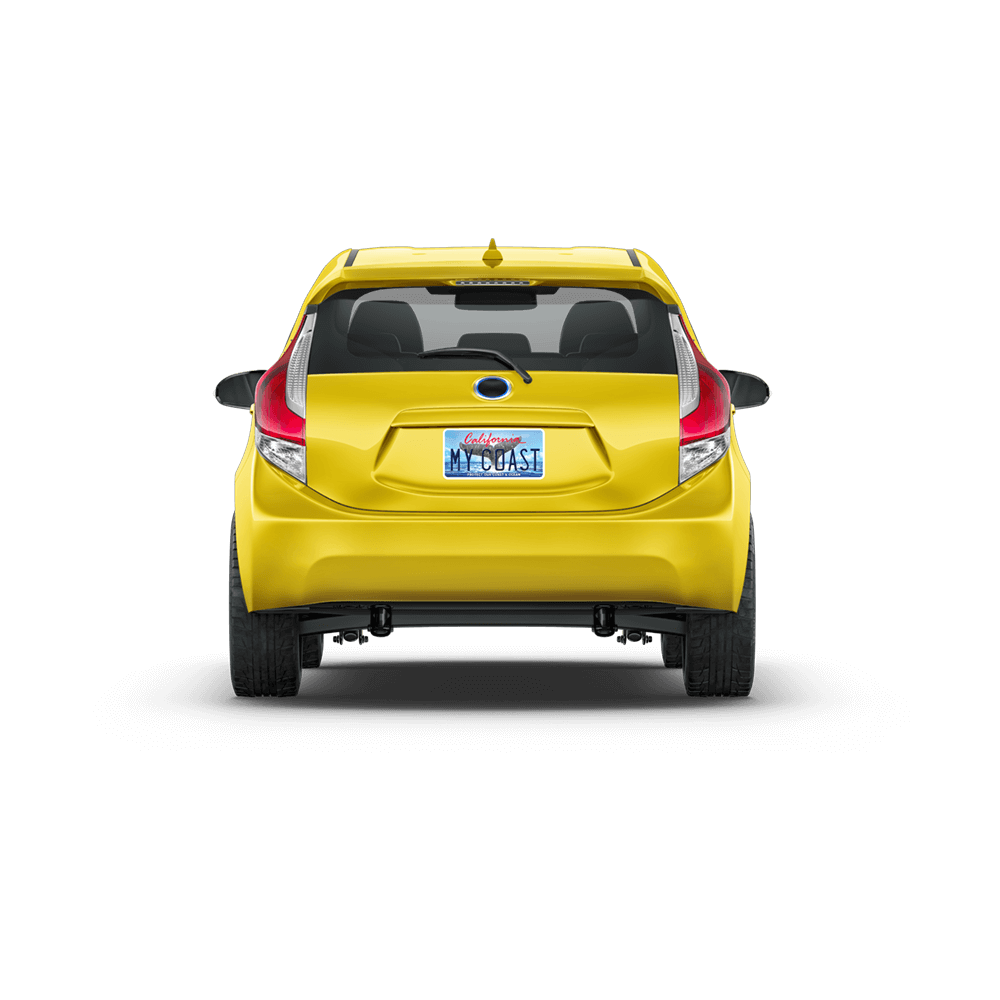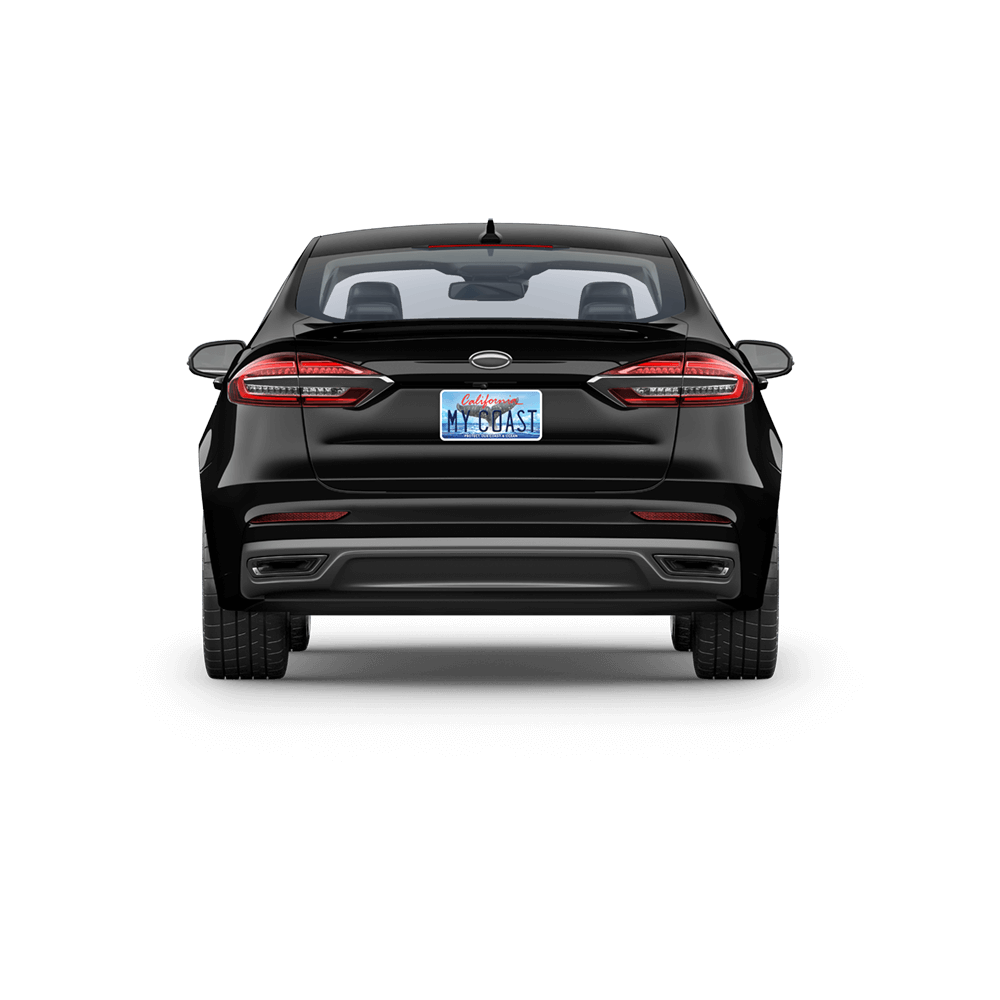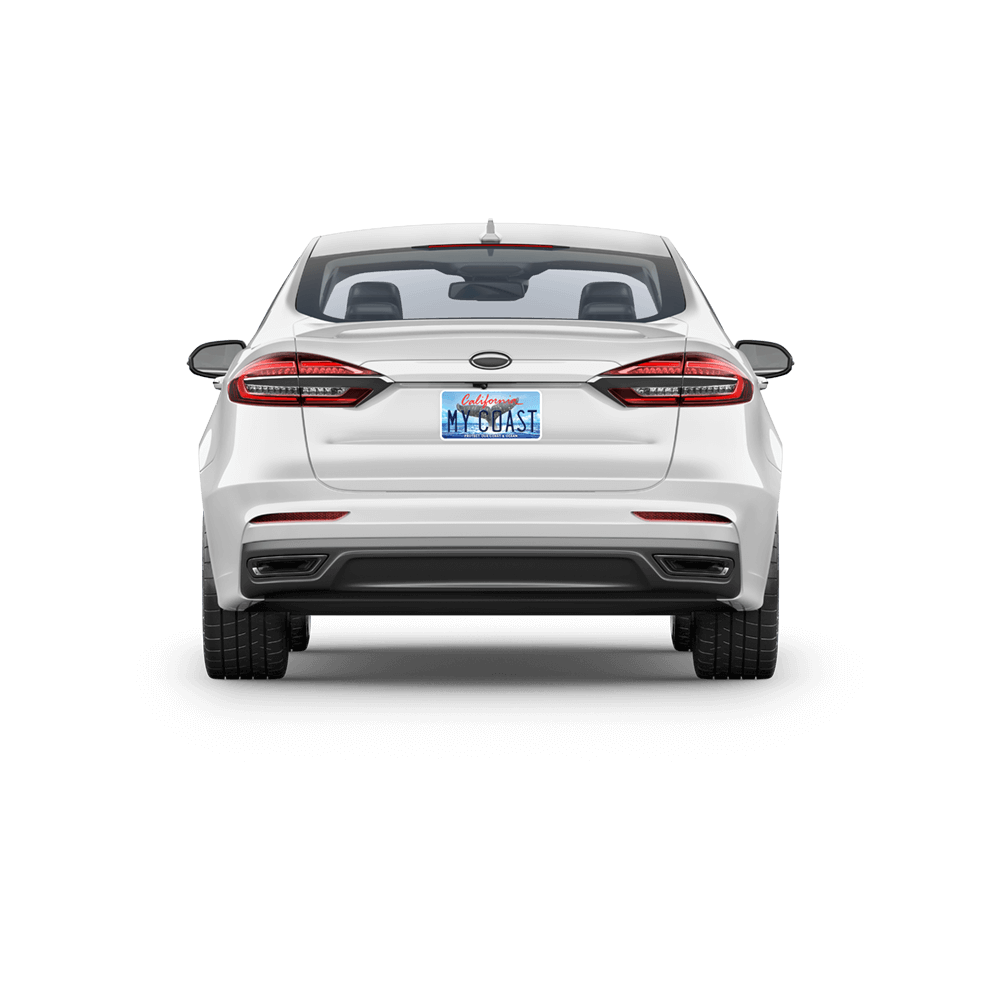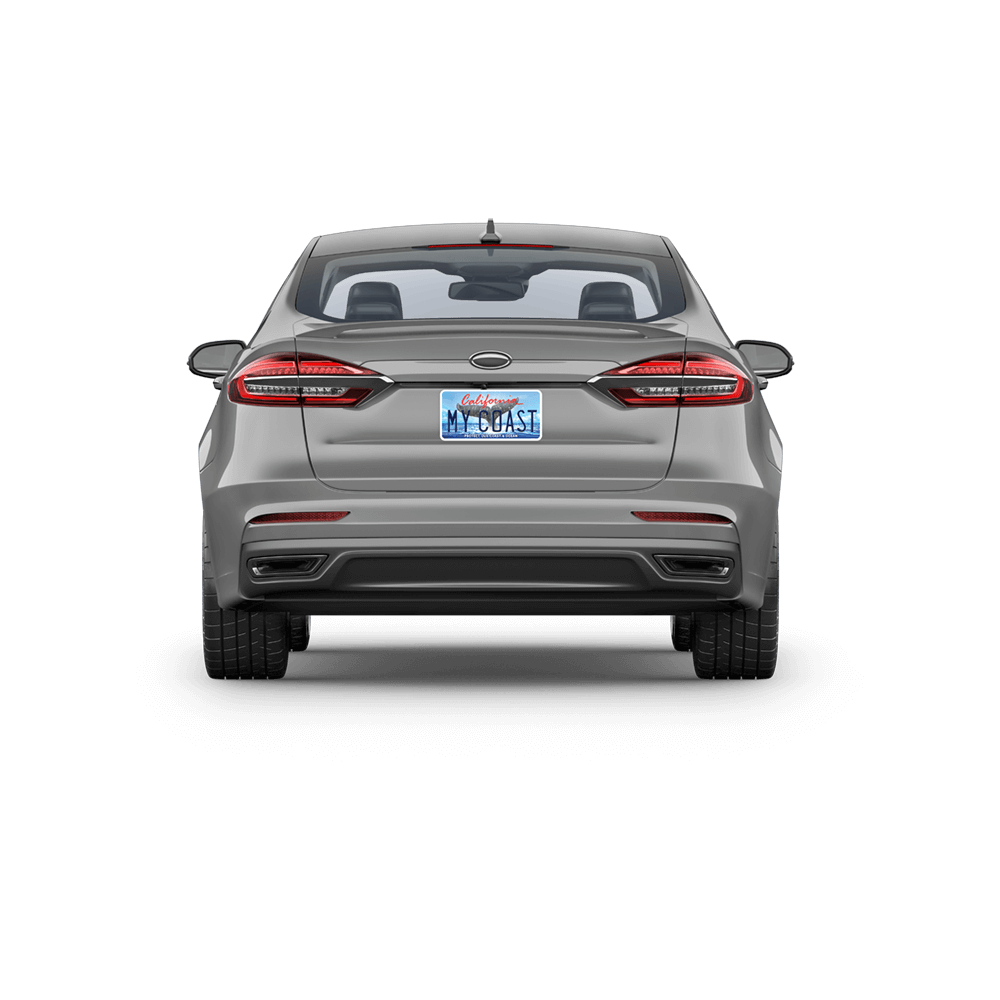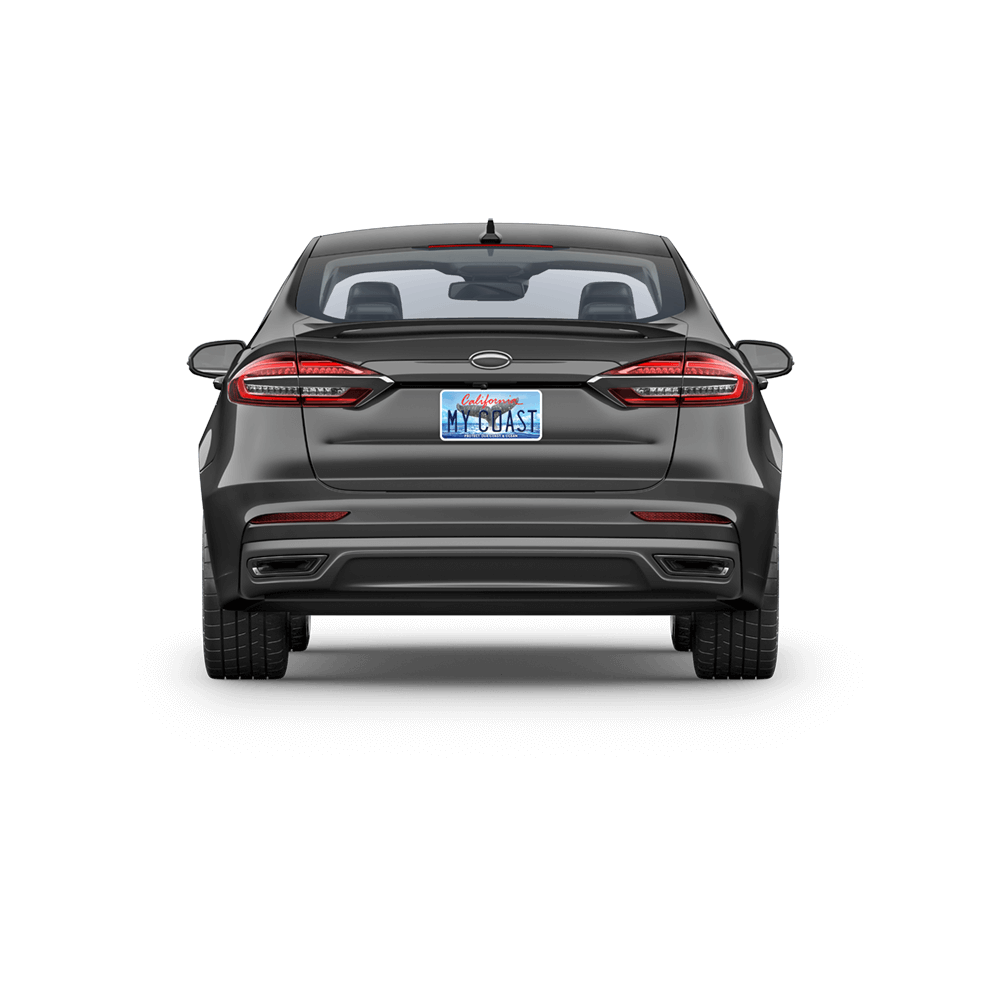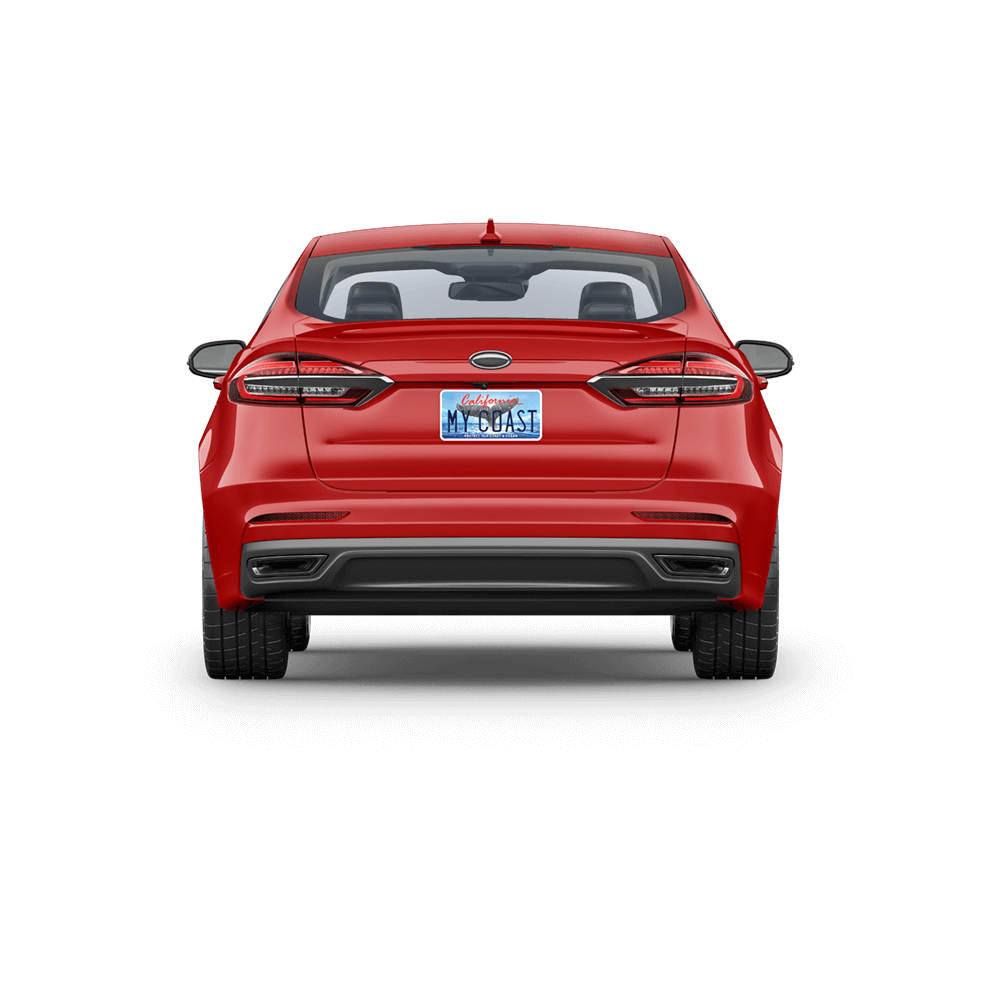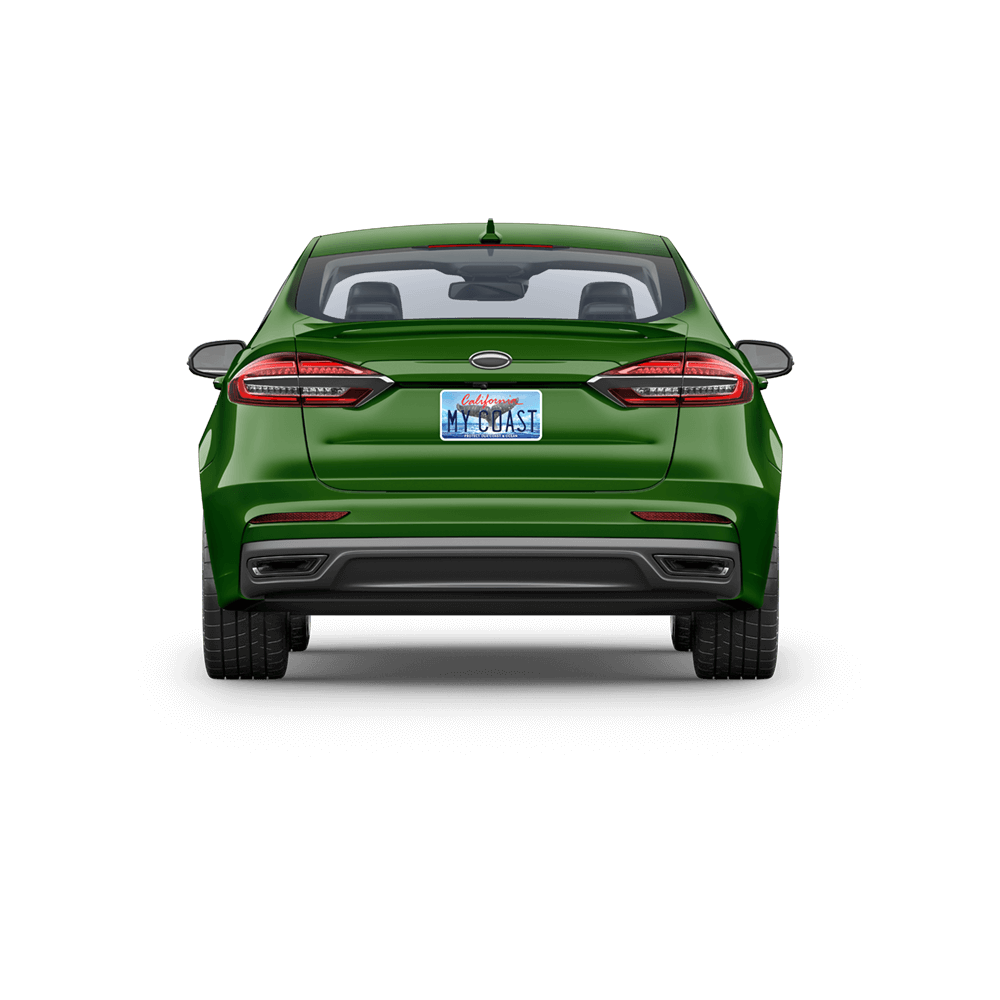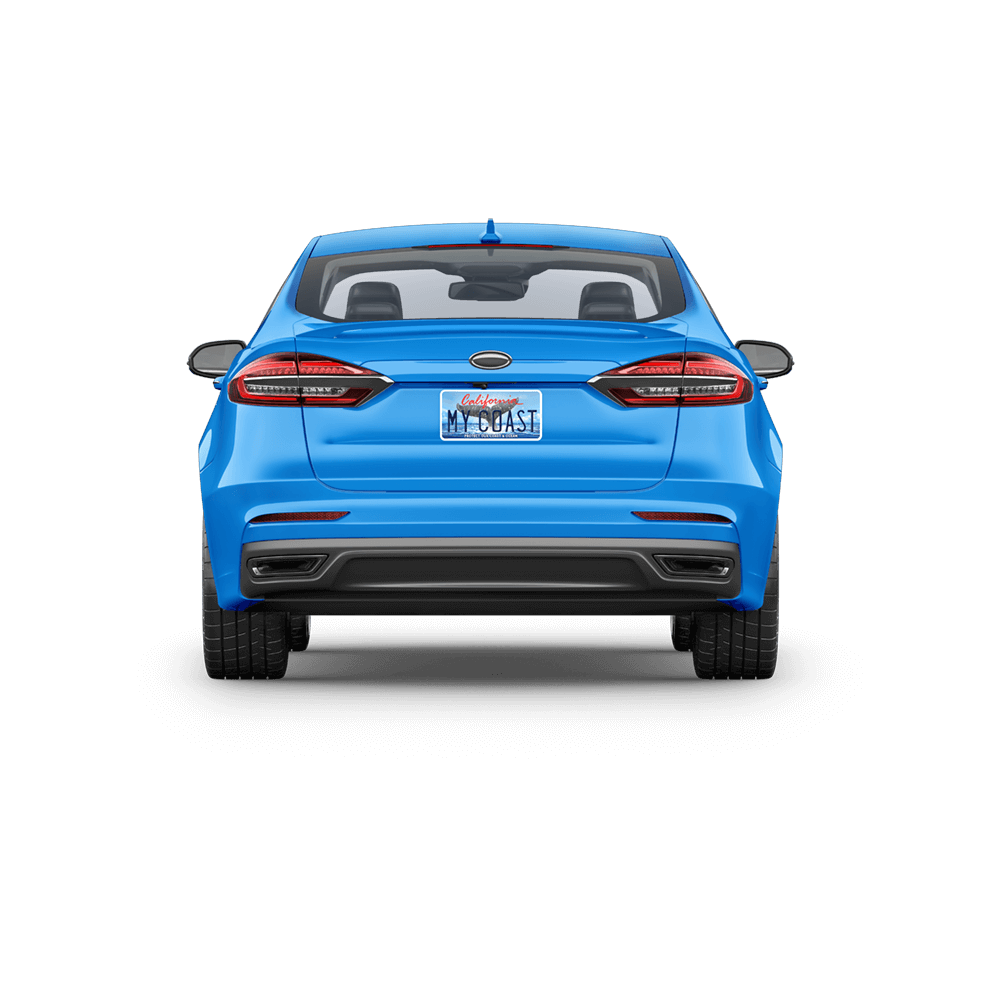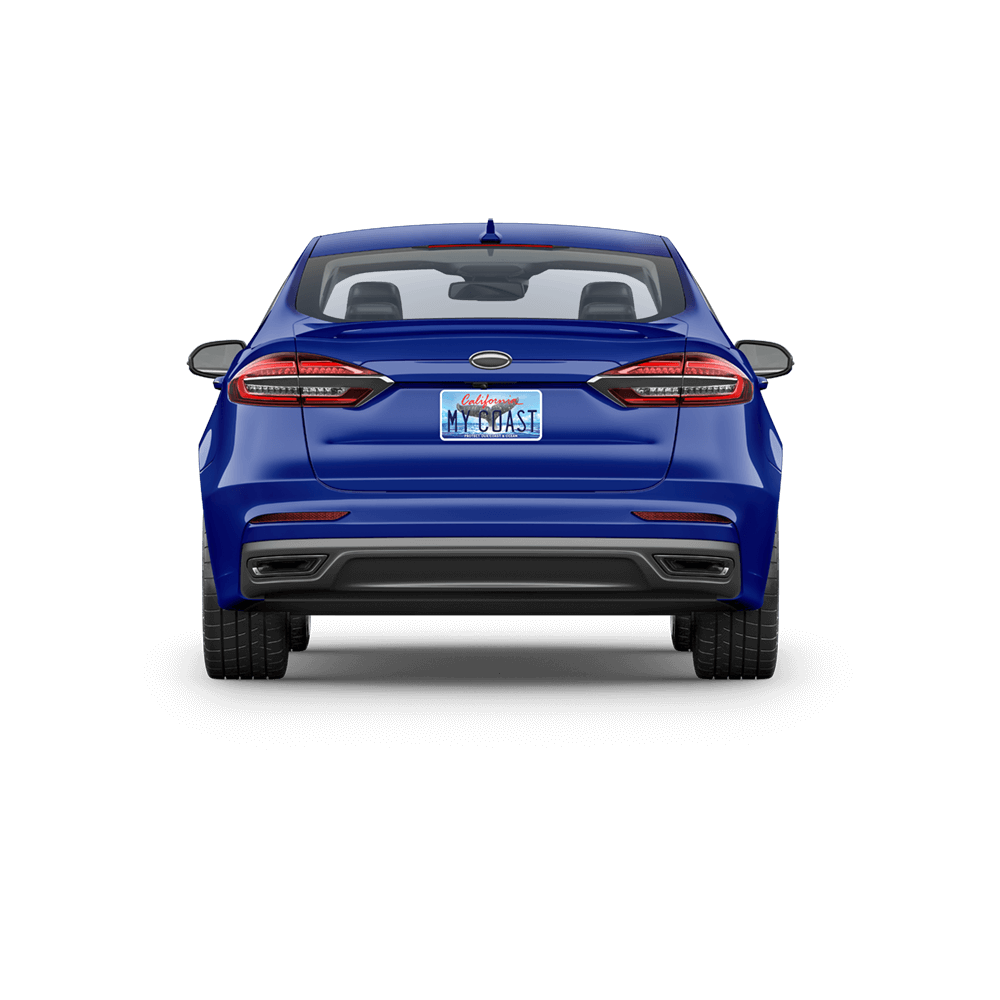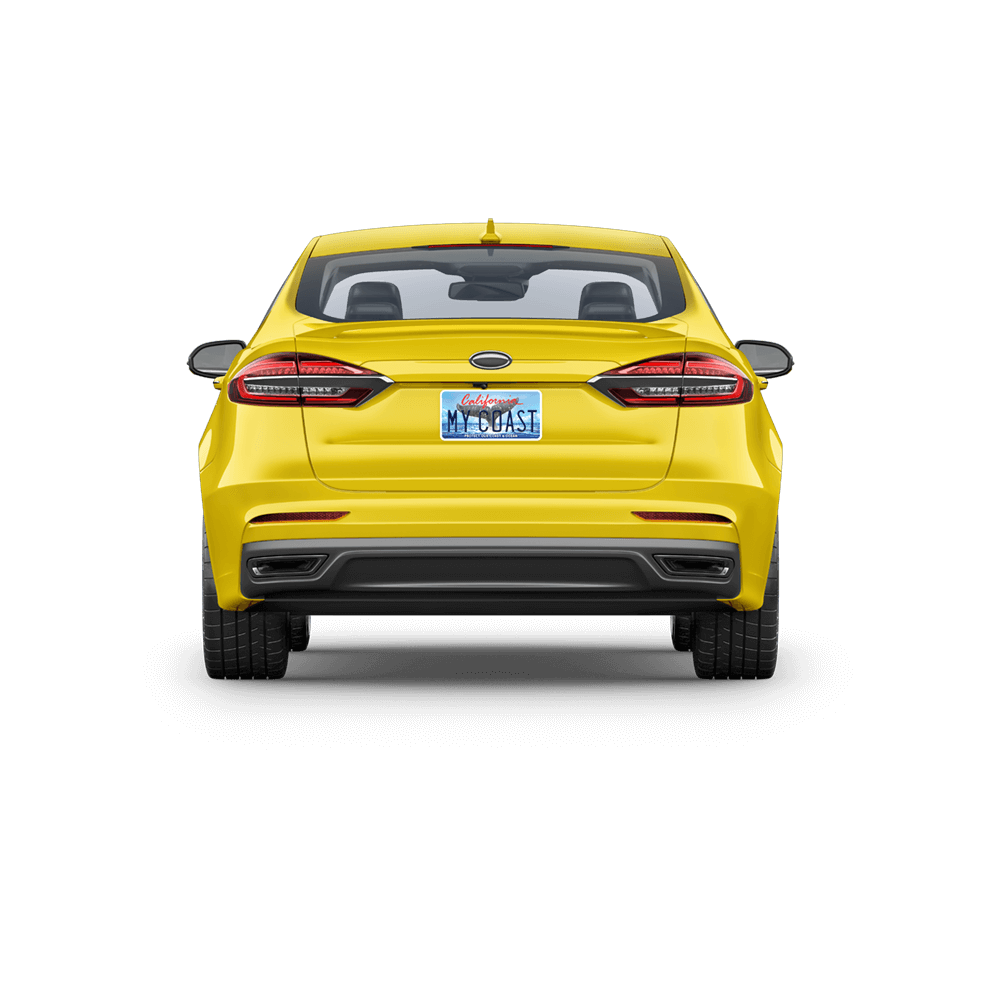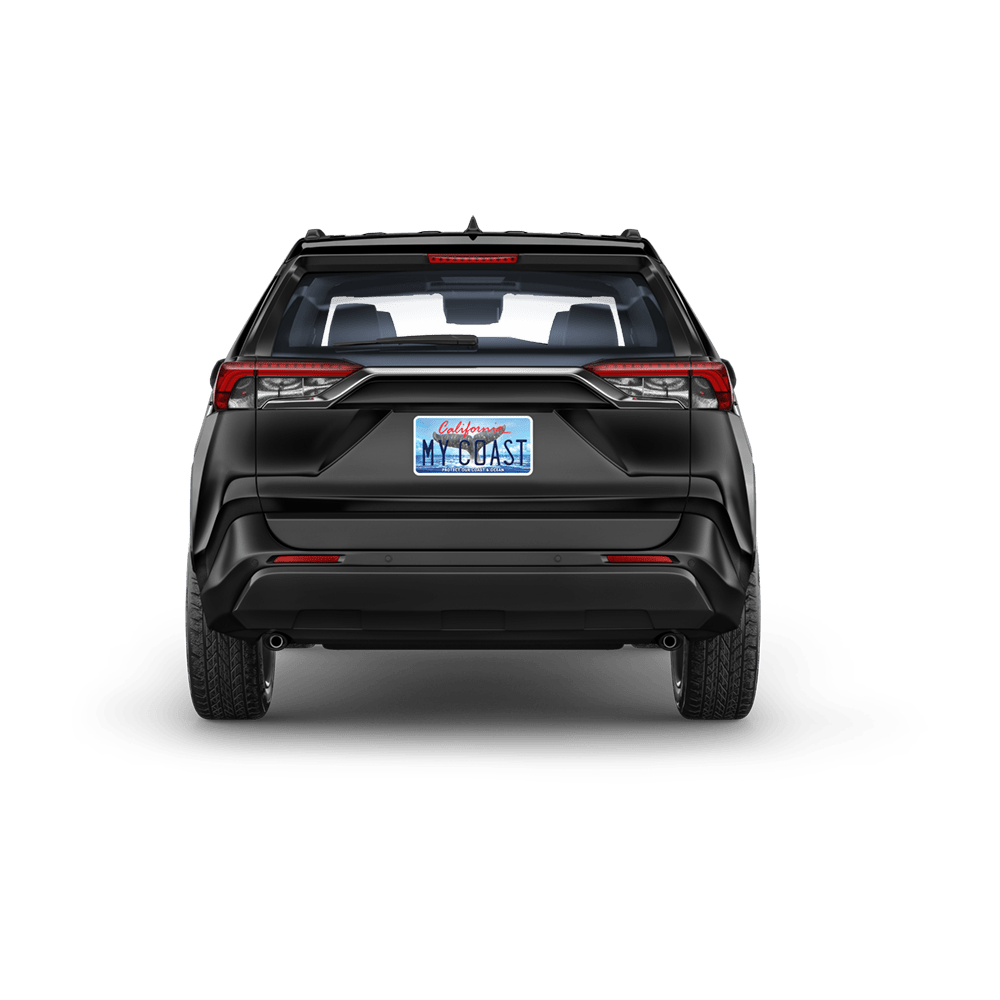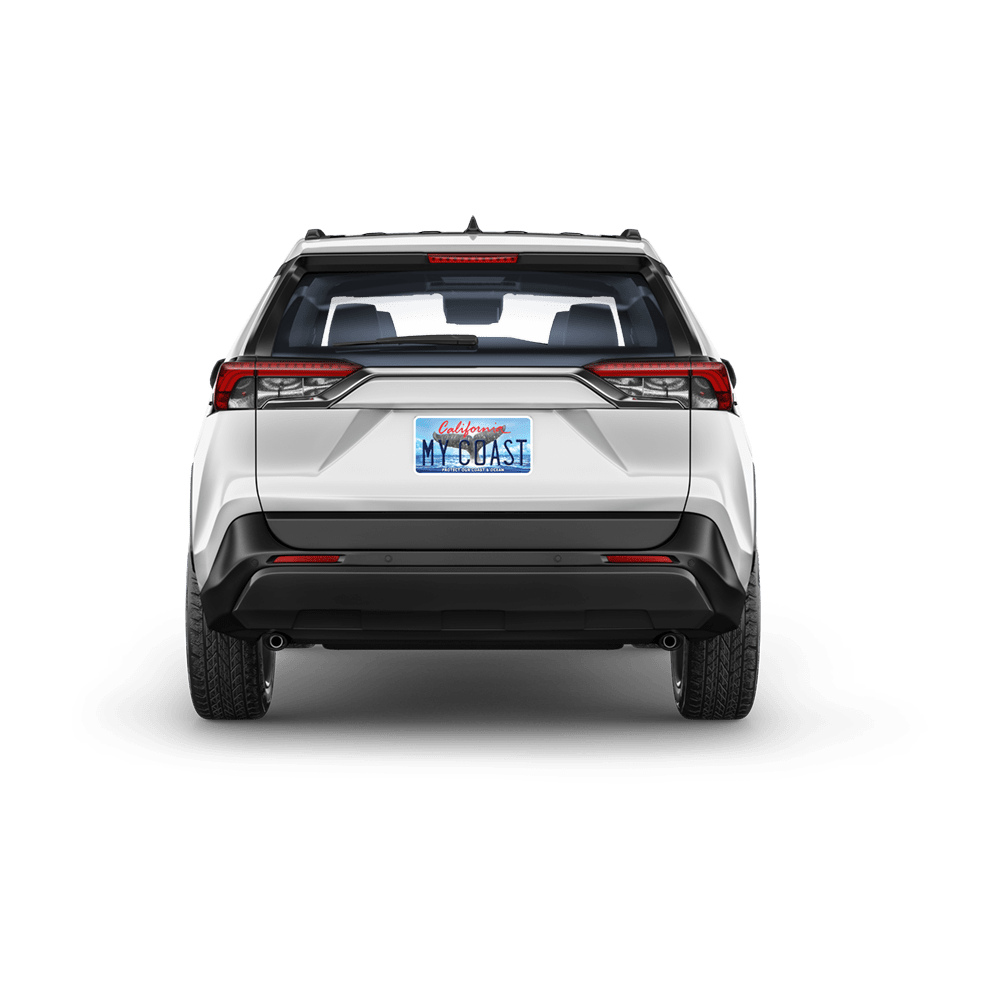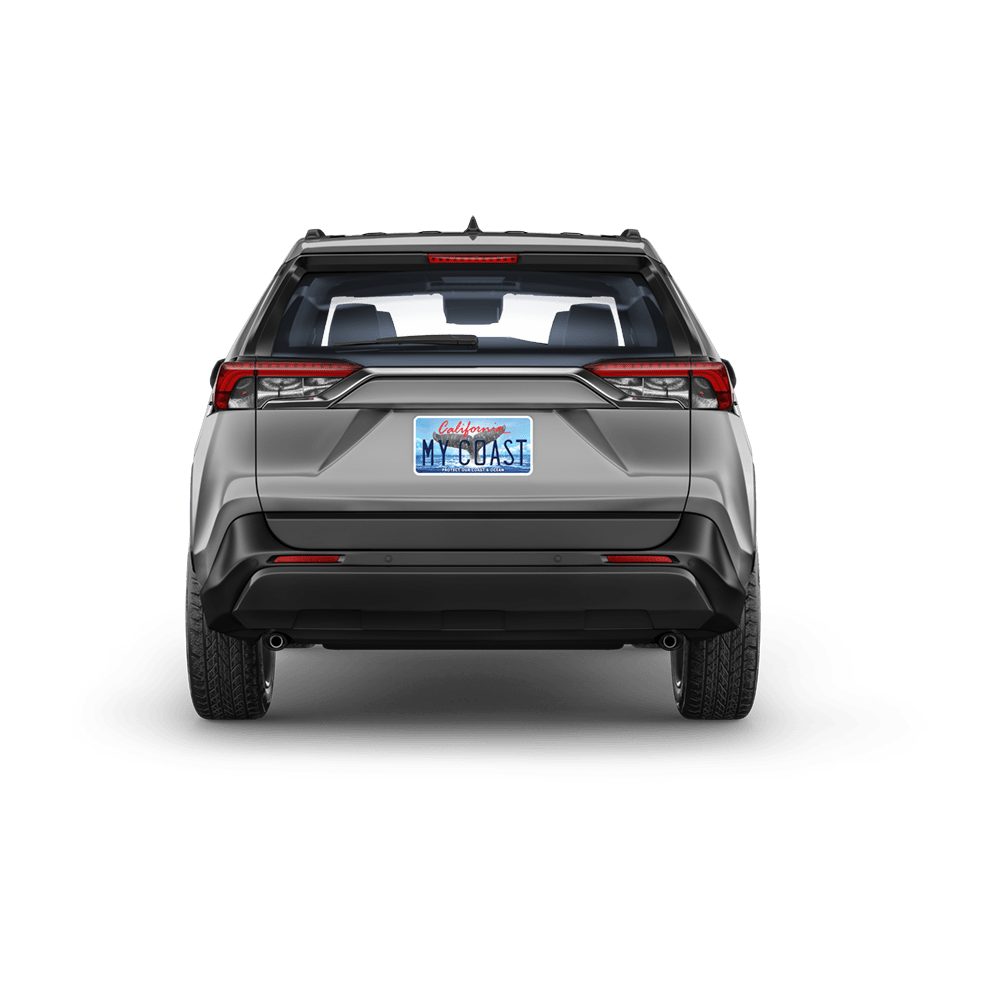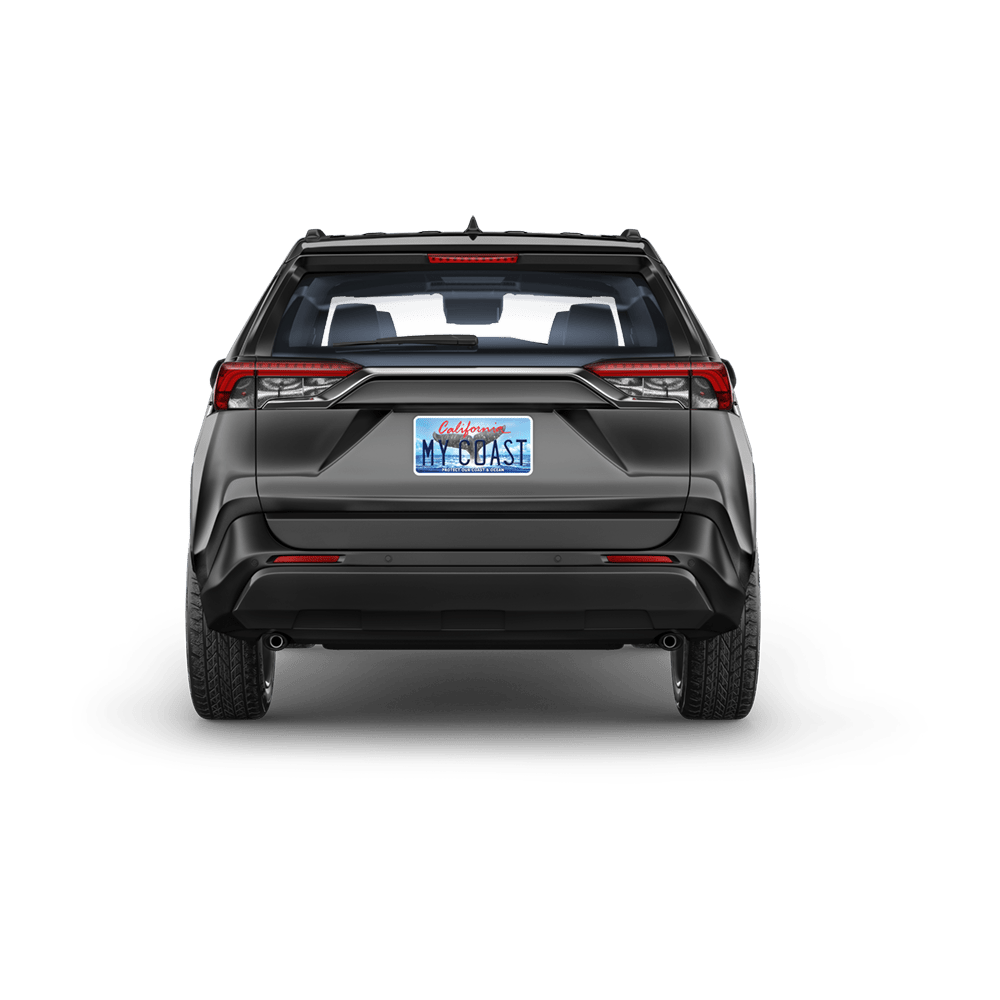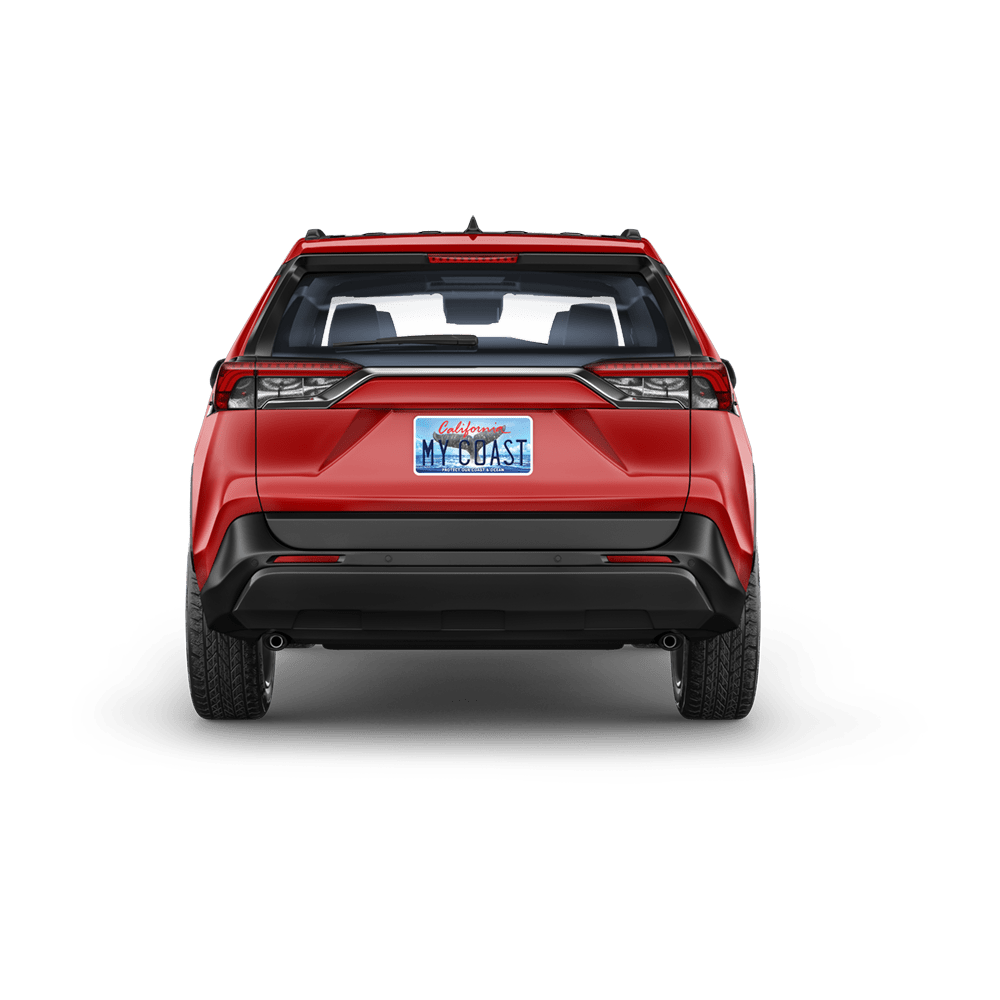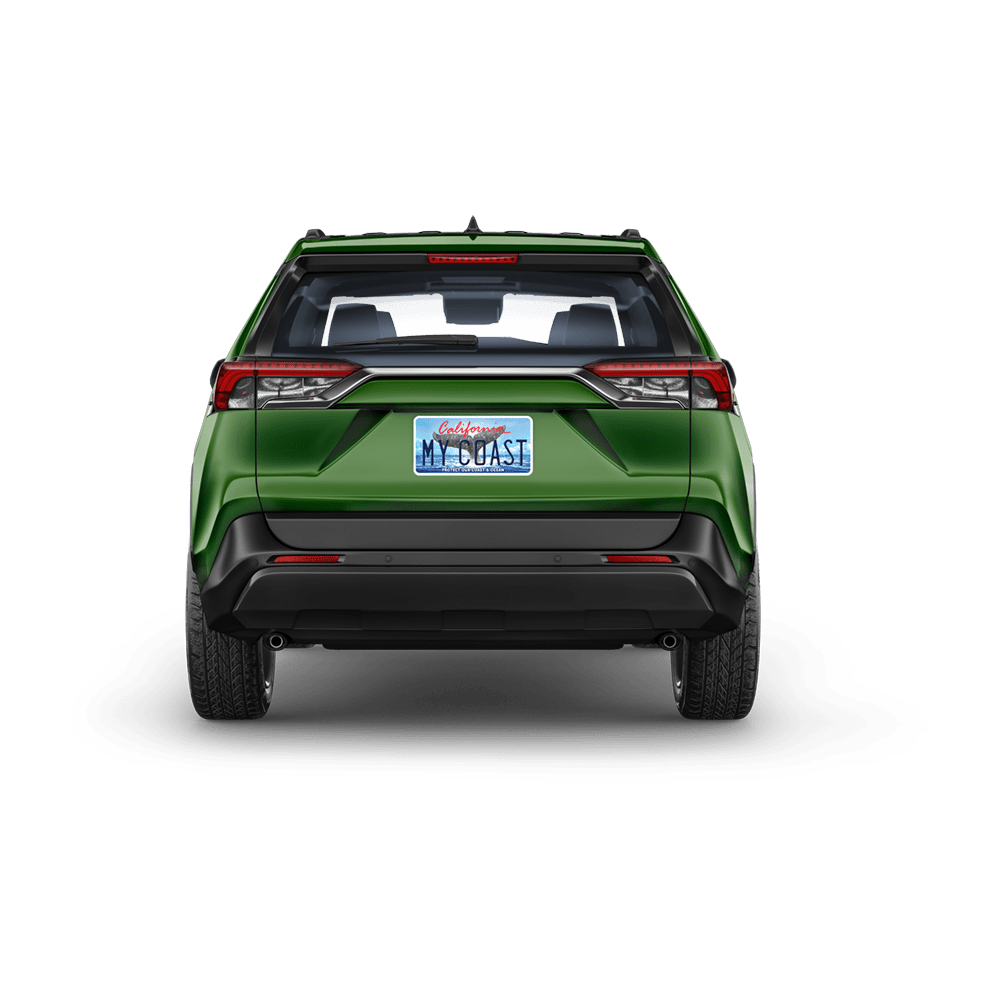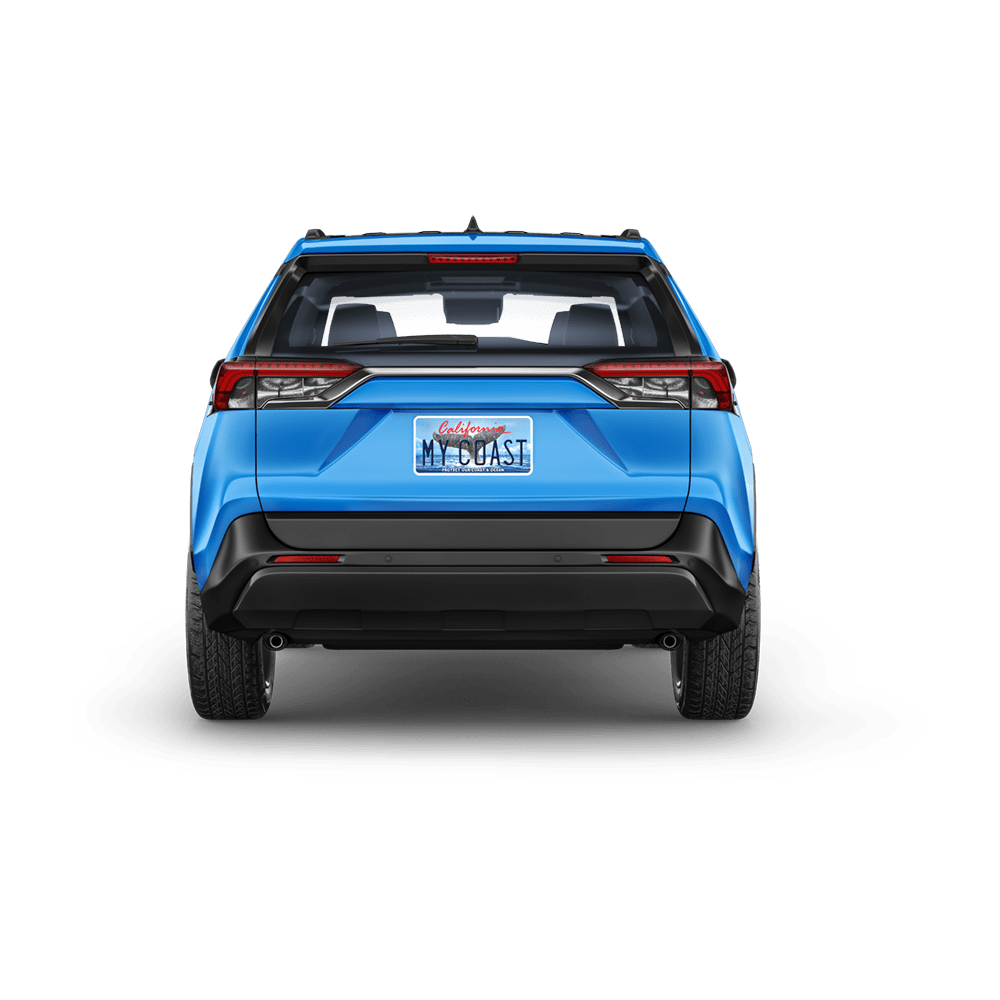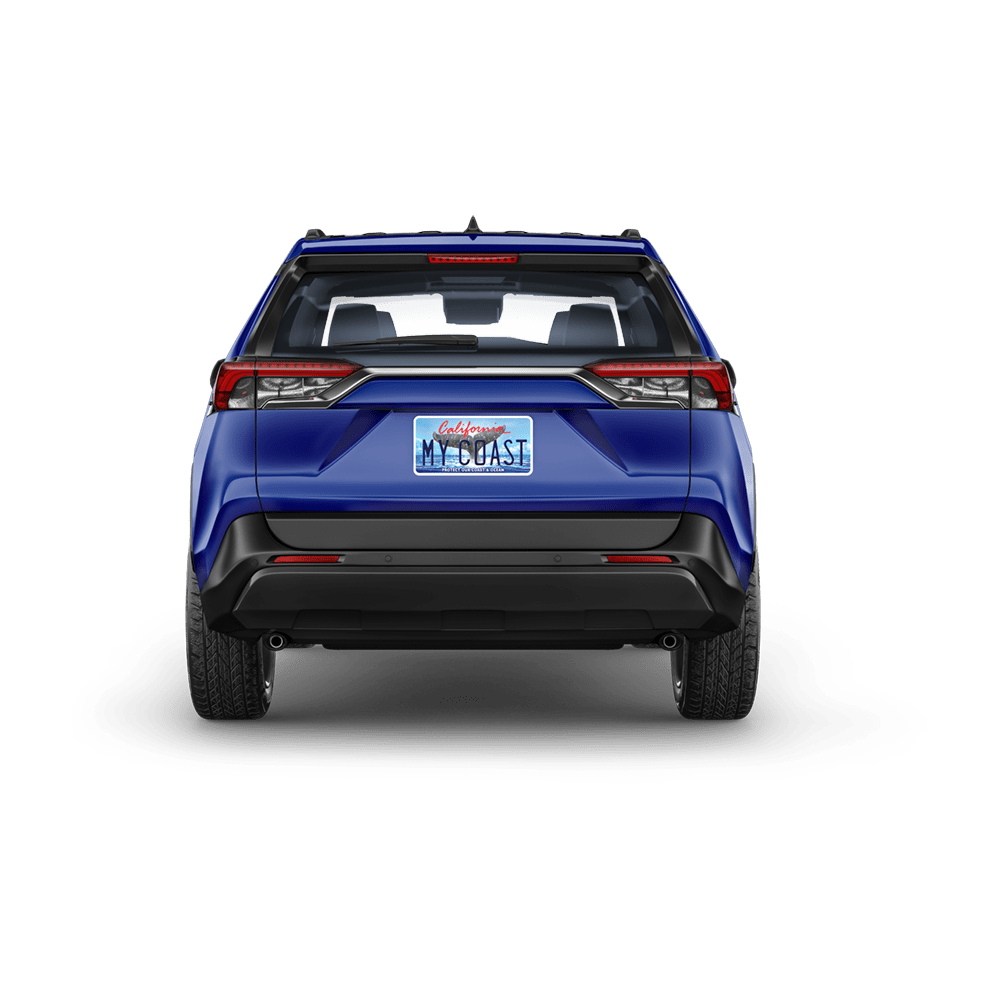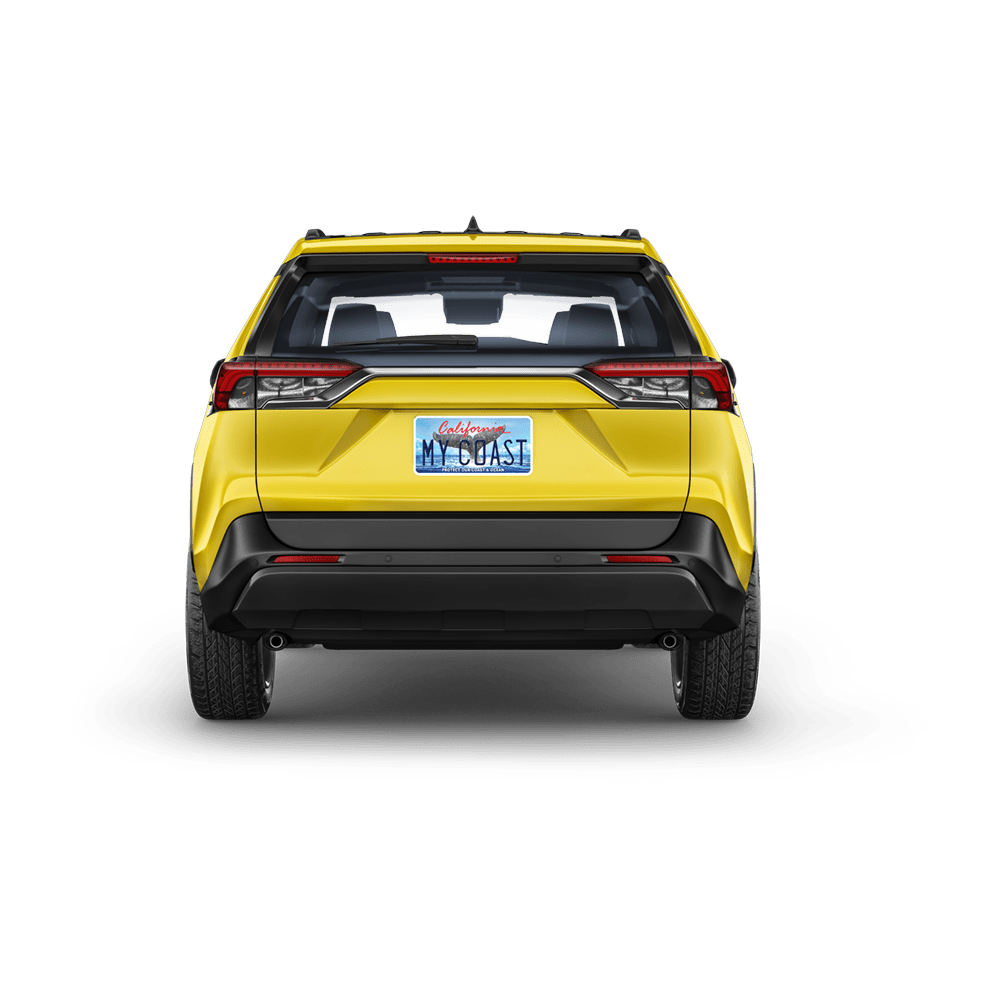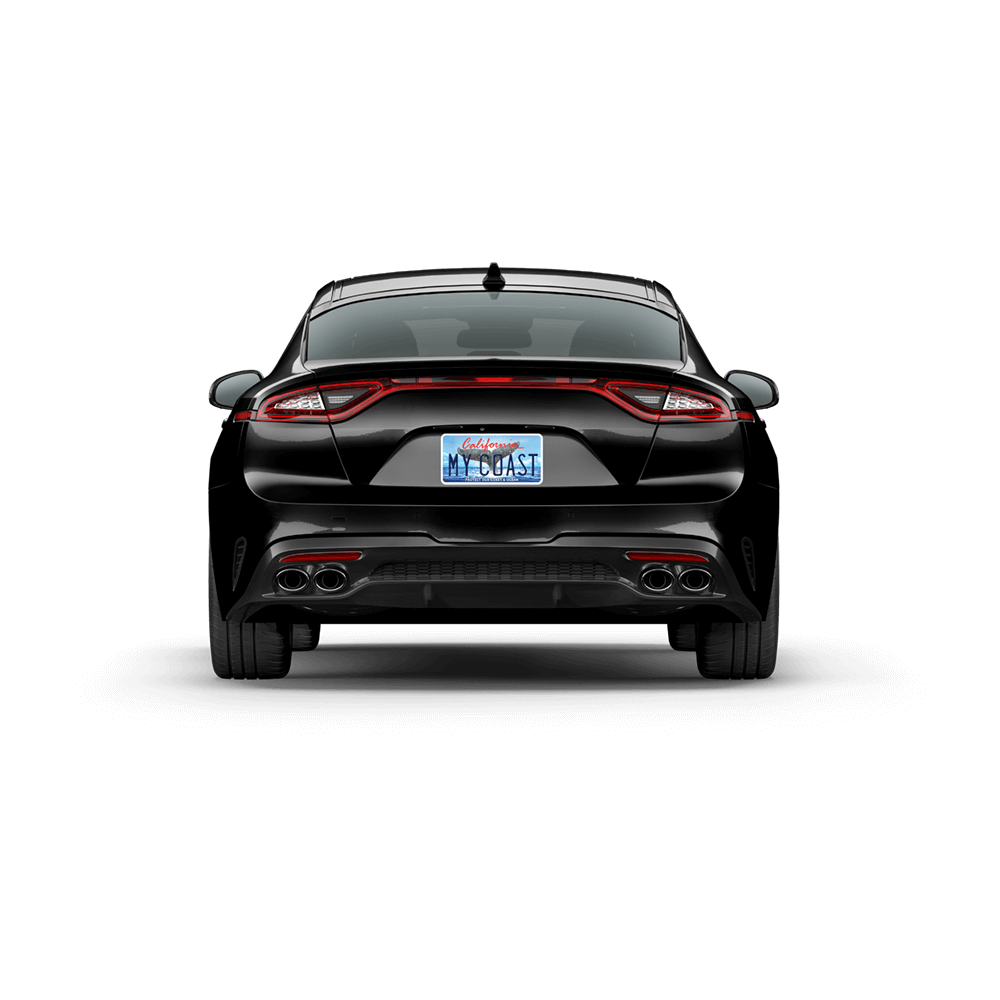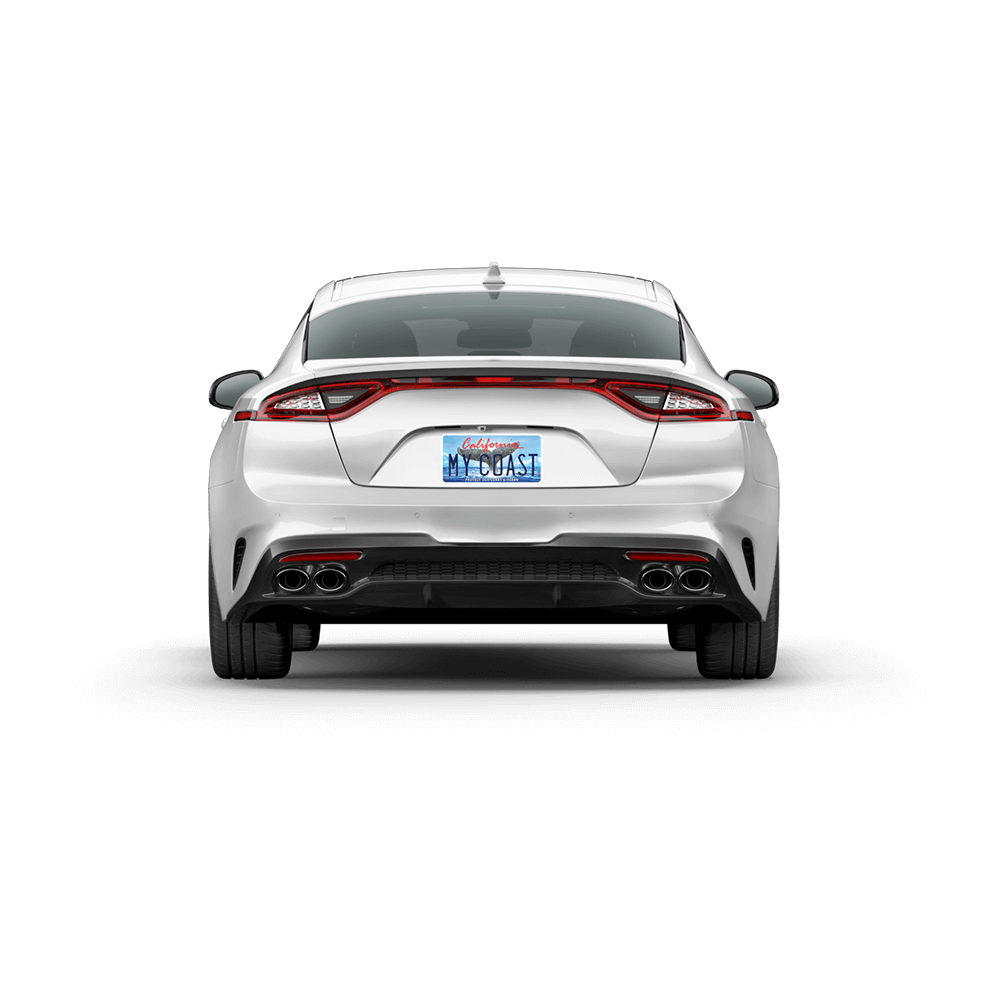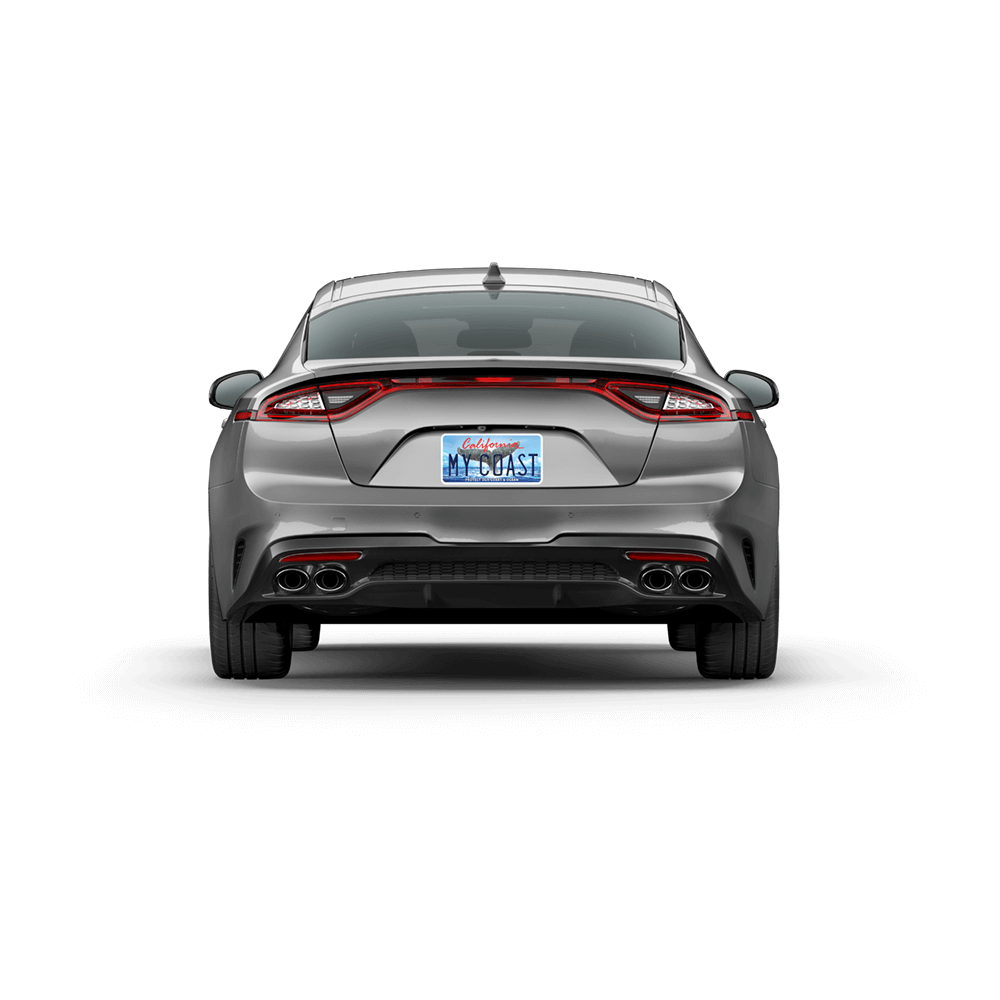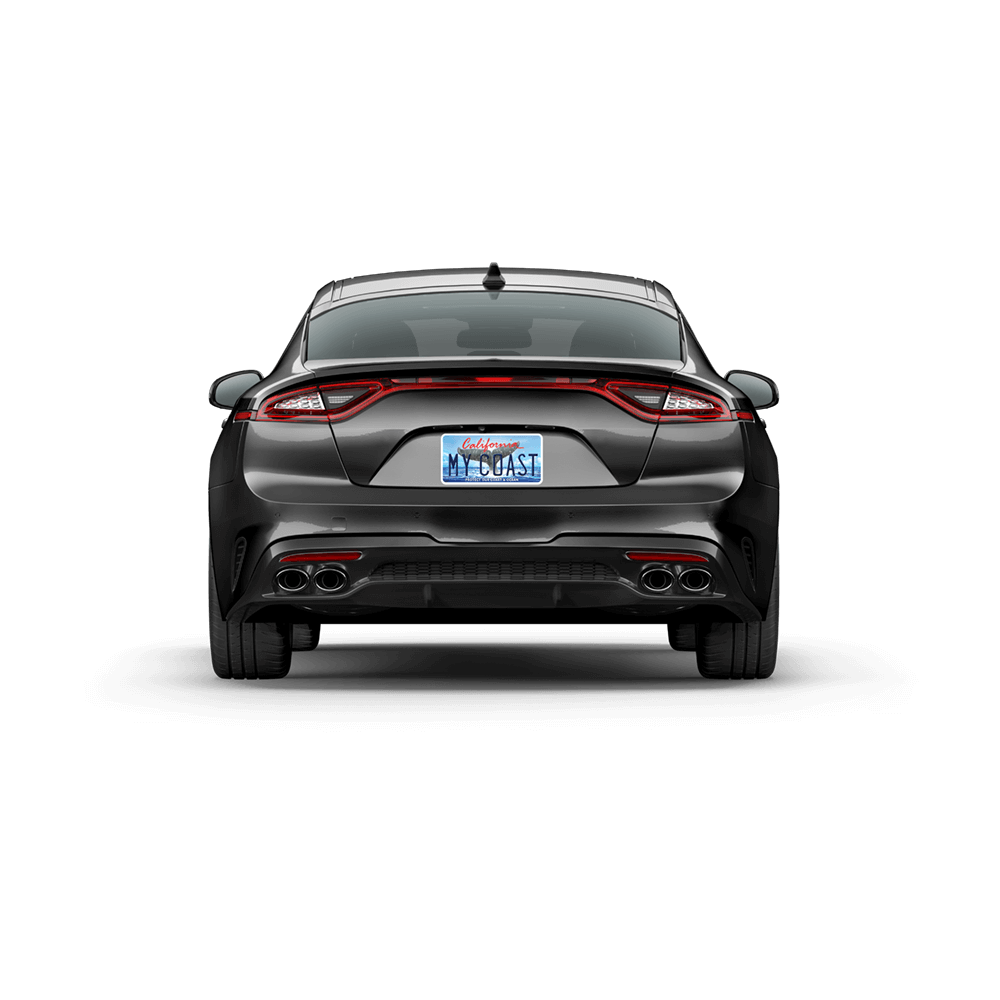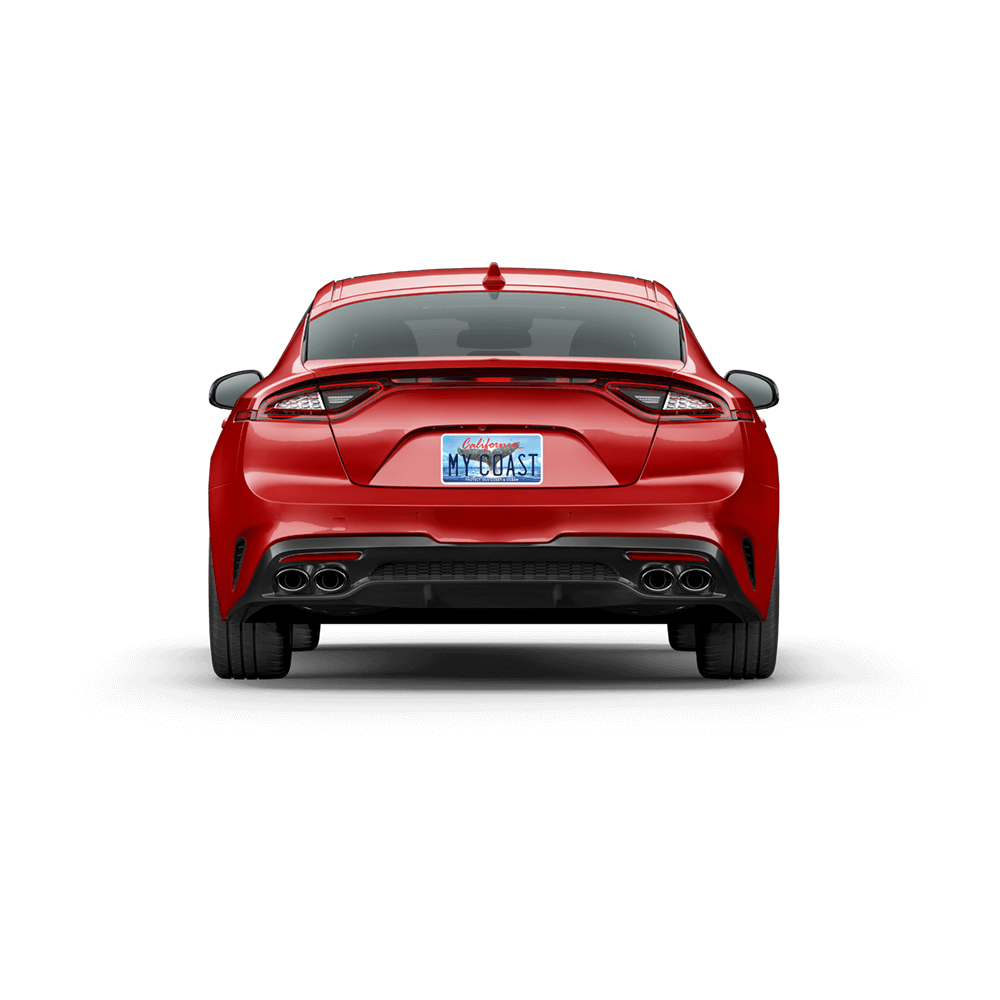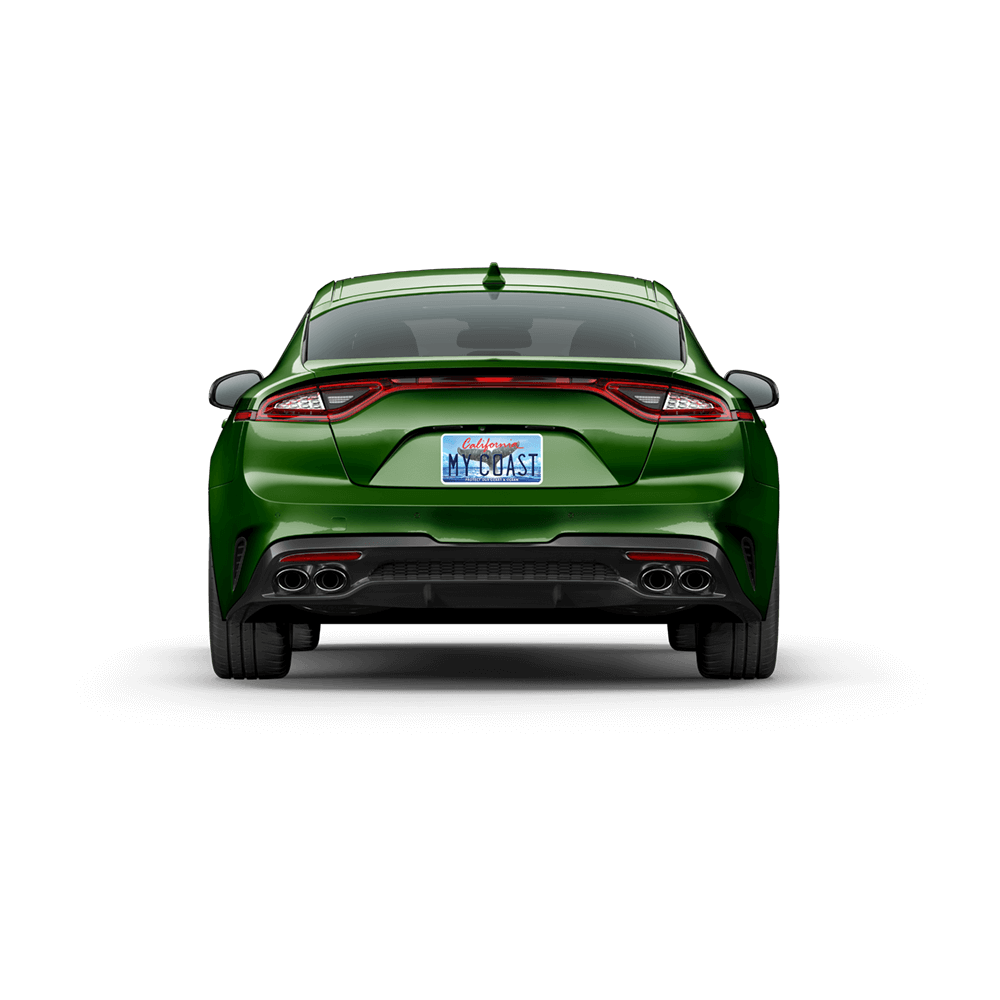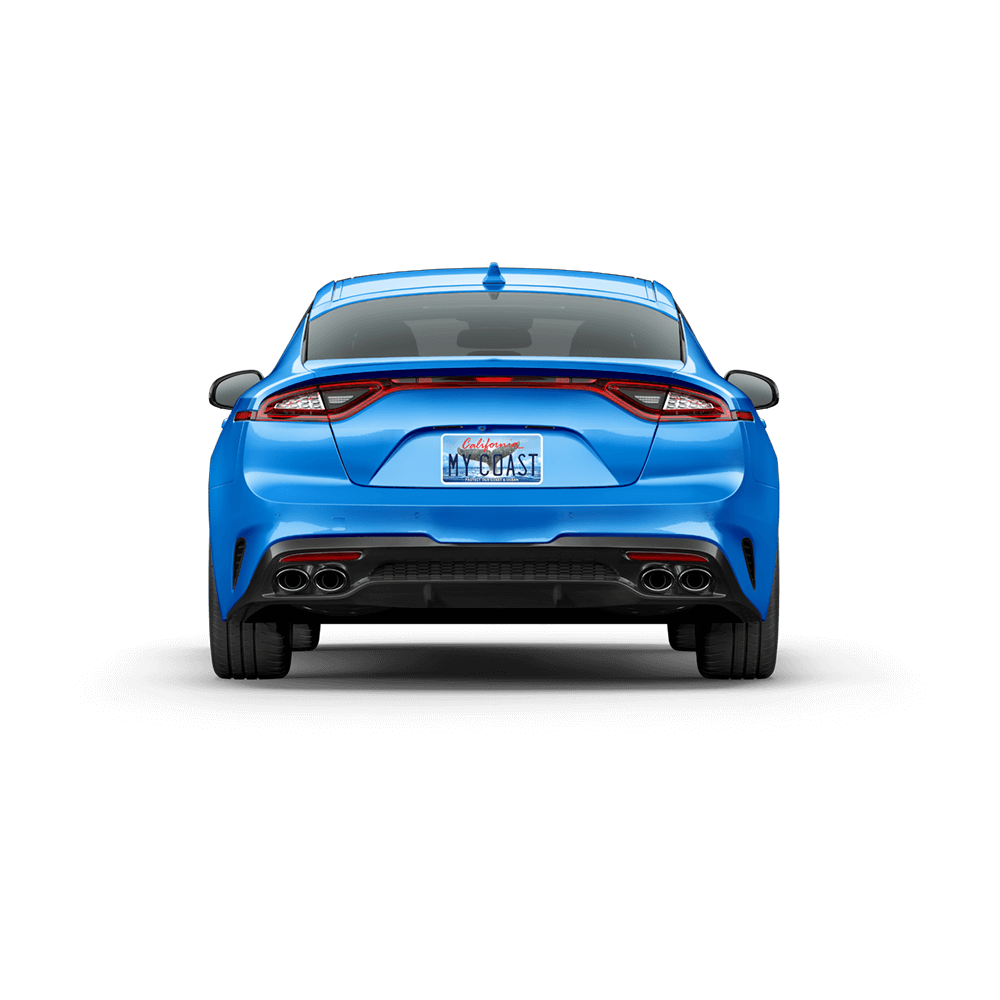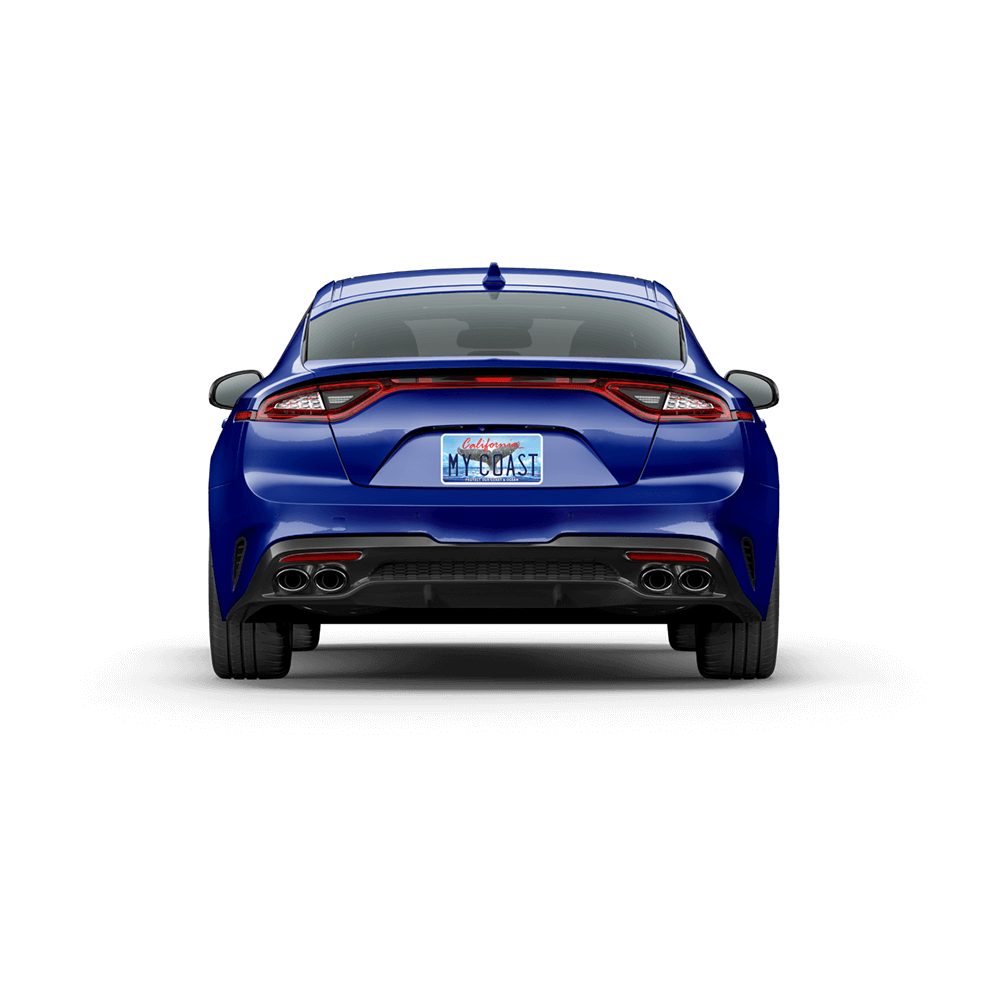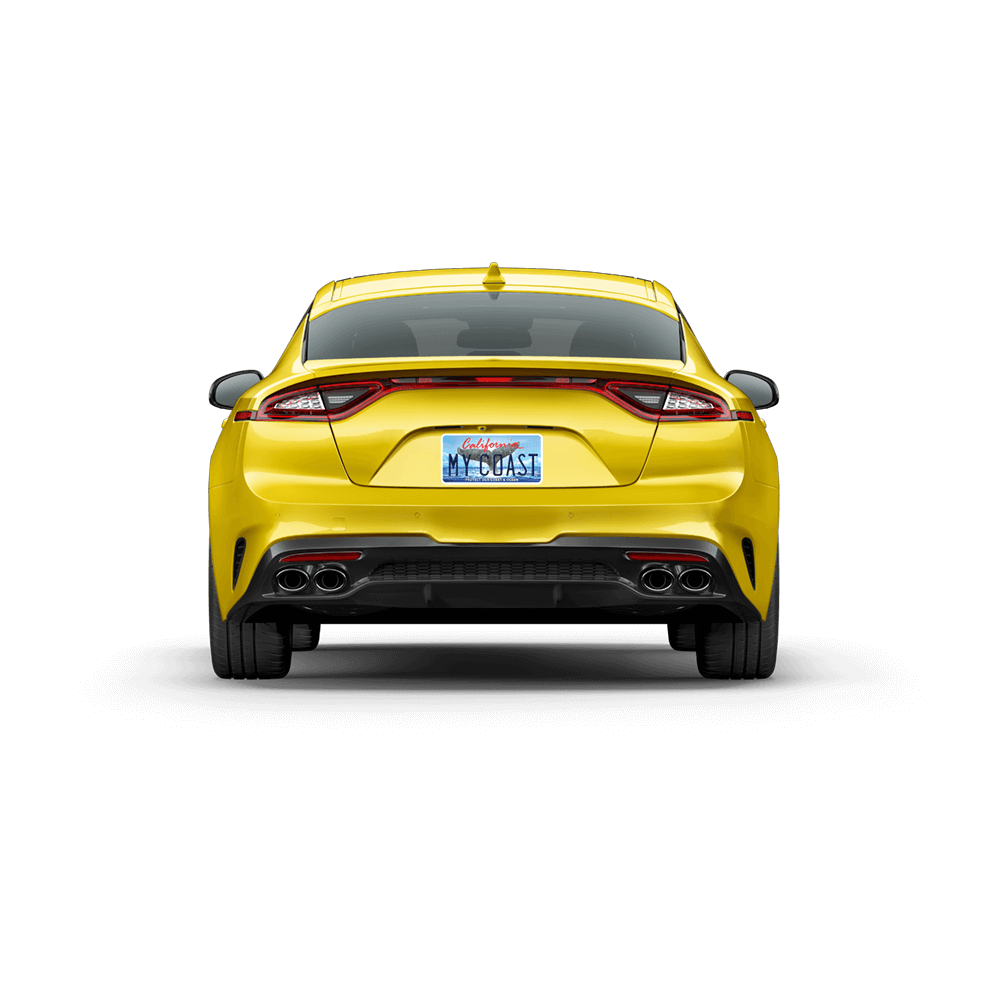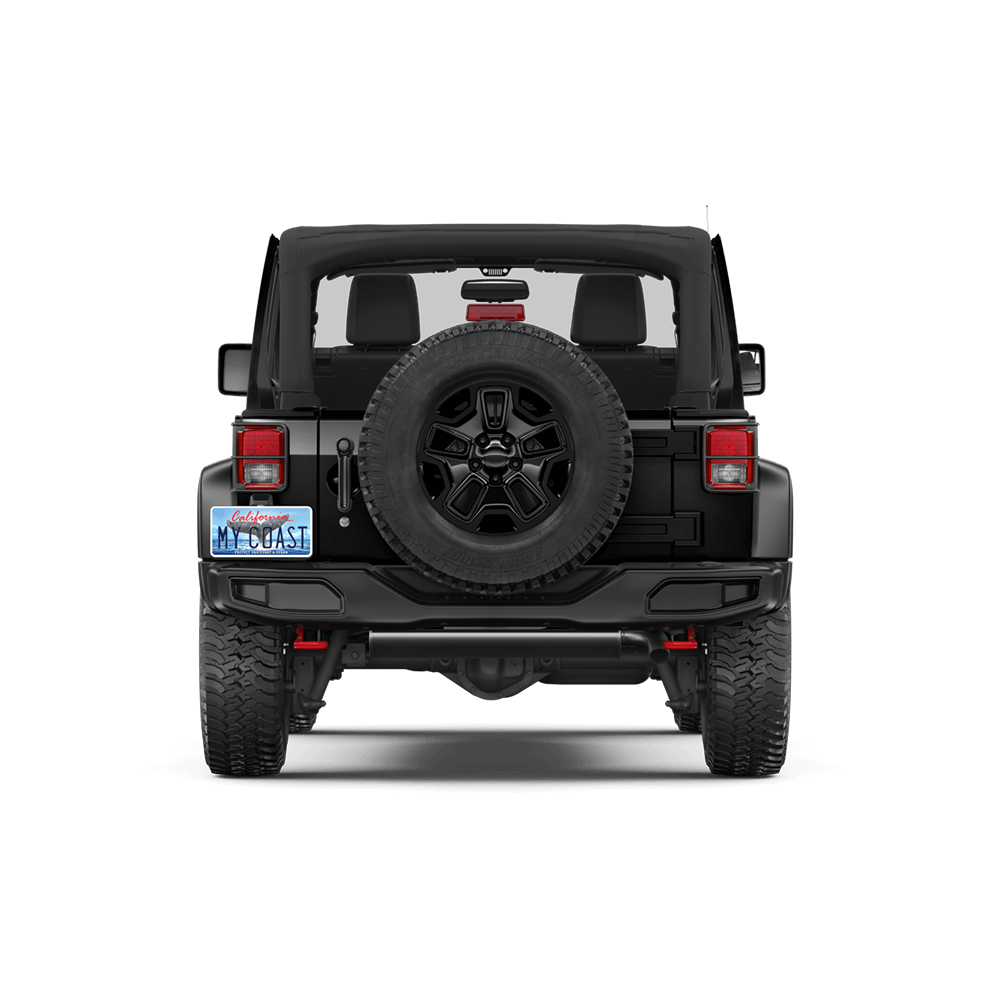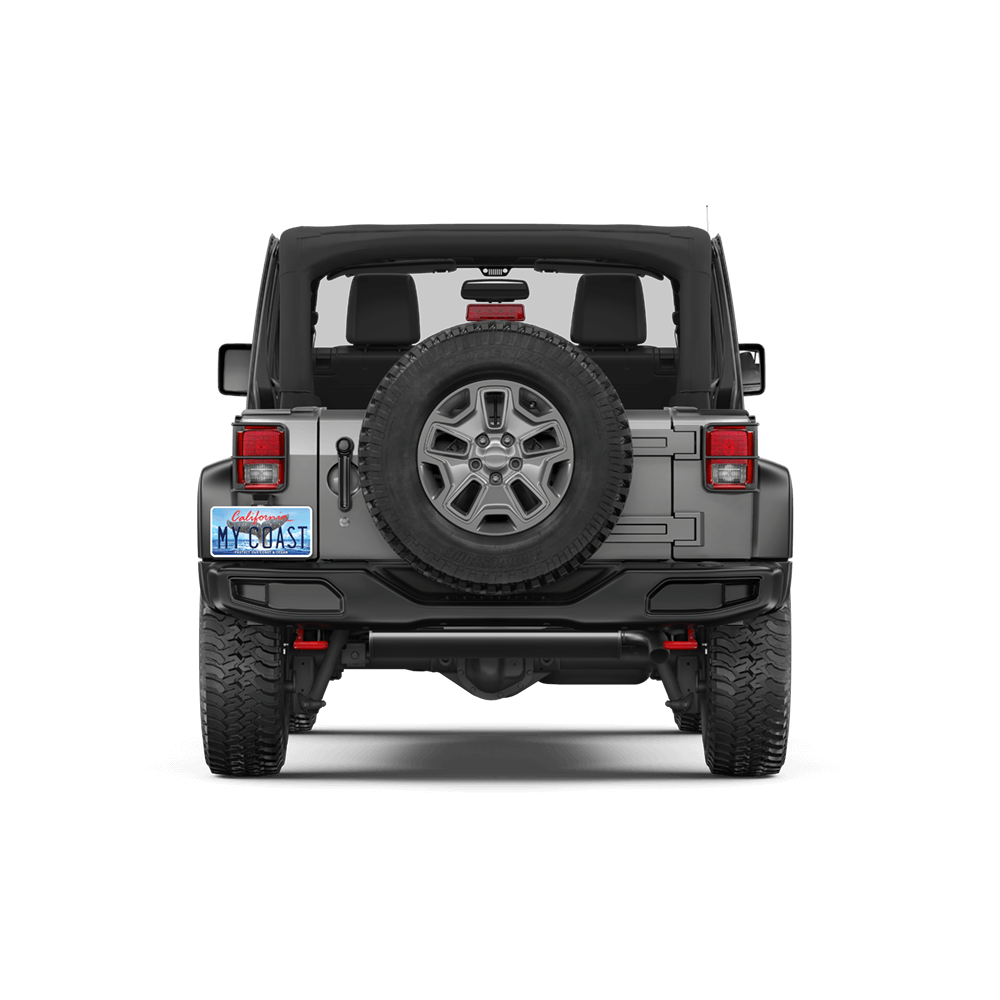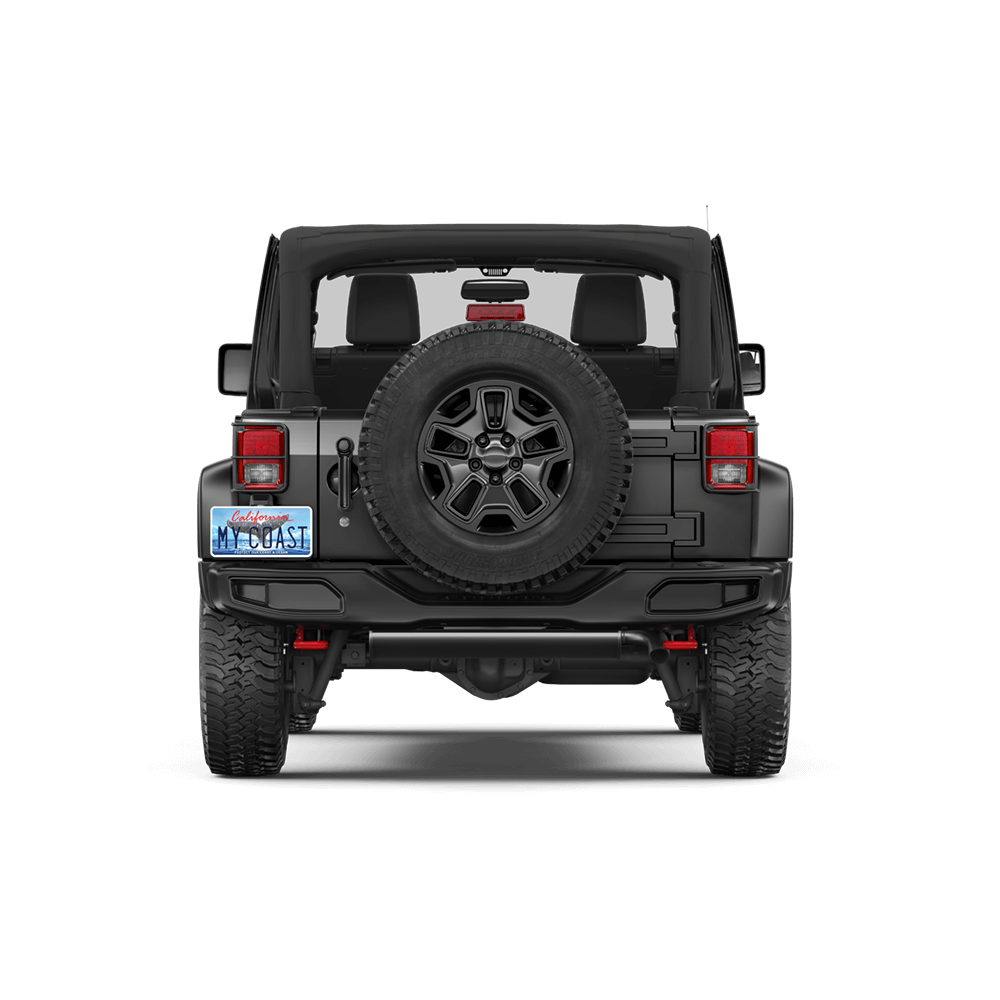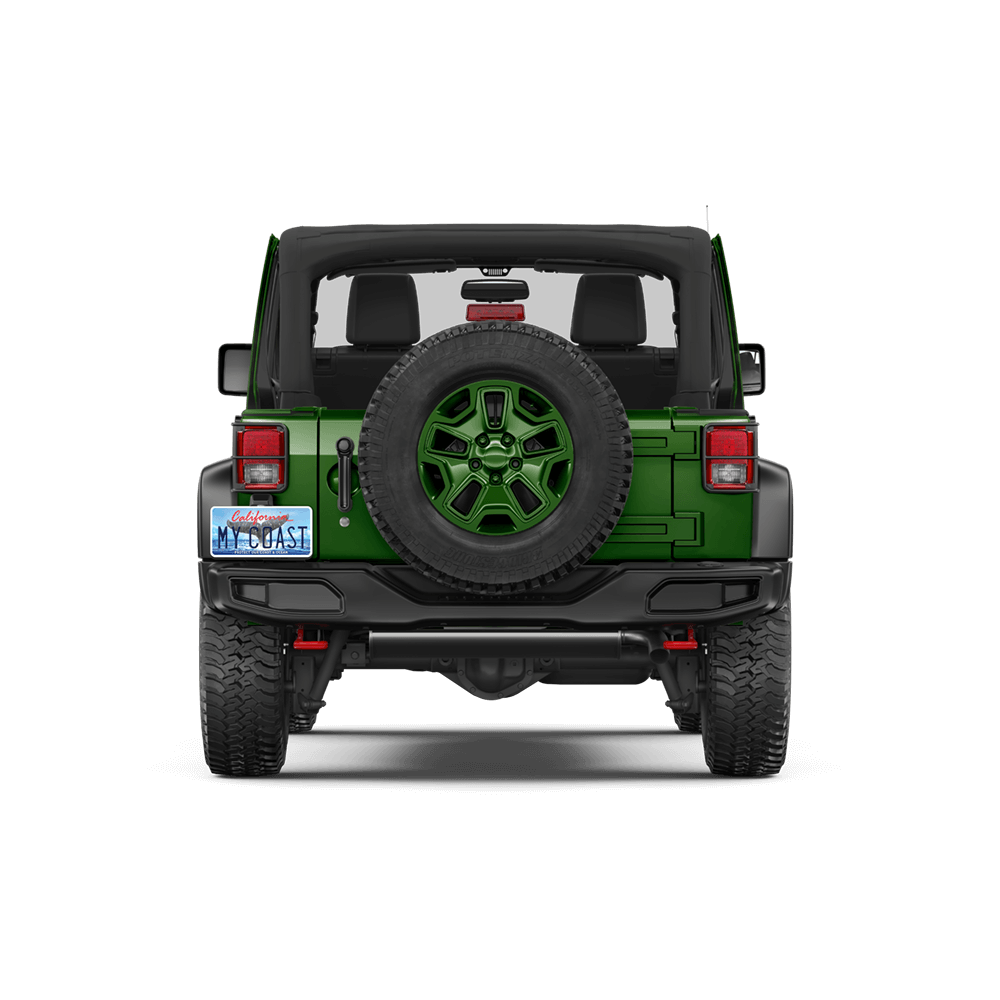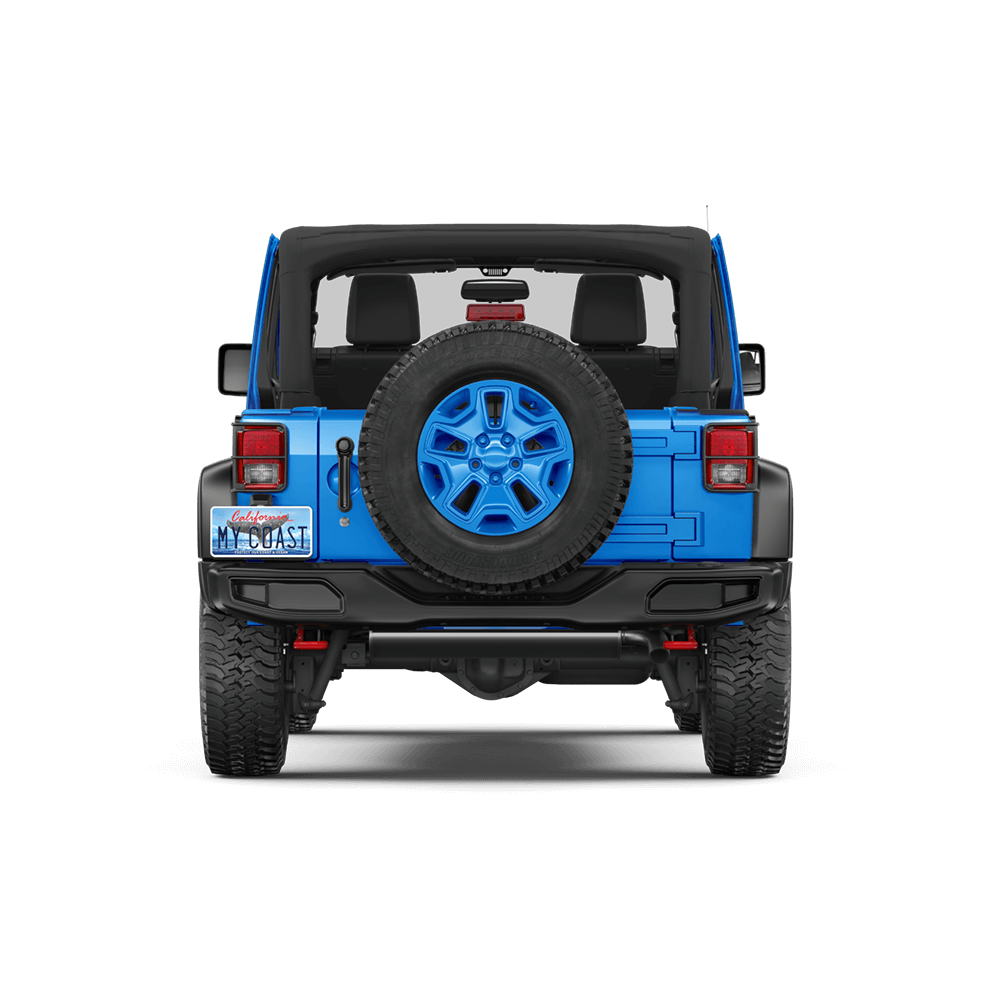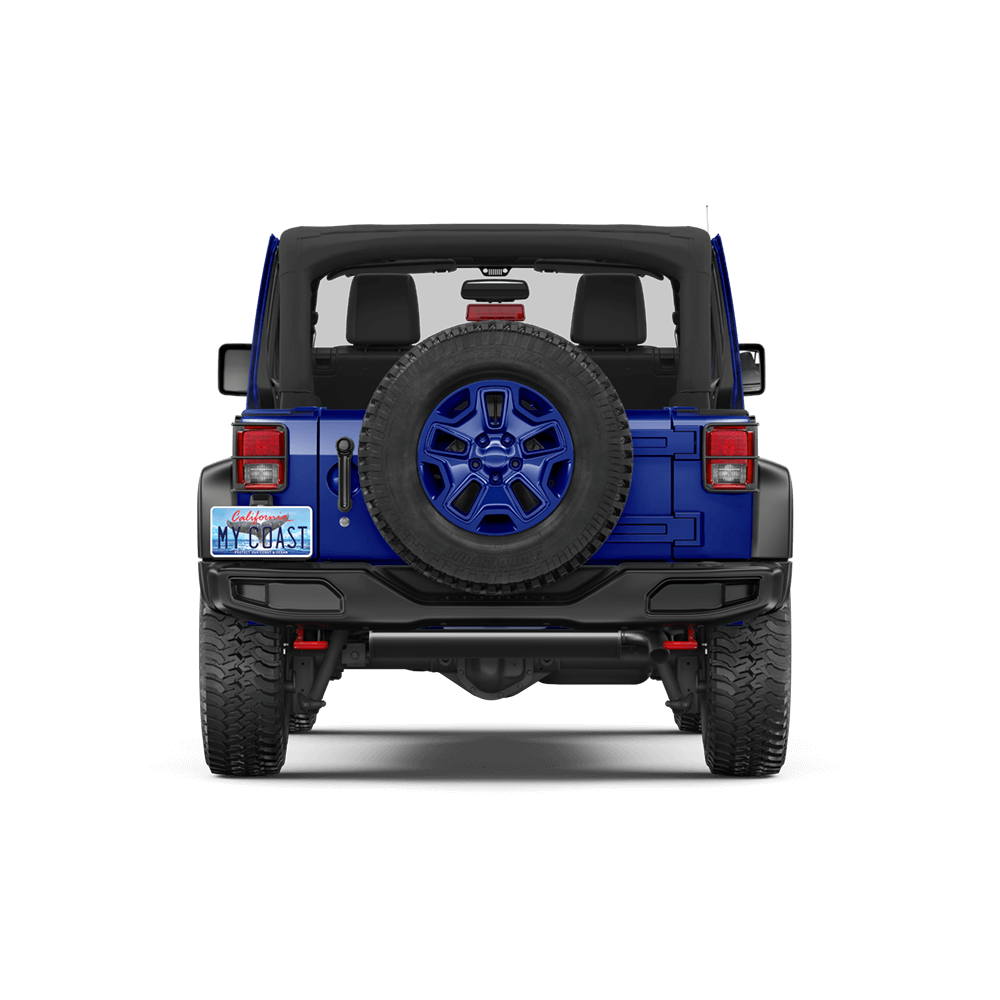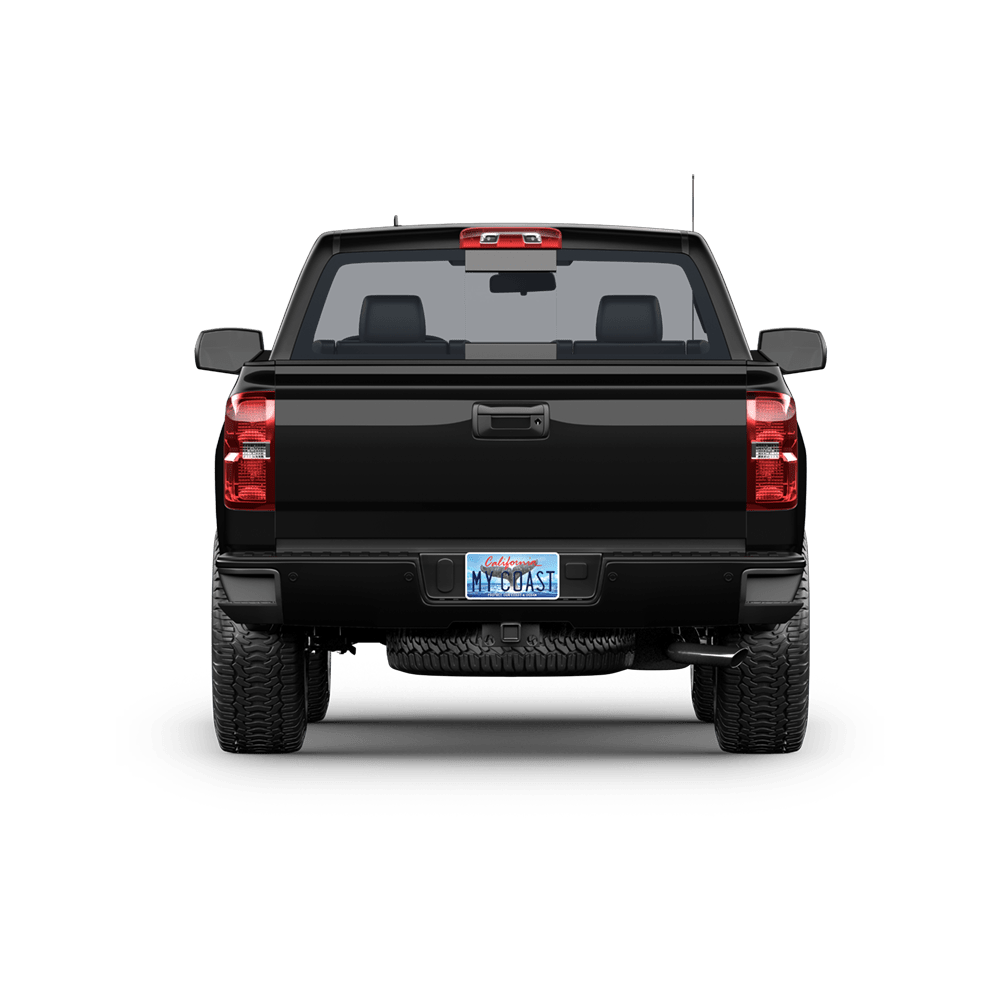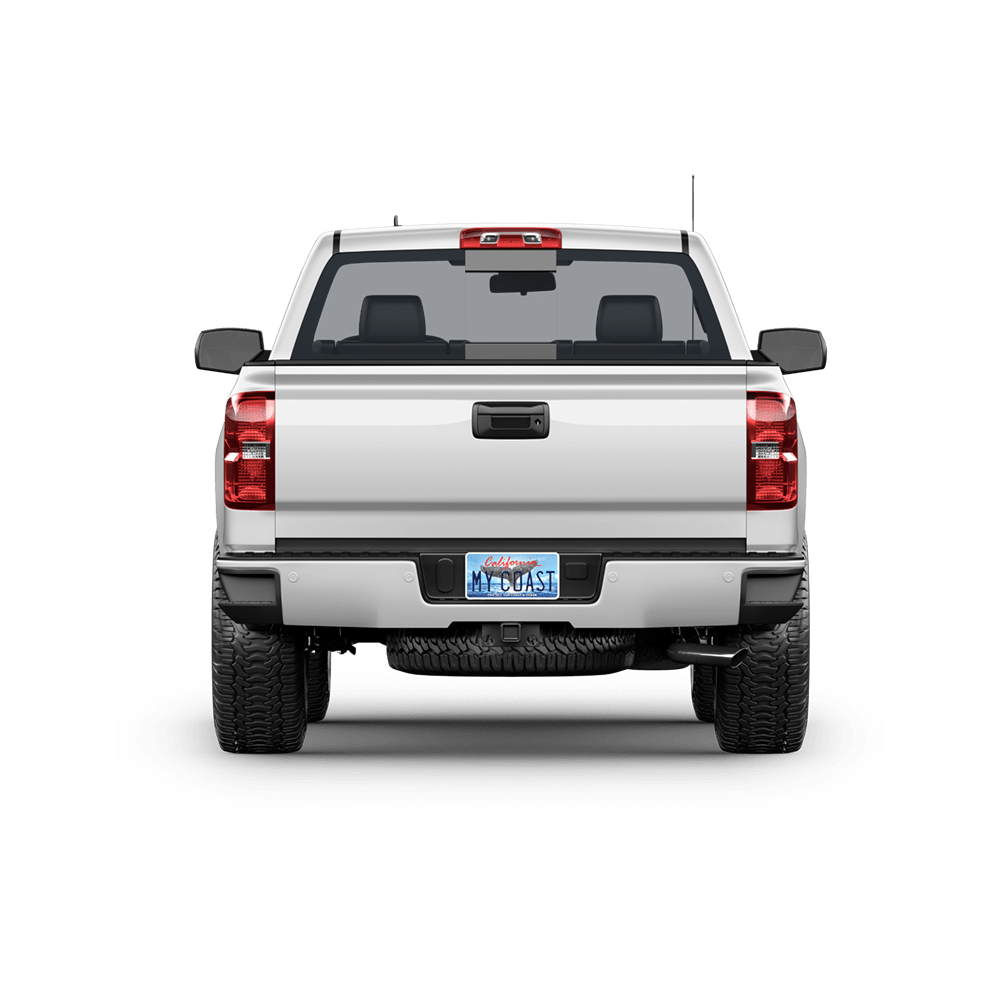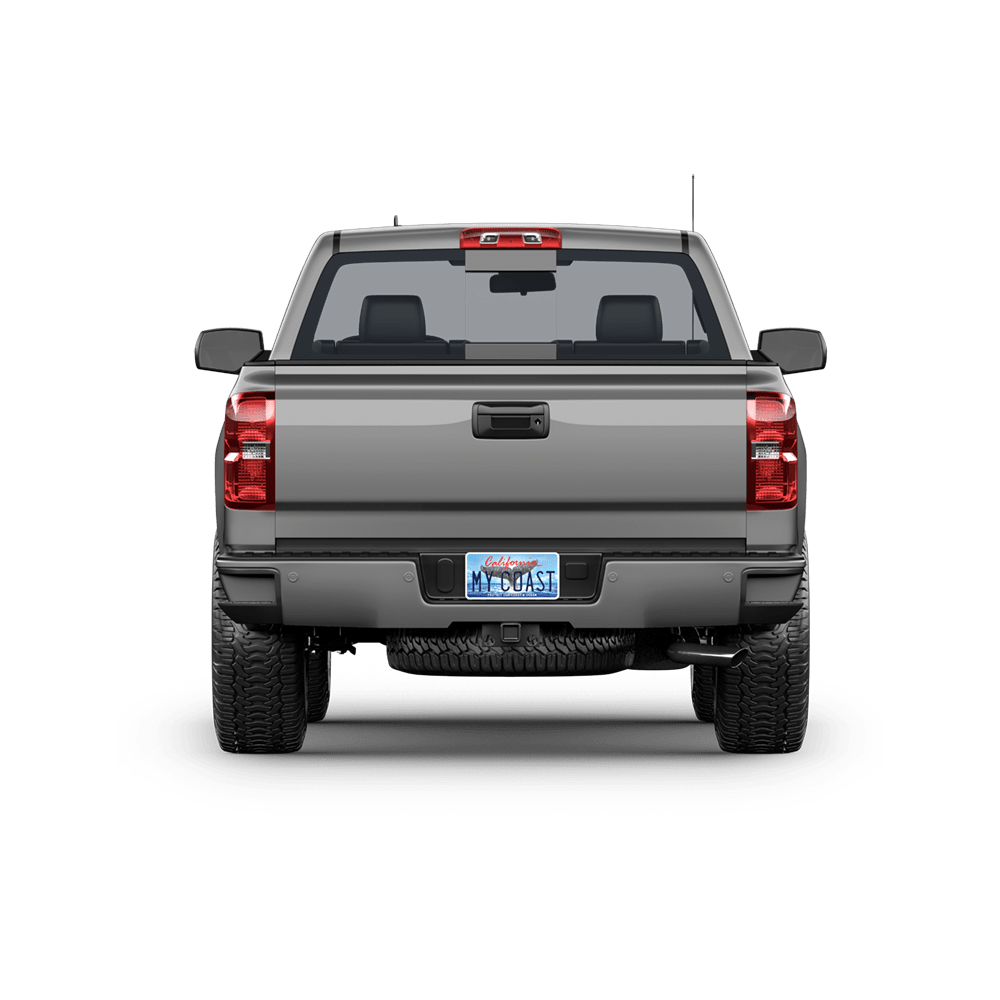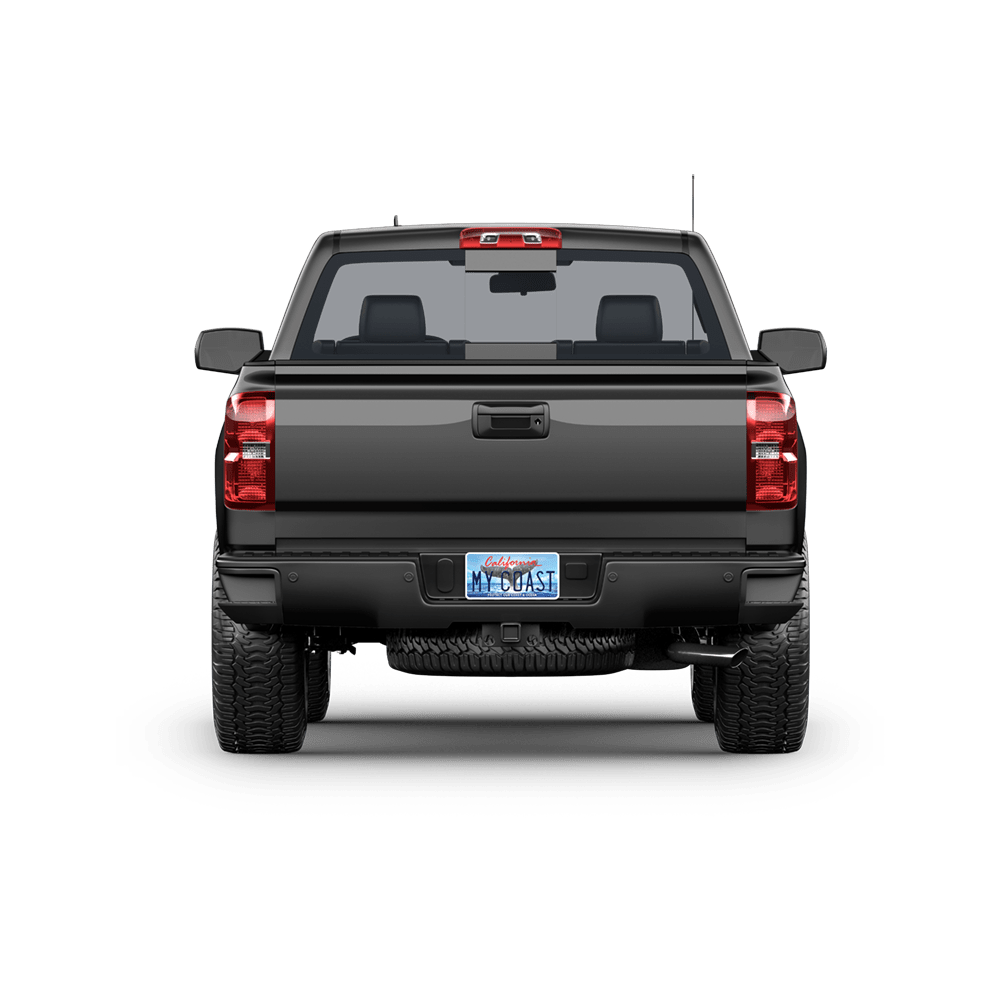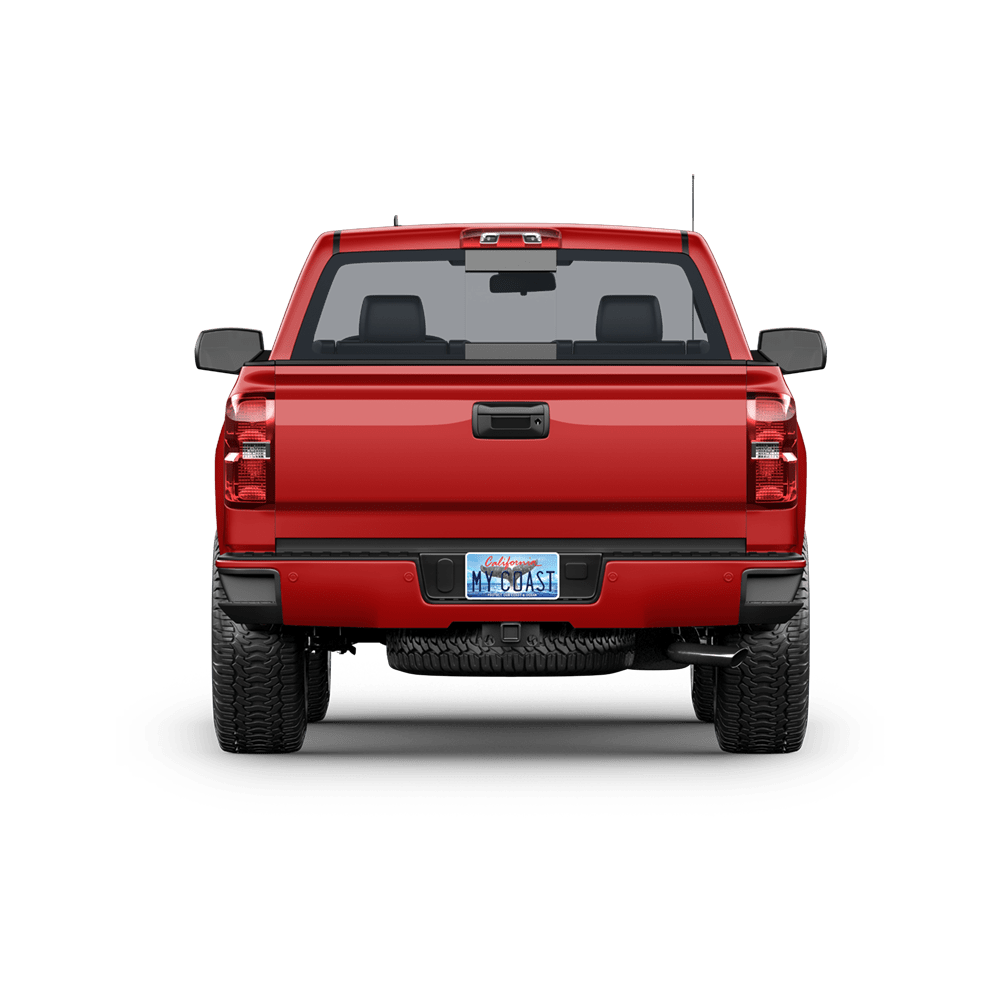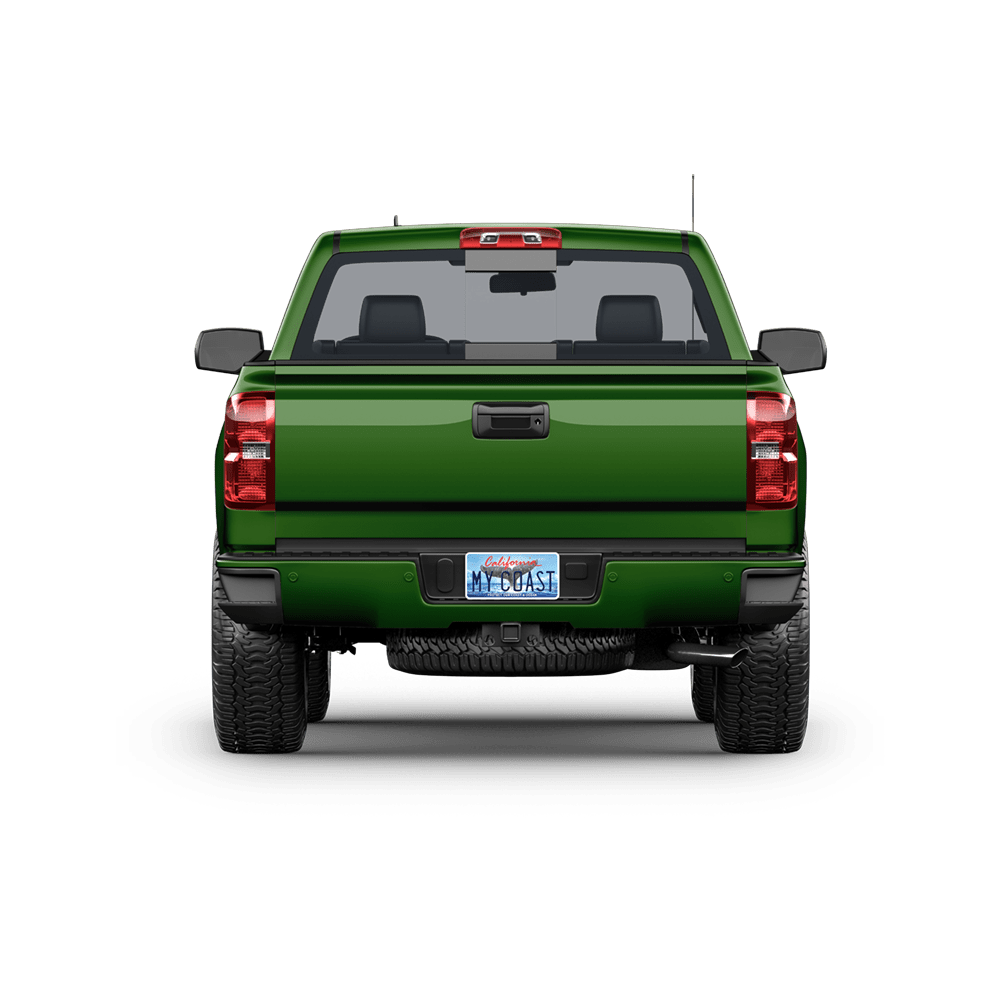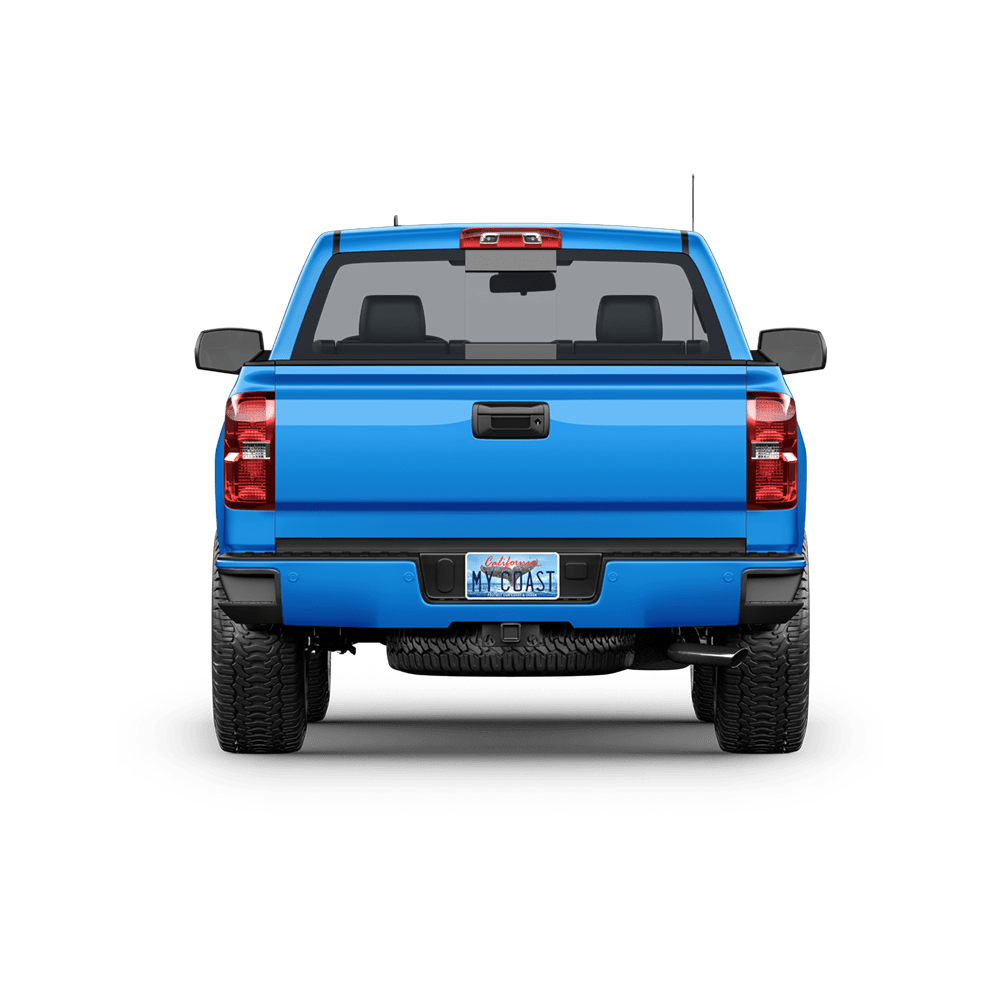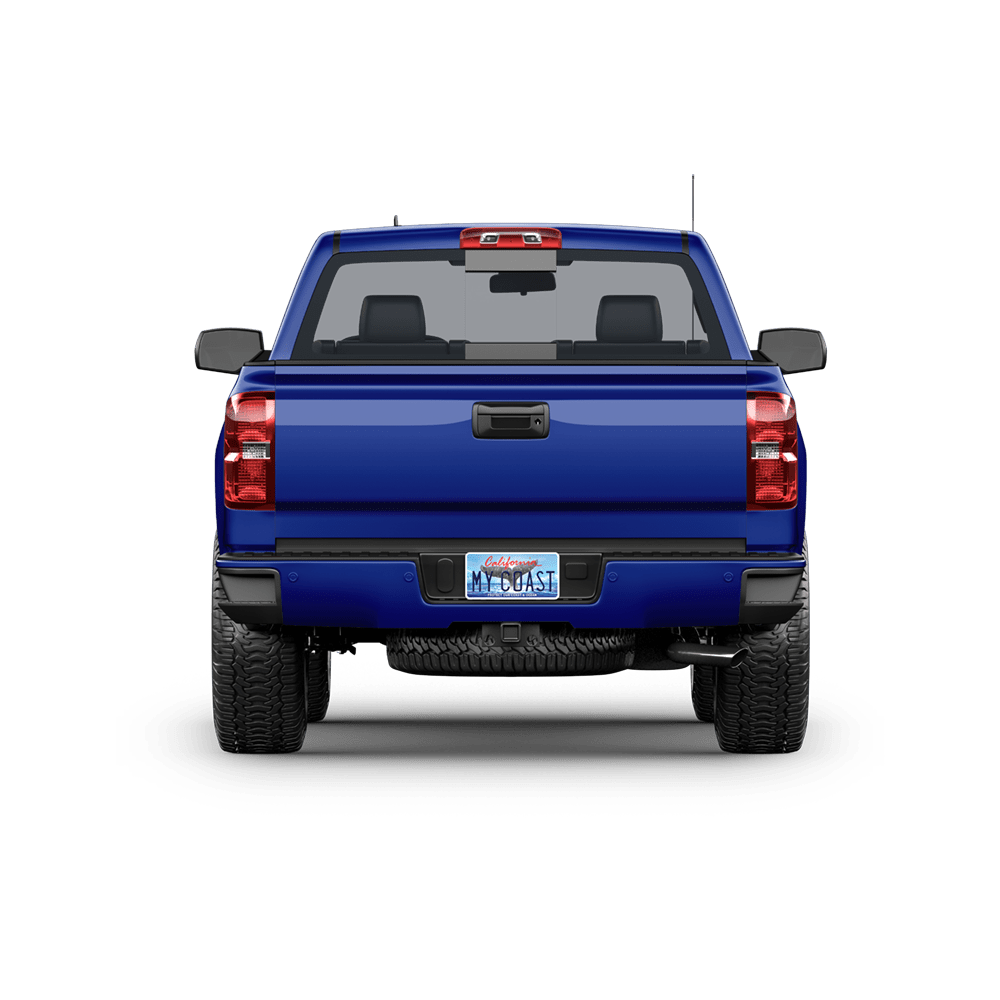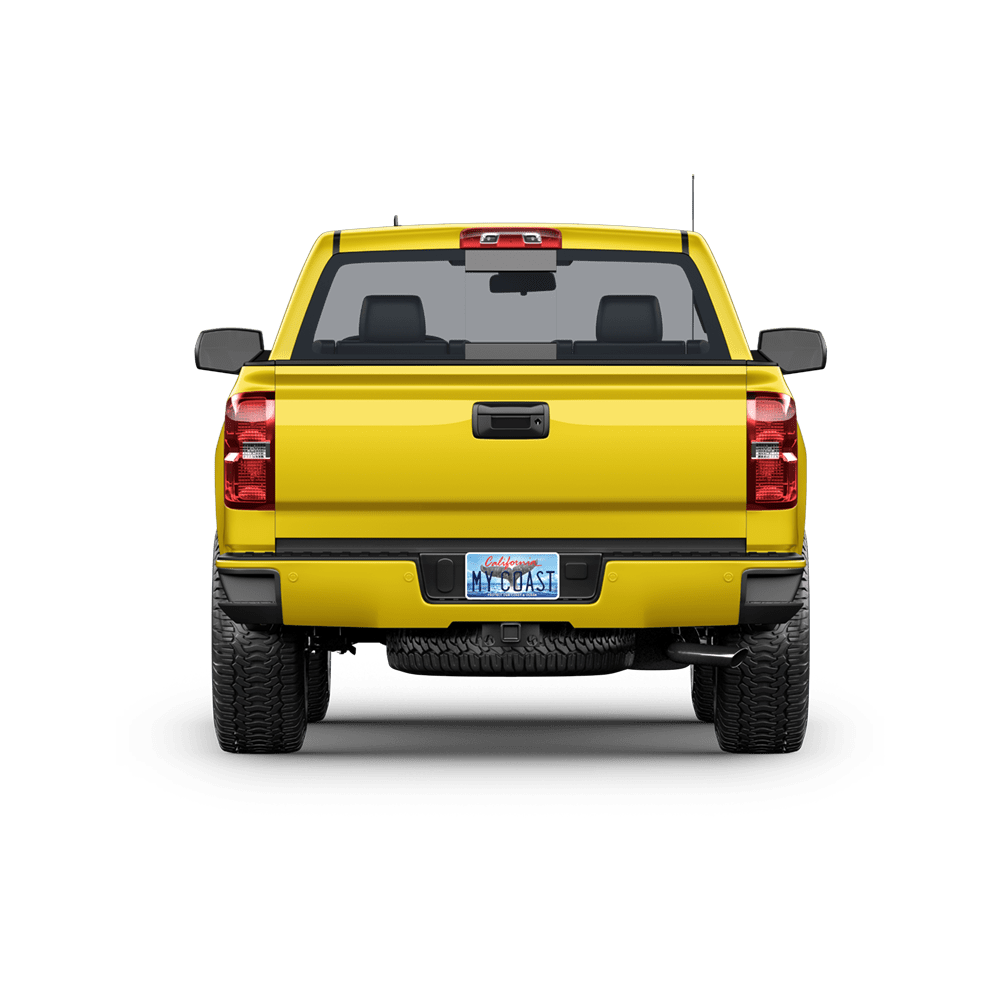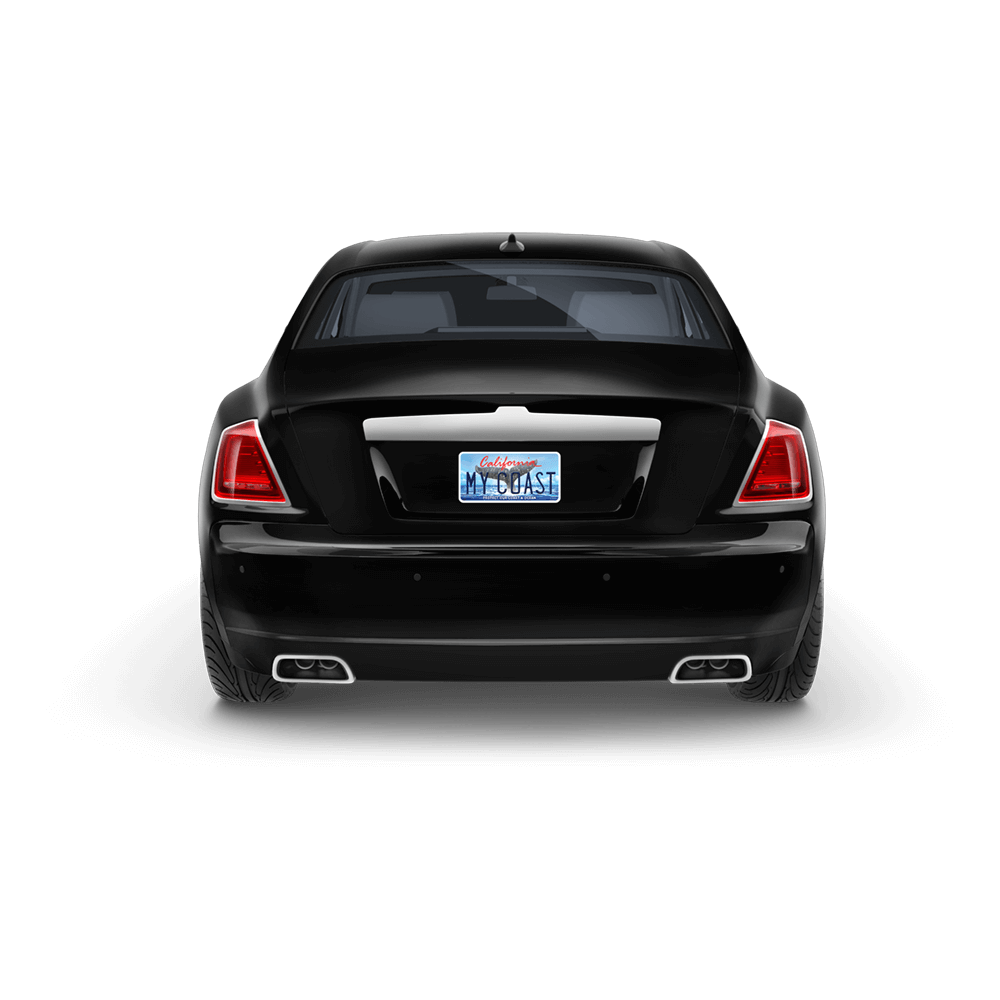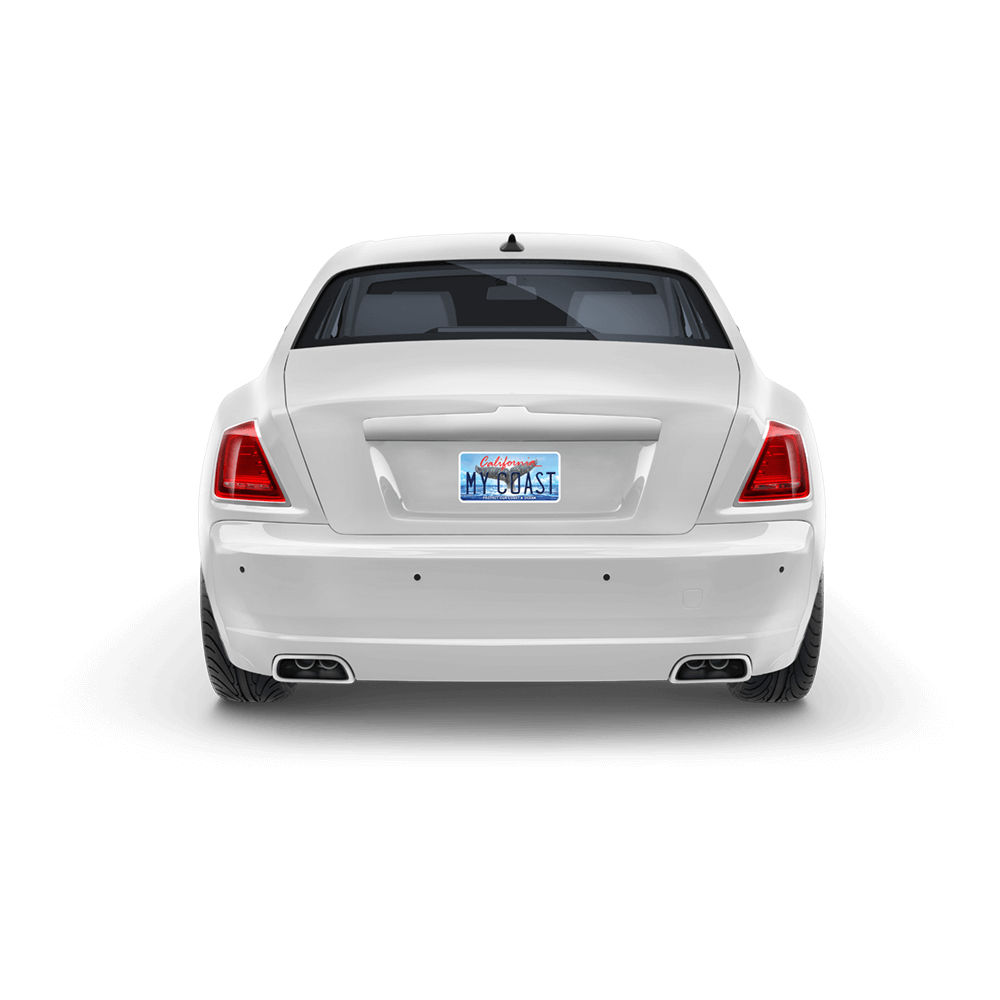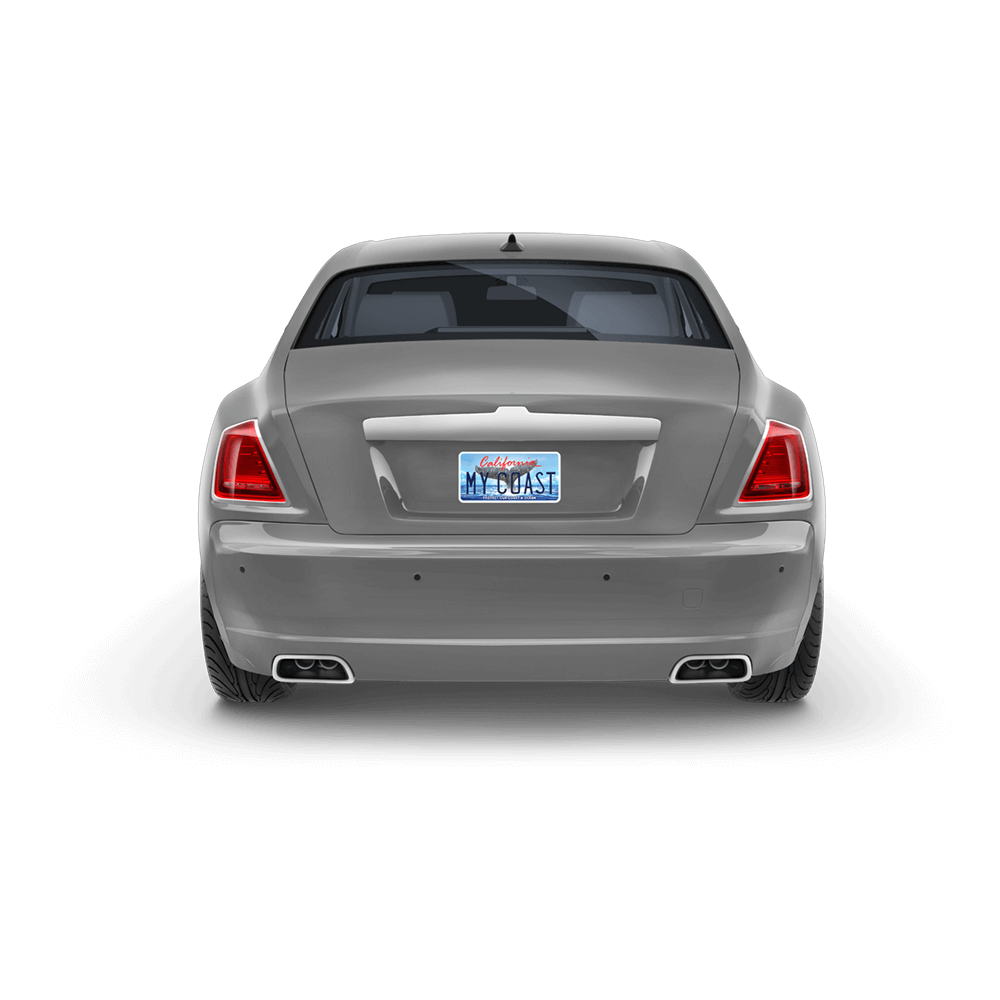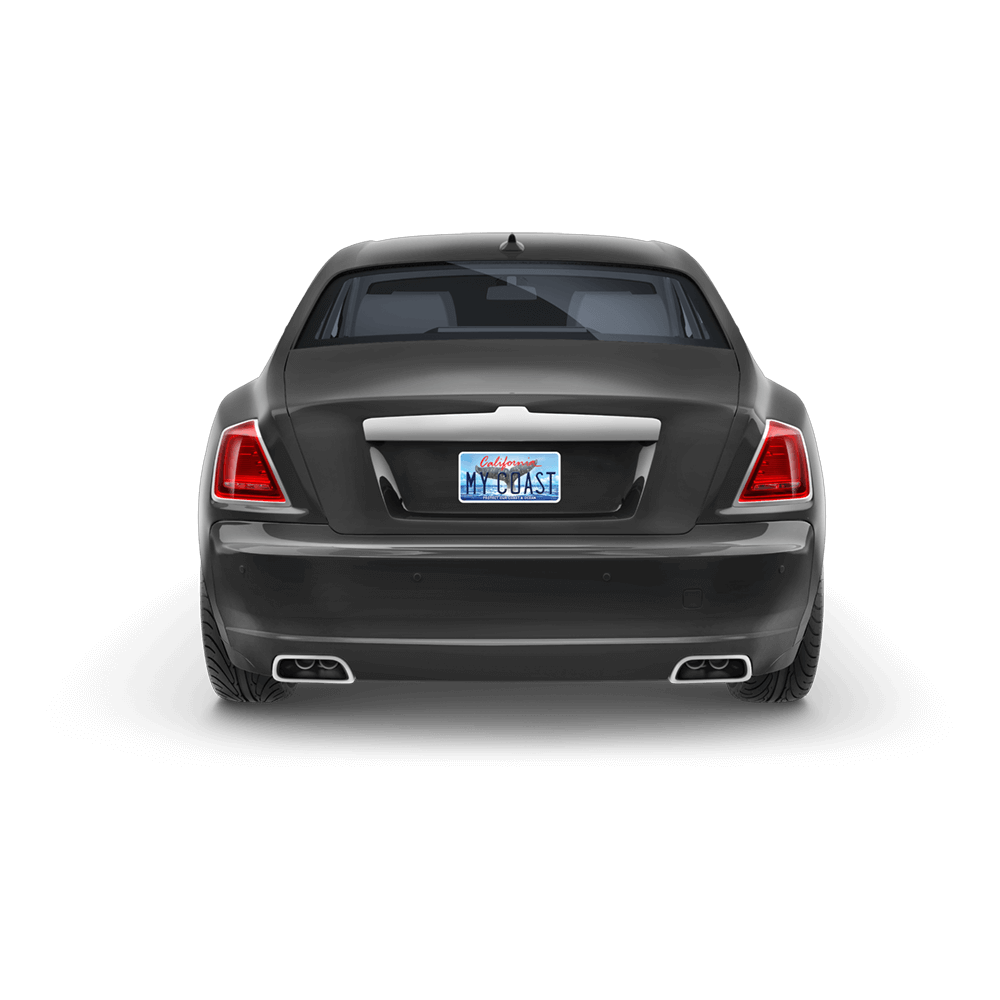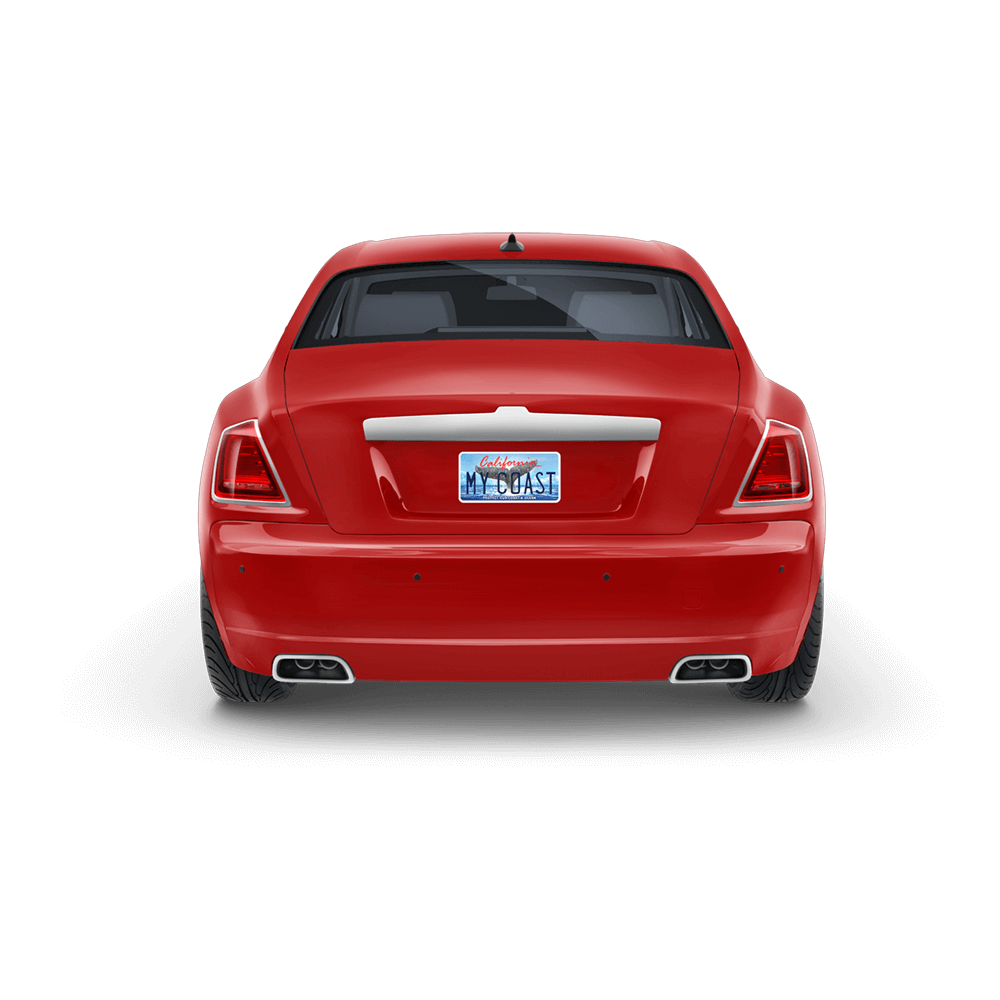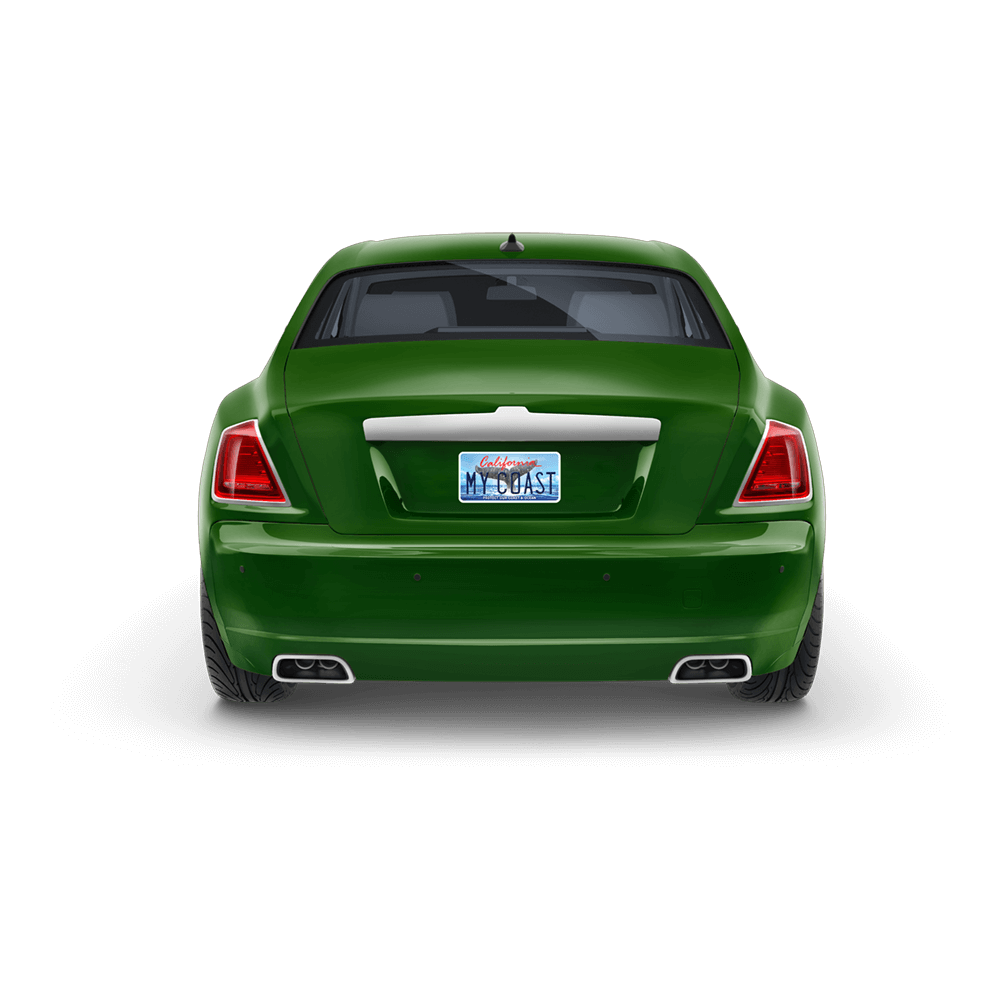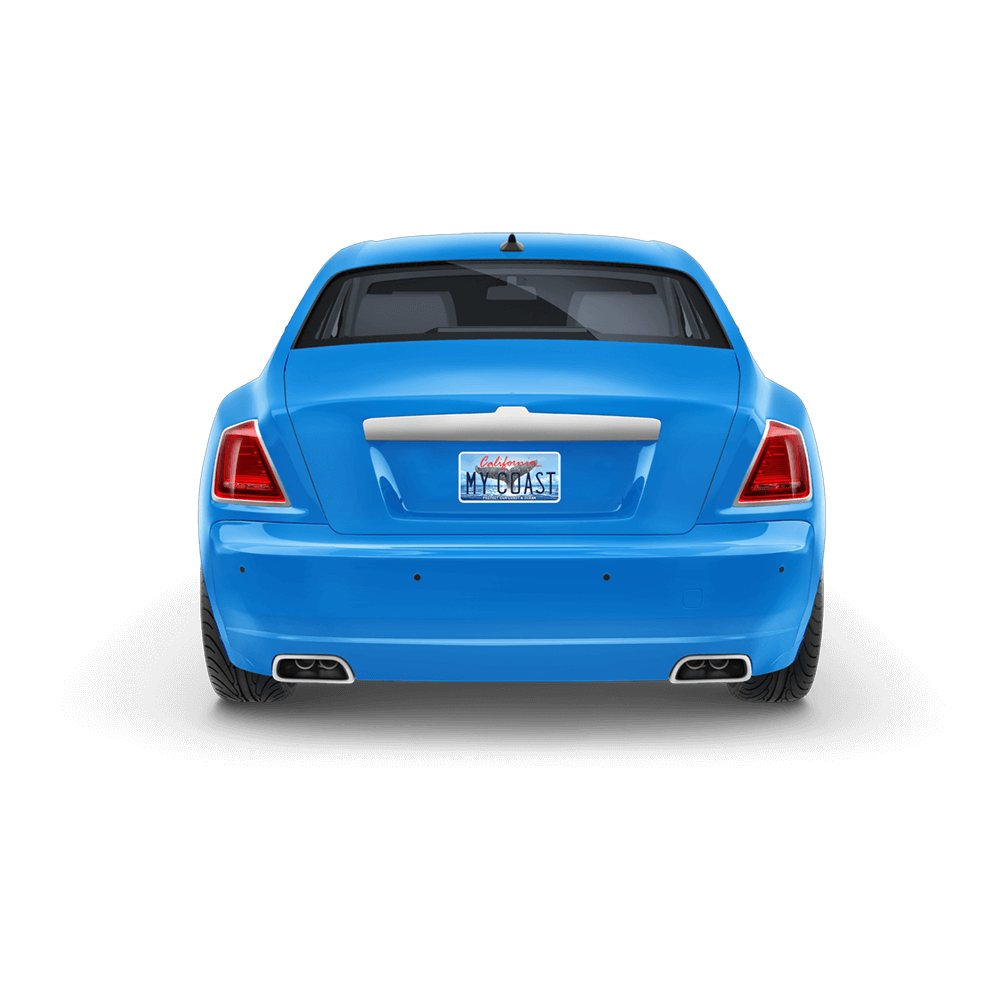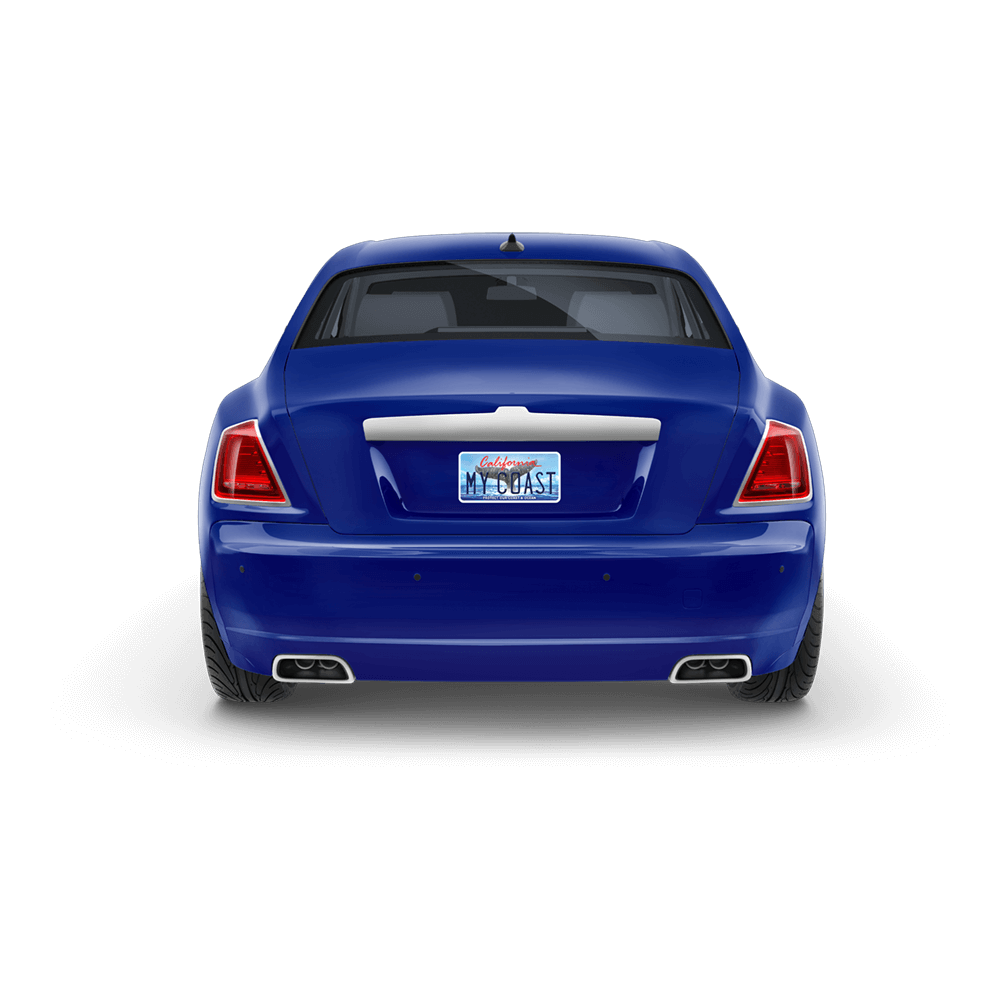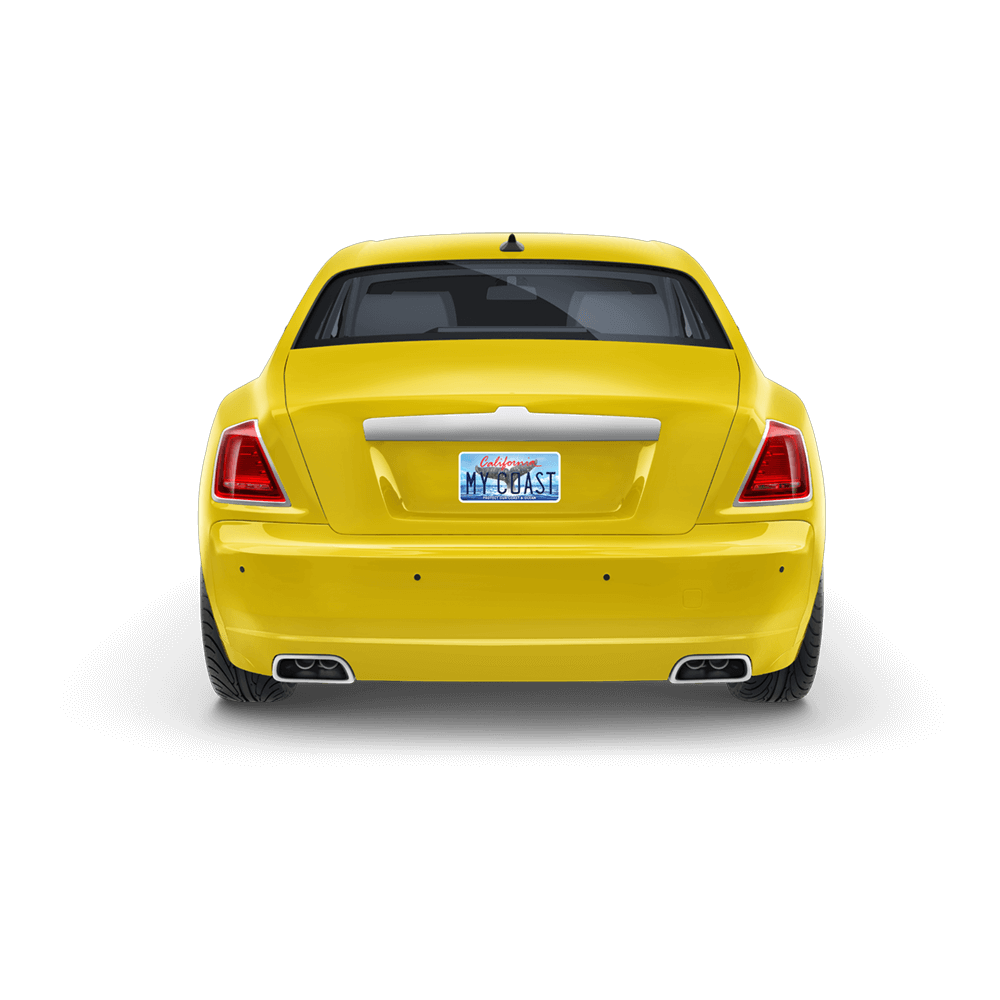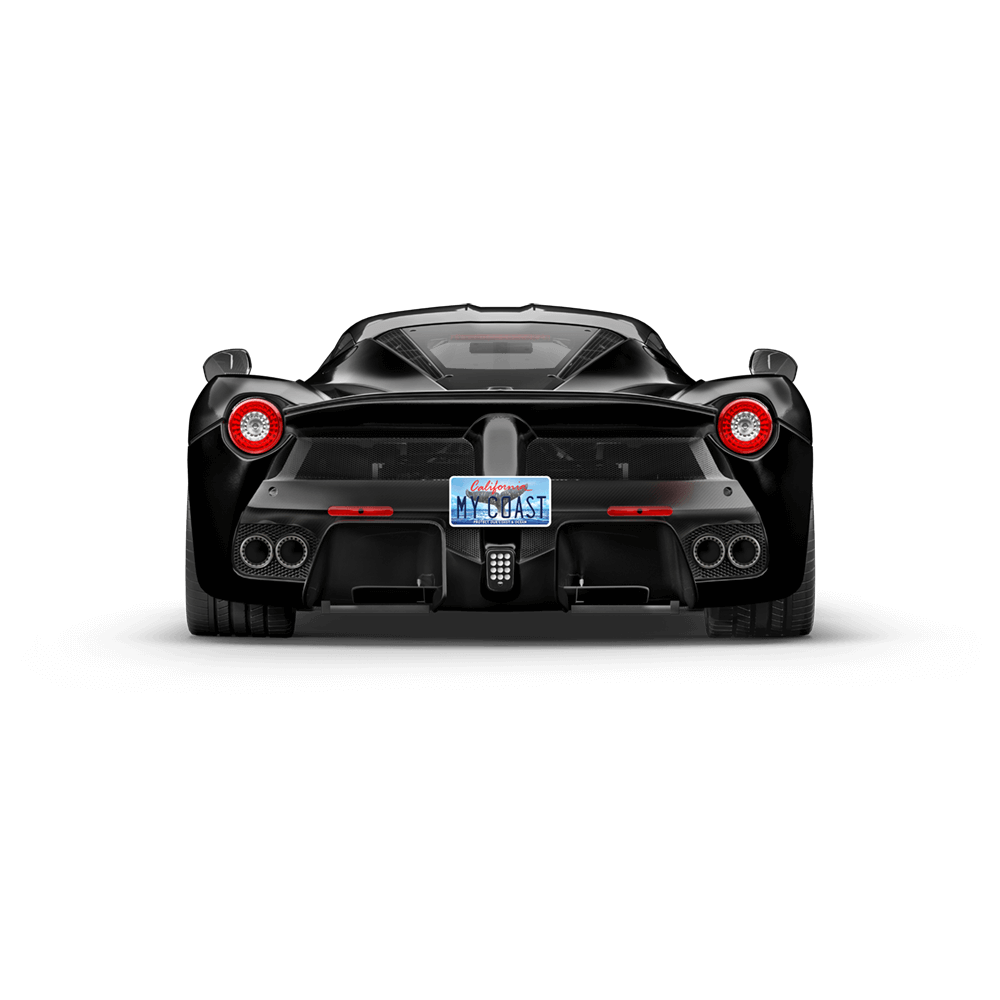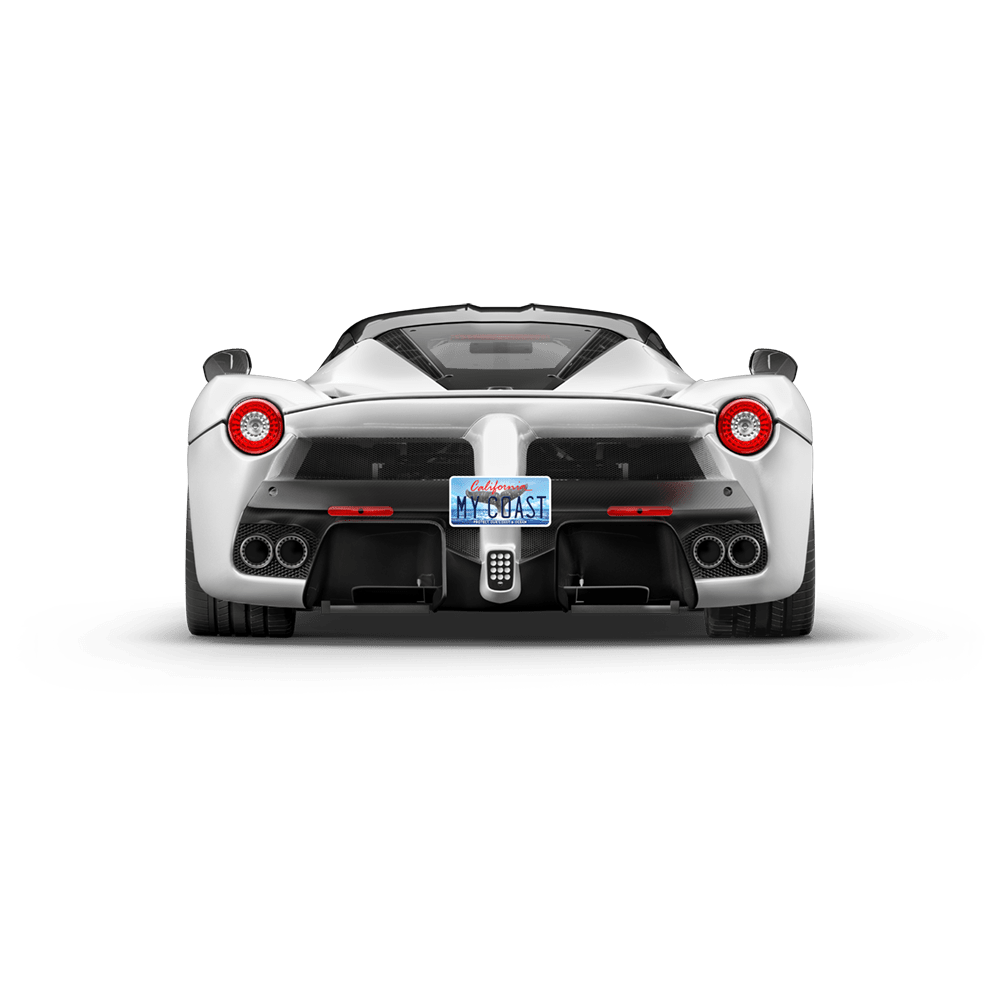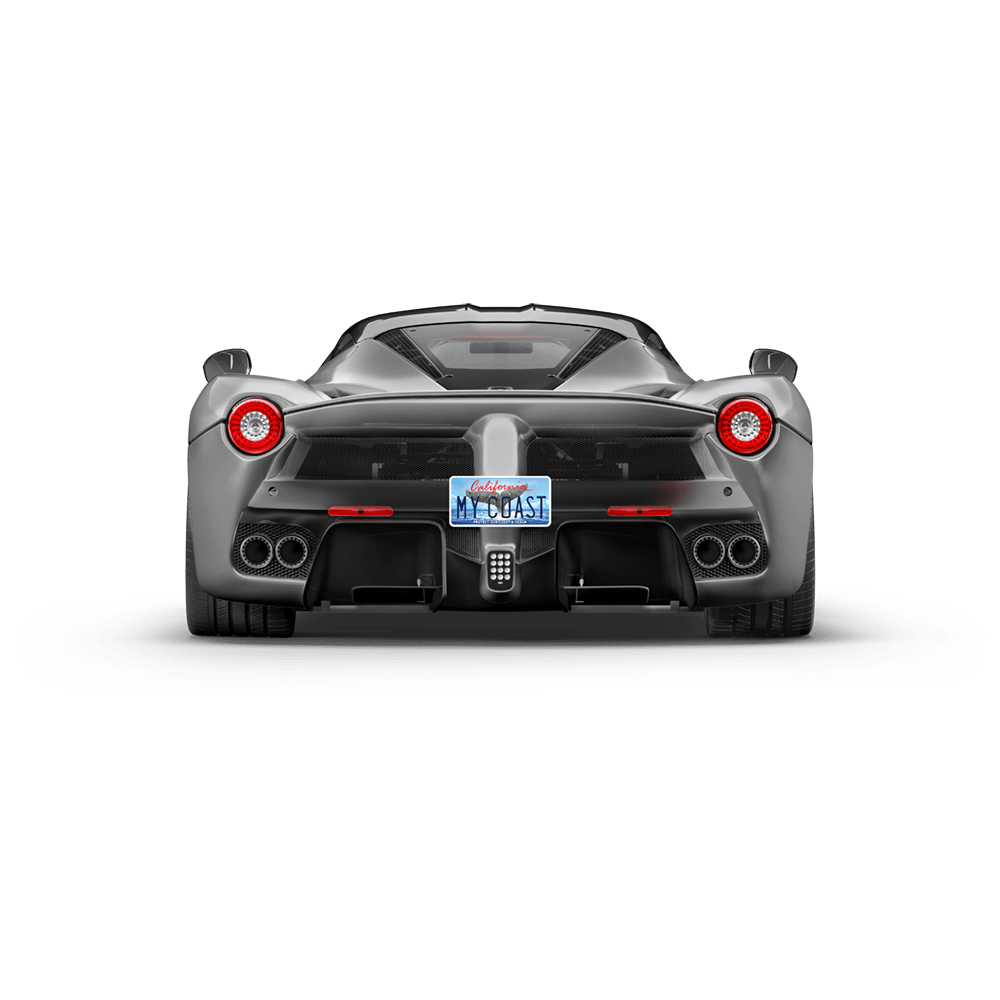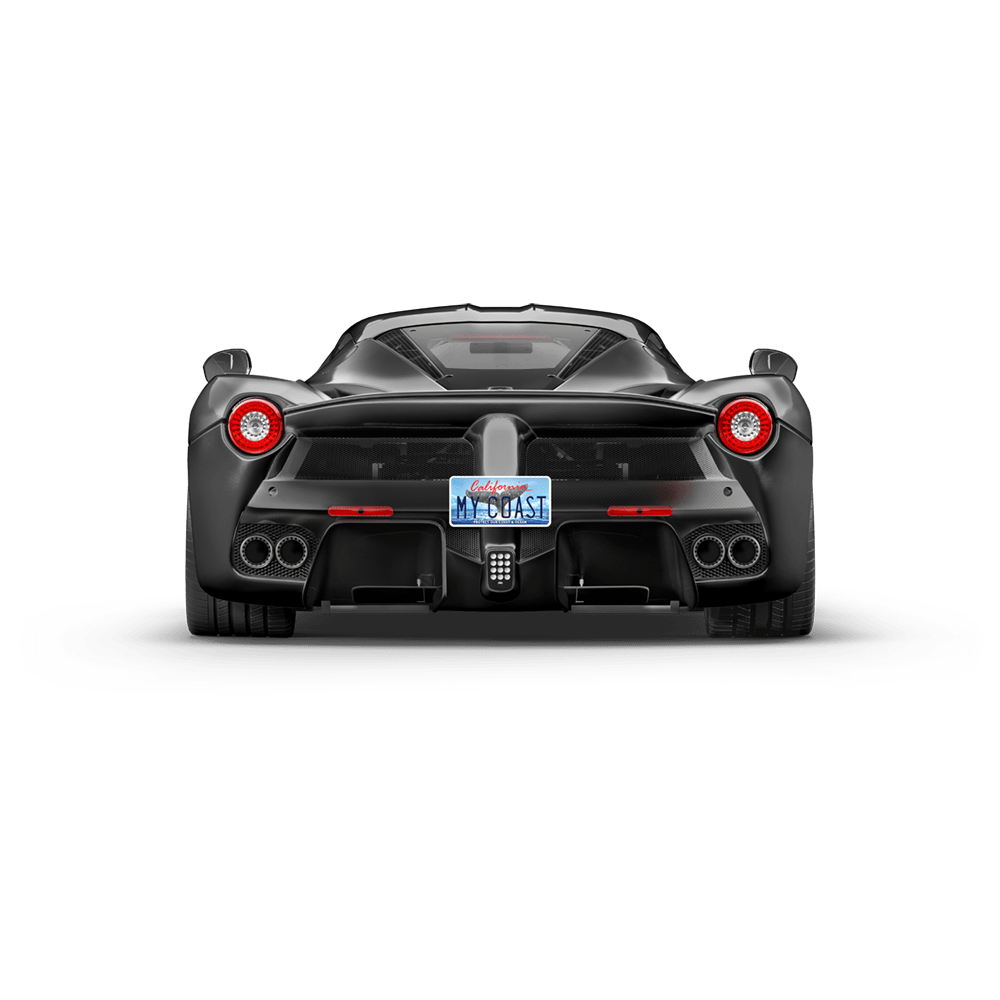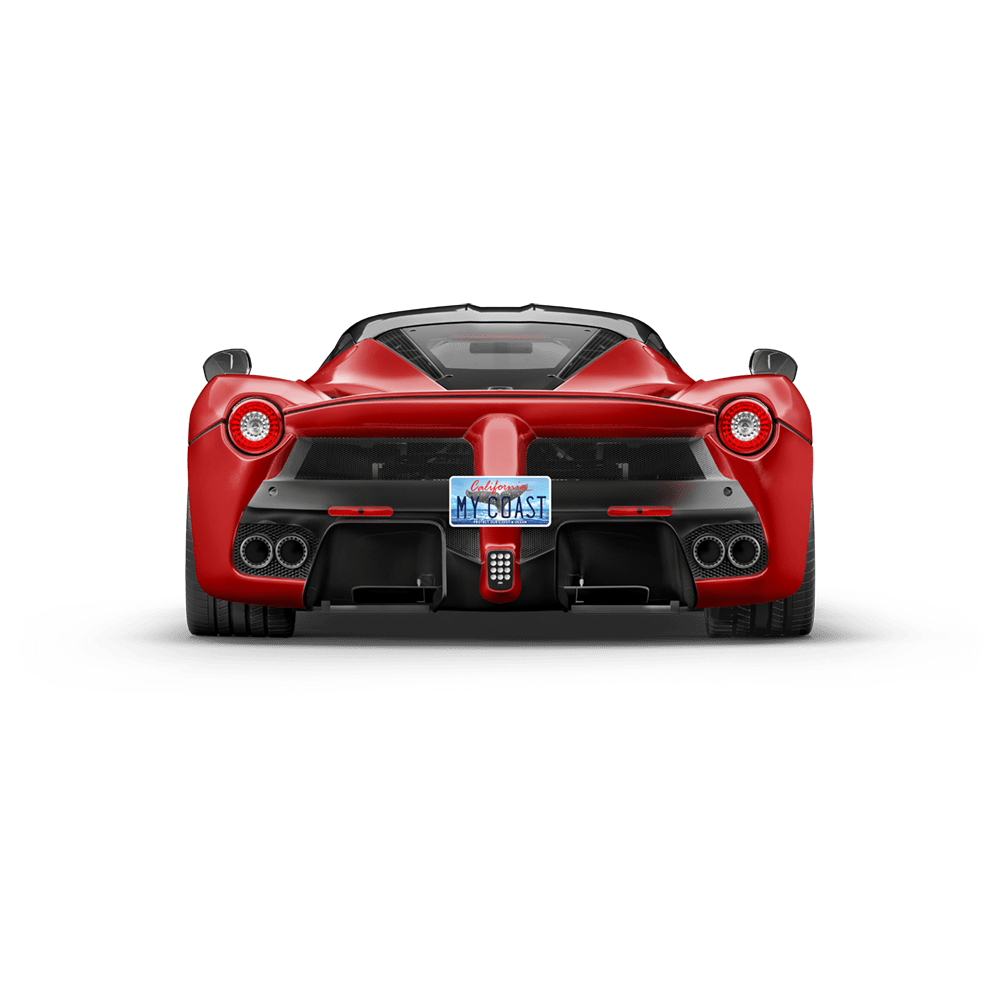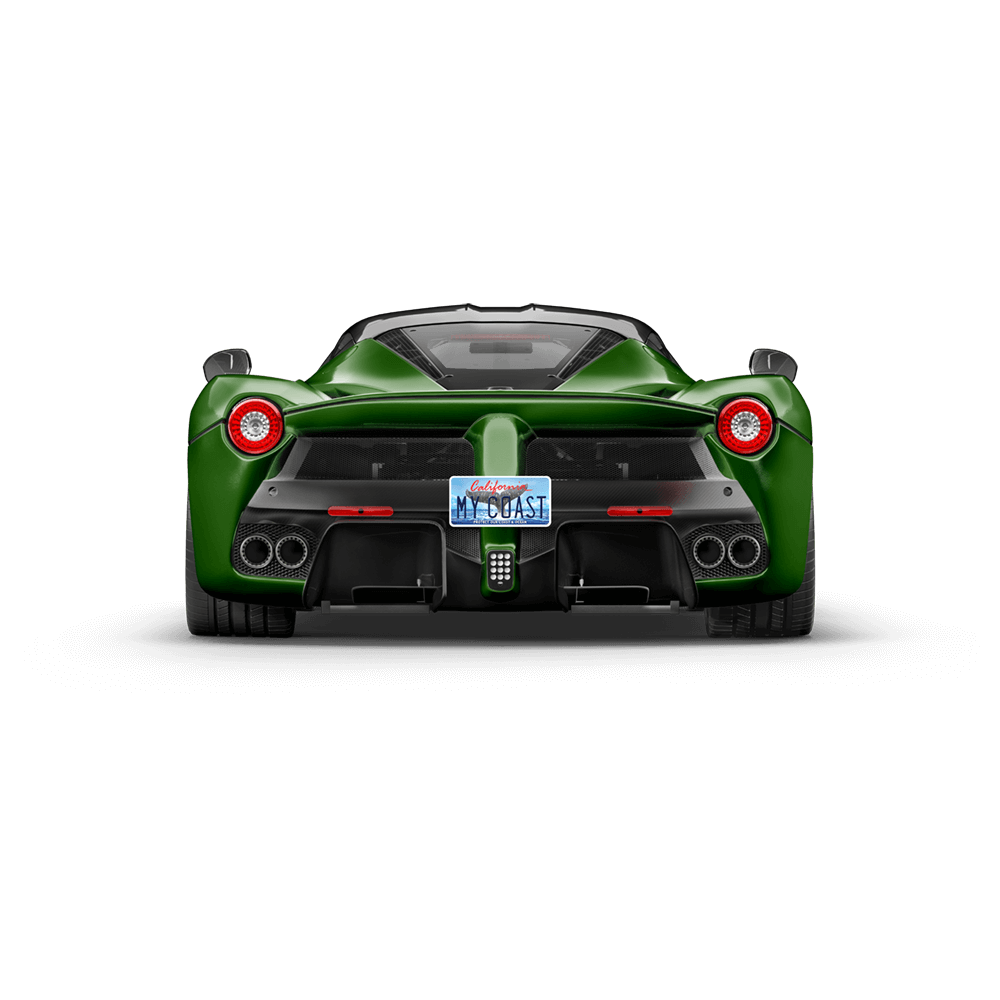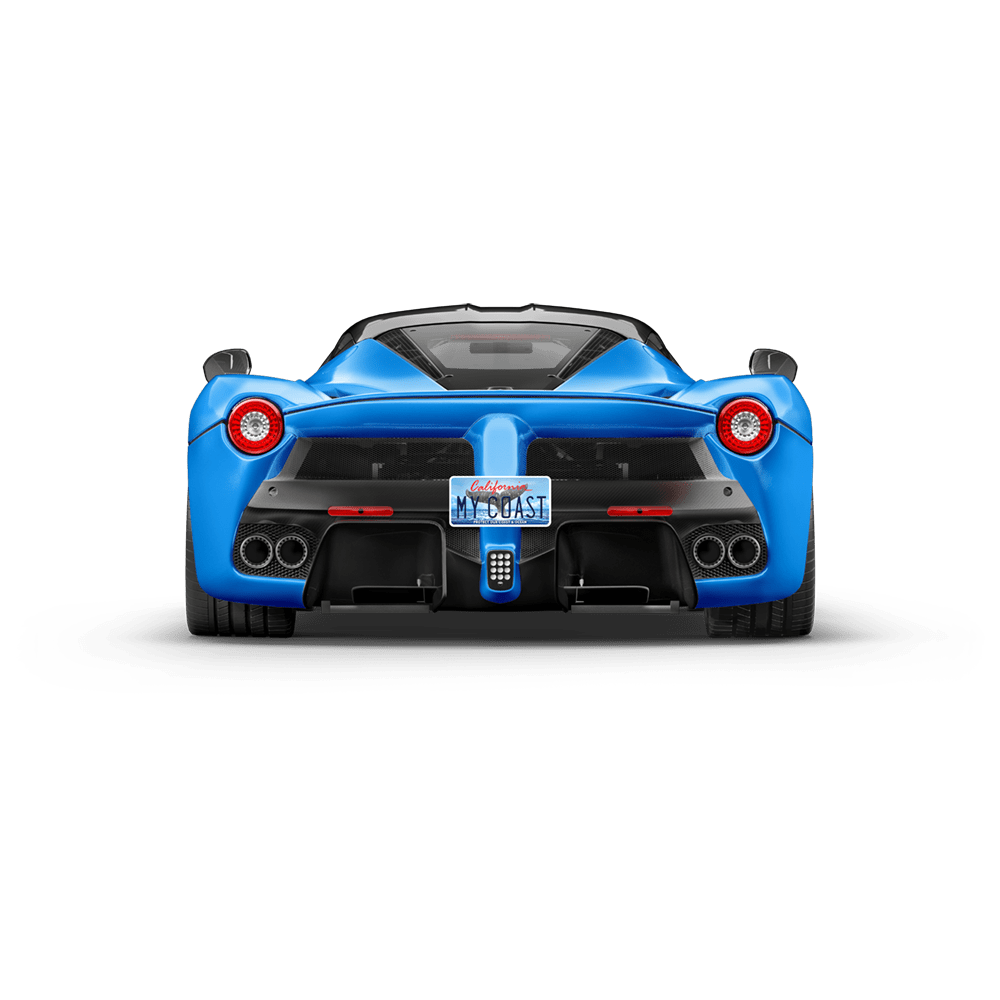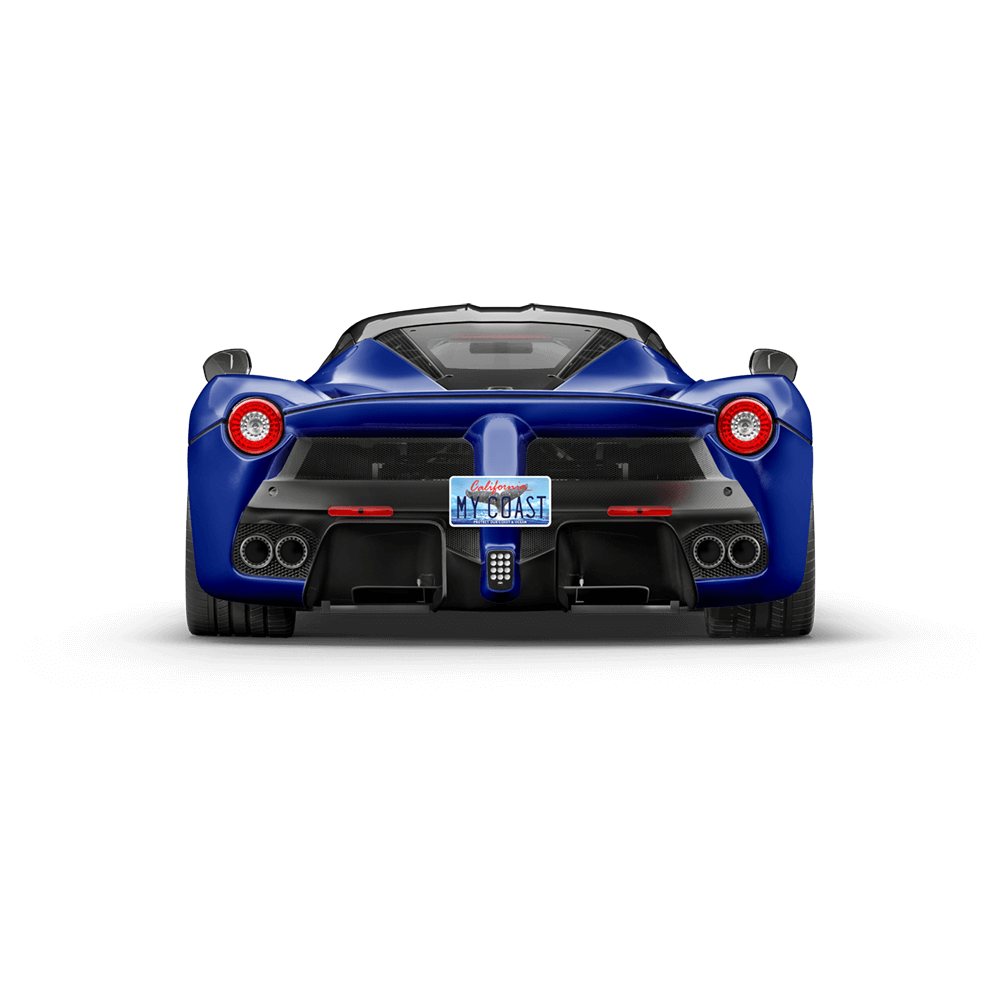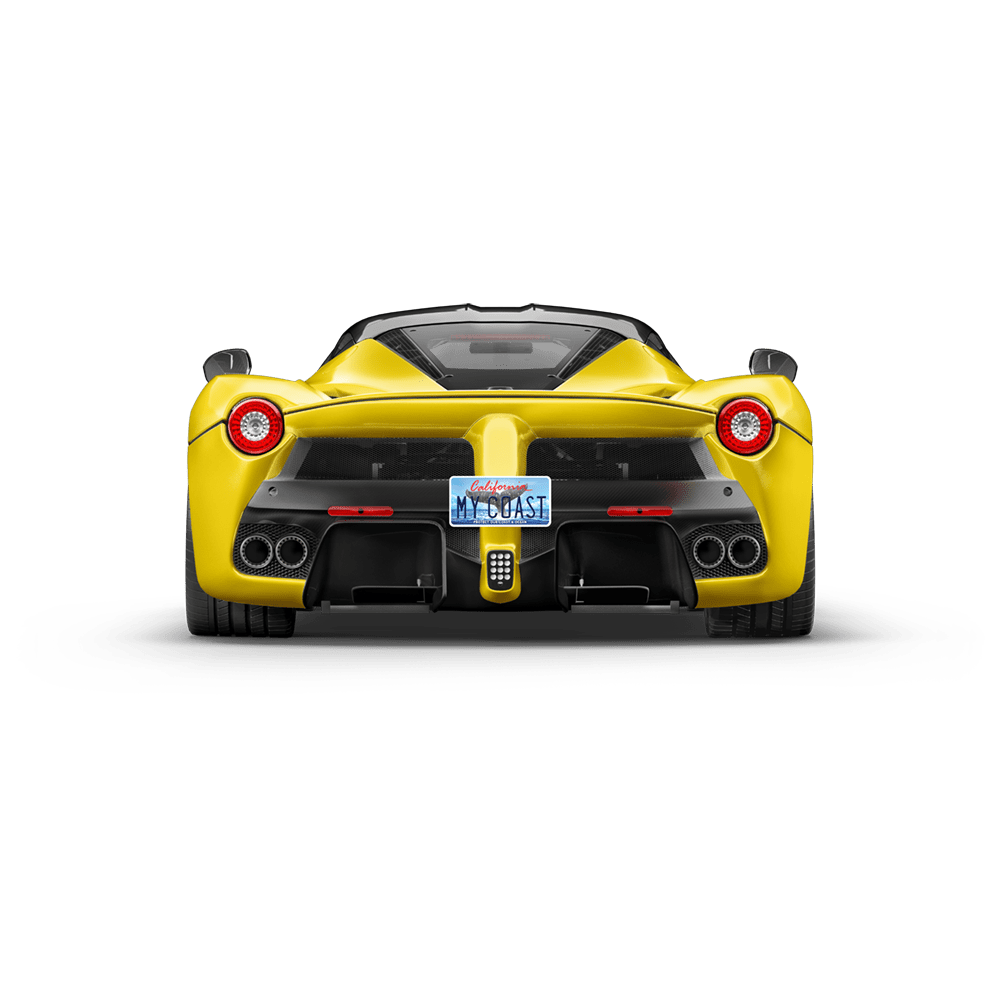 Select Your Exterior Color
GET YOUR WHALE TAIL

®