Our Mission


Protecting & Enhancing California's Coast
The Commission is committed to protecting and enhancing California's coast and ocean for present and future generations. It does so through careful planning and regulation of environmentally-sustainable development, rigorous use of science, strong public participation, education, and effective intergovernmental coordination.
Property Owners
Local Governments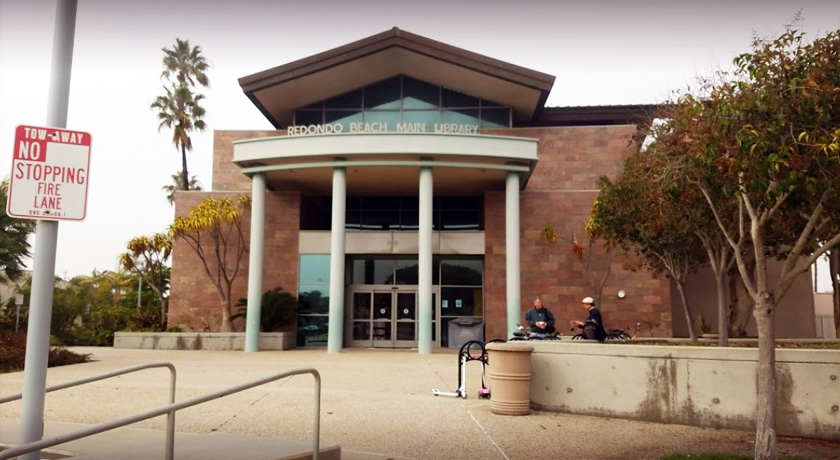 John "Jack" Ainsworth, 58, came to the Coastal Commission from the private sector in 1989 as a Coastal Program Analyst. Over the past 27 years, he has shouldered a variety of responsibilities including overseeing the South Central and South Coast (LA County) district offices and as the agency's Senior Deputy Director beginning in May 2015. He was appointed Acting Executive Director in March 2016. Ainsworth has a BA in Environmental Studies & Geography and an MSc in Geography from the University of California, Riverside.