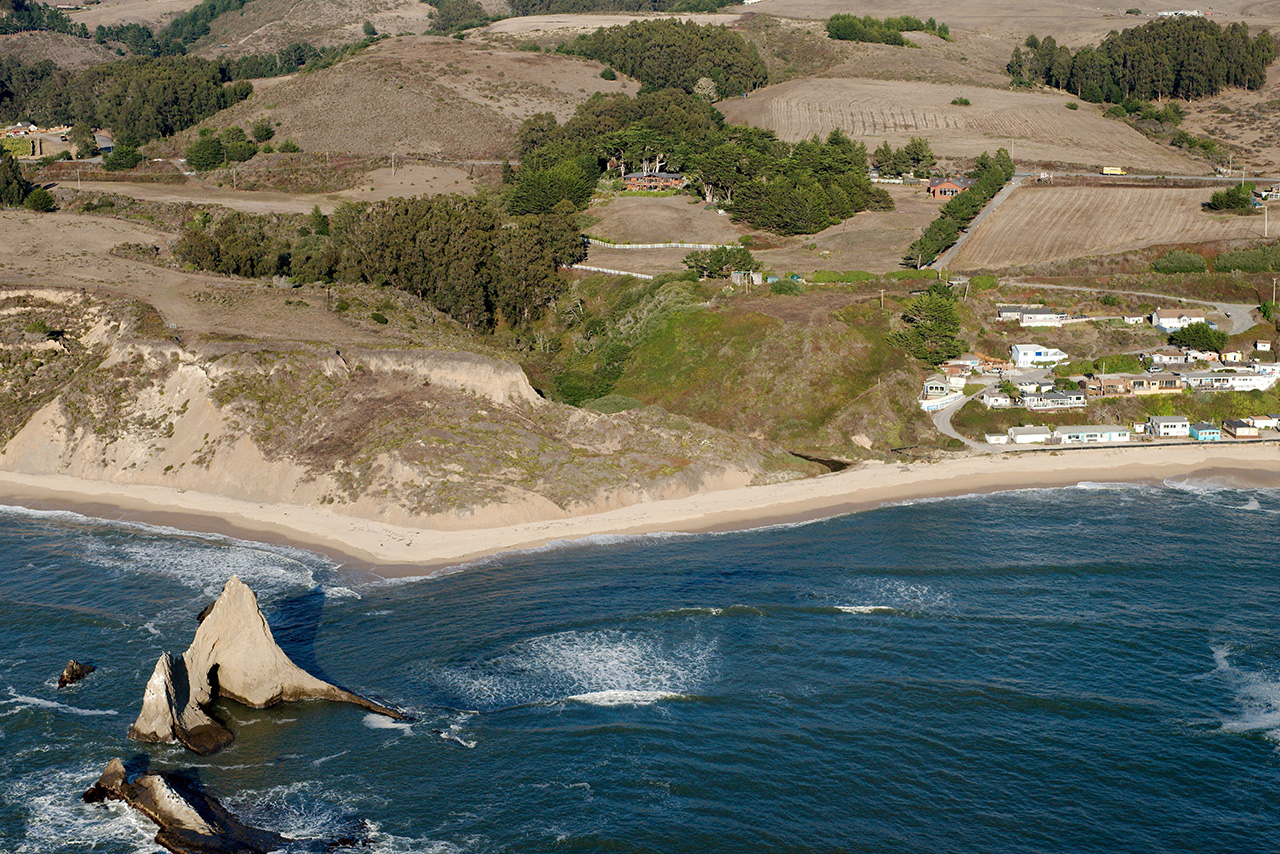 Martin's Beach Lawsuit
On January 6, 2020, the California Coastal Commission and California State Lands Commission jointly filed a lawsuit to ensure full public access to Martin's Beach for all future generations. The lawsuit contends that the public's historic use of Martin's Beach as a public beach since at least the early 1900s has established permanent rights for the public to access and recreate at Martin's Beach.
Click here
to read the joint press release and
click here
for a copy of the complaint. The Commission is interested to hear more about your experiences at Martin's Beach. If you or your family has a history of use of Martin's Beach, please take a moment to fill out the Commission's Survey, which you can access by
clicking here
. You can send in the survey, written statements of your story, and any photographs you have by email to
MartinsBeachPRS@coastal.ca.gov
or in writing to the address on the survey.
Press Release January 6, 2020